Russell Crowe Joins Other Stars in Paying Tribute to John Travolta's Late Wife Kelly Preston
Actor Russell Crowe has joined the list of celebrities who have paid tribute to the late actress, Kelly Preston who passed away recently after a two year battle with breast cancer.
Kelly Preston recently passed away, and following the news of her death, several stars have penned touching tributes in memory of the late actress. Taking to Twitter, actor Russell Crowe dedicated a touching tribute to Preston, whom he described as a lovely person.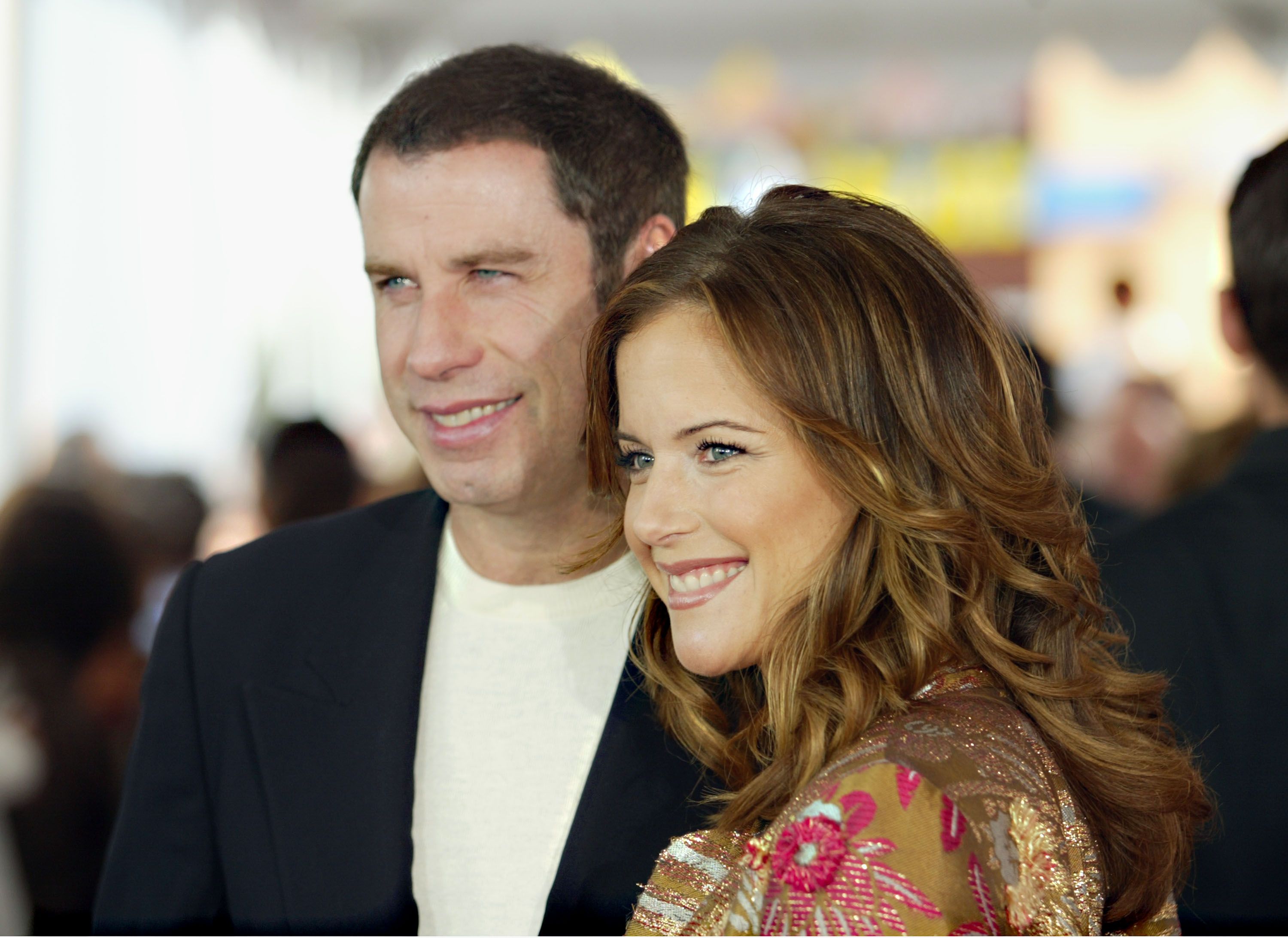 Recalling their first meeting, Crowe revealed that he had first met Preston in 1992 and three years after they auditioned together for the movie, "Breaking Up."
Concluding his tweet, Crowe explained that he didn't see Preston a lot of times, but whenever he did, the late actress was always in good spirits. He wrote:
"I haven't seen her much, but when I did, she was always the same sparkly-eyed gem. Love to her family. R.I.P"
In a tweet by Josh Gad, the actor expressed his shock over Preston's death while adding that she was "a beautiful and amazing actress and person."
The former first lady of California, Maria Shriver, also expressed her shock while describing Preston as a bright, loving soul. Alec Baldwin shared a photo of Preston alongside a touching tribute to the late actress in an Instagram post.
Kelly Preston.
Can't remember where, but, met first in late '92 I think.
Such a lovely person. In 1995 we auditioned together for Breaking Up, Salma Hayek got that gig.
I havent seen her much, but when I did, she was always the same sparkly eyed gem.
Love to her family.
R.I.P

— Russell Crowe (@russellcrowe) July 13, 2020
In his caption, Baldwin described Preston's death as tragic while also reflecting on their time together on the set of the 2003 film, "The Cat in the Hat." He wrote:
"I shot CAT IN THE HAT with her some years back. She remains one of the loveliest people I ever worked with. Funny. Kind."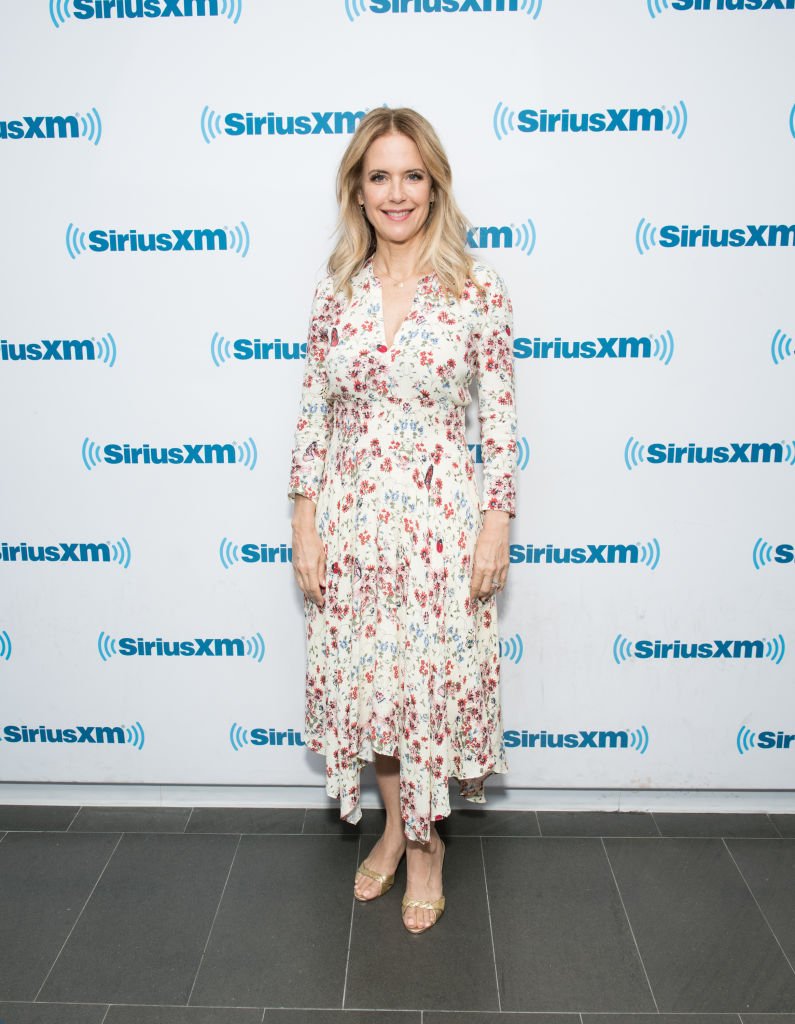 The news of Preston's death was confirmed by her husband, John Travolta, 66, who released a statement on Instagram.
Sharing a photo of his late wife, Travolta wrote, "It is with a very heavy heart that I inform you that my beautiful wife Kelly has lost her two-year battle with breast cancer."
Preston's death comes ten months after the couple celebrated their 28th wedding anniversary. Travolta and Preston met in 1987, and after dating for a while, they got engaged in 1991.
On September 5, 1991, the couple tied the knot. The couple share three children, Ella, Benjamin, and their late son, Jett, who passed away in 2009.
Preston has left a mark on Hollywood, and her memory will forever live on in the hearts of her colleagues, friends, and family.