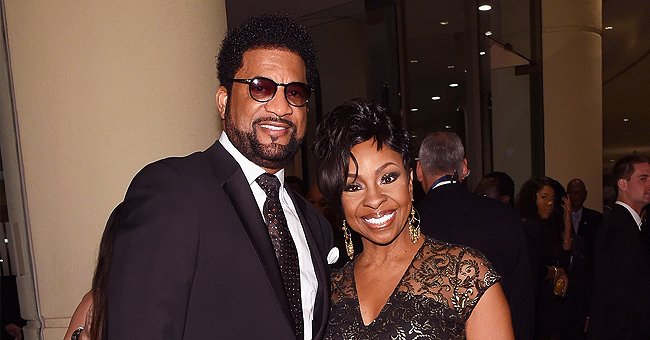 Getty Images
Watch Gladys Knight's Husband William McDowell Show off His Talented Voice in a Mini At-Home Concert (Video)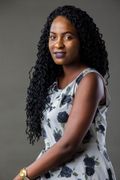 Gladys Knight's husband, William McDowell, warmed the hearts of thousands after he showed off his singing talent during a mini at-home show.
Gladys Knight's husband, William McDowell wowed his followers and fans when he took to his Instagram page to entertain them.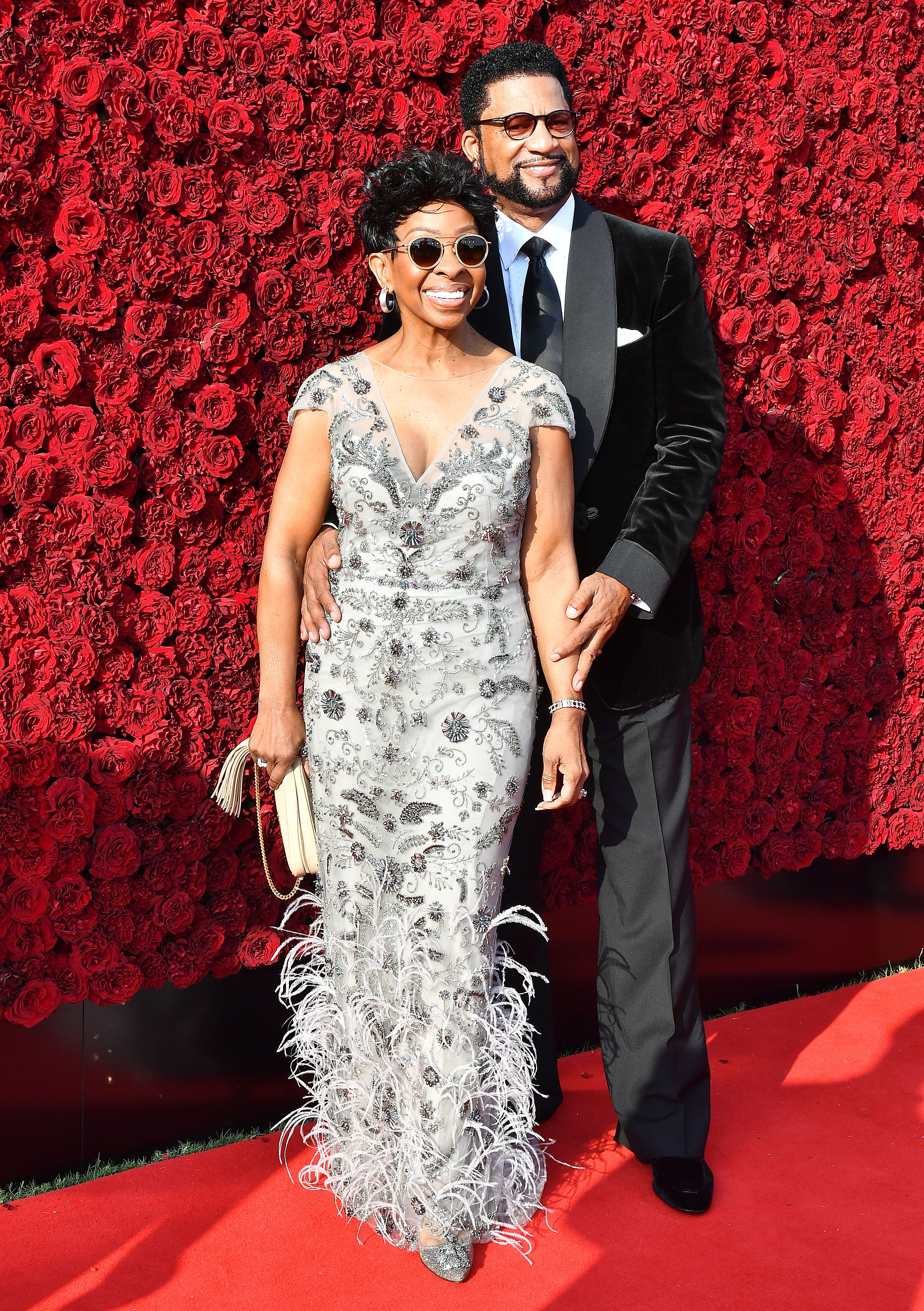 Gladys Knight and William McDowell at Tyler Perry Studios grand opening gala at Tyler Perry Studios on October 05, 2019 | Photo: Getty Images
William kicked off the mini at-home concert by posting a video that he captioned, "The Will Concert Ways." He used the clip to belt out a country tune about his thoughts on a woman he has feelings for.
When Gladys was ready to jump the broom with William. they had a seaside ceremony that was graced by eighty friends and loved ones.
William followed that video up with another two-minute plus video of a second song that had a slower tune. His fans made no hesitation in letting him know that he has a good voice with a few people even telling him to work on a single with his wife.
William has been a fan-favorite since he and Gladys got married and started a family.
According to Your Tango, the couple collectively shares seventeen grandchildren and ten great-grandchildren. While there's no information on William's private life, it is not news that he is Gladys' fourth husband.
The singer-songwriter was first married to James "Jimmy" Newman when she was just 16 years old. After four years and two children together, James, who had a drug problem, left Gladys and their kids.
Gladys later remarried in 1974, but the union didn't last long as she and her then-man Barry Hankerson got divorced in 1979. Her next marriage came in 1995 when she walked down the aisle with Les Brown. The pair divorced in 1997.
When Gladys was ready to jump the broom with William, People Magazine reported that they had a seaside ceremony that was graced by eighty friends and loved ones.
As for her career, Heavy recalled that Gladys kicked off her singing journey when she won "The Original Amateur Hour" TV competition at the age of seven.
Soon after the win, she and her siblings, Brenda and Merald, and her cousins, William Guest and Elenor, began a new music group known as "The Pips."
Over the next few years, the group grew to become "Gladys Knight & the Pips," and by the '60s, they had their first hit single, "I Heard it Through the Grapevine."
Gladys continued to blaze the trail, and in 2019, she created a buzz with her appearance on "The Masked Singer."
EW noted that she wore the disguise of the Bee and gave stellar performances of several songs including Sia's "Chandelier." Her involvement in the singing competition not only earned her the third position, but it also got her some leads for new projects.
Please fill in your e-mail so we can share with you our top stories!