'Hope Floats' — Quick Facts about the City Where the '90s Romantic Classic Was Filmed
"Hope Floats" was one of the most successful drama films of the '90s. The movie is just fiction, but it was filmed in a real place located in central Texas.
As reported by Wide Open Country, the romantic classic, starring Sandra Bullock, Harry Connick Jr., and Gena Rowlands, was filmed in Smithville, Texas.
"The City of Smithville is located in a still-rural section of eastern Bastrop County," as stated on Smithville's official website. "We are ideally situated in a central location between Houston and Austin along the Highway 71 corridor."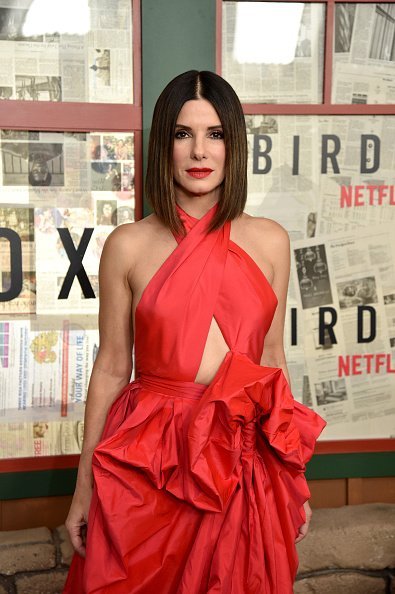 WHAT HAPPENED AFTER "HOPE FLOATS"
According to Wide Open Country, Smithville became recognized as one of the premiere filming locations in Texas after "Hope Floats."
The other movies that were filmed there were "Tree of Life" and "Bernie." The location of Miranda Lambert's music video for her song "Vice" is also in Smithville.
In the event that you want that small-town life while being near to large cities, Smithville is actually an extraordinary location.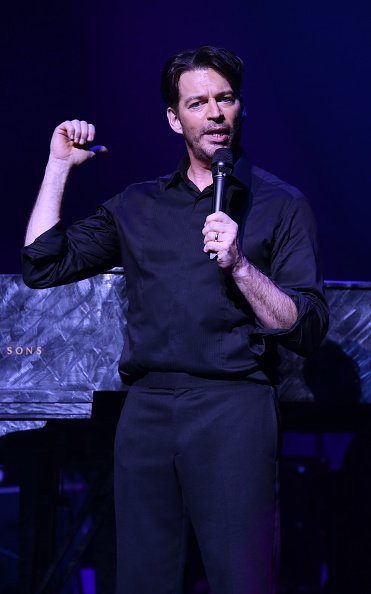 A PERFECT PLACE
They have a public library, post office, fire department, and City Hall. They even have their own paper called The Smithville Times.
For anybody in Central Texas wanting to get a brief look at an inconceivably beautiful small town, Smithville is the ideal day trip too.
"Hope Floats" was the first movie made under Bullock's own production company — Fortis Films.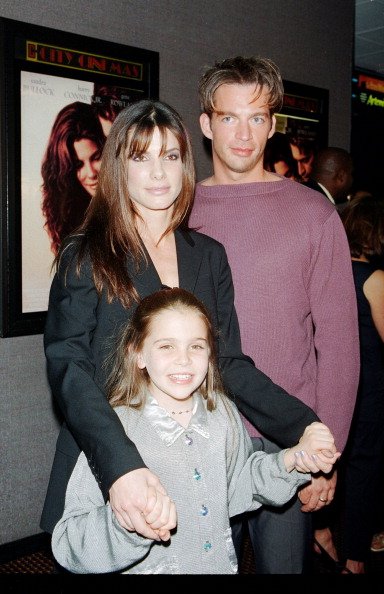 THE FILM'S PREMISE
Meanwhile, "Hope Floats" made its release in 1998 and distributed by 20th Century Fox. According to IMDb, the film was directed by Forest Whitaker.
The cast also includes Mae Whitman, Michael Paré, Cameron Finley, Connie Ray, Mona Lee Fultz, Rachel Snow, Kathy Najimy, and Bill Cobbs.
As reported by Southern Living, the film follows Birdee Pruitt (Bullock), who publicly discovers her marriage is over.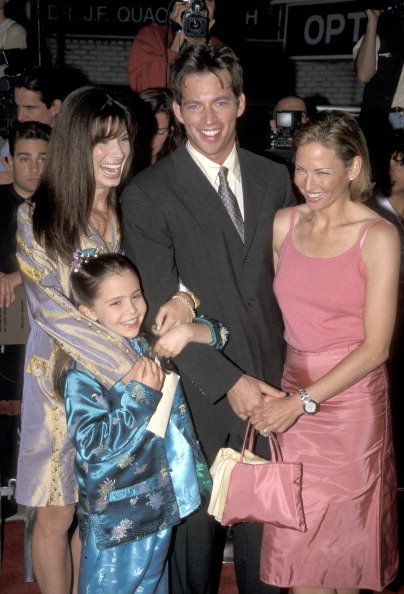 Birdee later decides to heads home to Smithville, Texas. She goes with her daughter Bernice (Whitman) to her mother's house (Rowlands).
Her high school beau Justin (Connick, Jr.) is happy to learn of her homecoming. However, Birdee is working to pick up the pieces of her life, not revive an old relationship.
"Hope Floats" was the first movie made under Bullock's own production company — Fortis Films. After the movie's success, the actress's production company has gone on to co-produce a lot of Bullock's films.
That includes films that have solidified her foundation in the movie industry such as "Miss Congeniality" and "Practical Magic."