Melissa Joan Hart Is Now 44 and a Proud Mom of 3 Kids — a Glimpse into Her Life Today
Melissa Joan Hart was a child star, who began her career at the age of four, and is now a mother to three boys and wife to her husband of nearly two decades.
Melissa Joan Hart began her career as a toddler, first appearing in a commercial for Splashy, and later starred on the television series "Sabrina and the Teenage Witch."
She has been in the industry for decades and now has a family of her own, yet balancing life and work is something she became good at. Here's a look at her life through the years.
HAPPILY MARRIED
In 2002, the actress met her husband and Course of Nature frontman, Mark Wilkerson. She once recalled the night they met, documented by a photo.
"My knees got weak as we talked; I wish I could remember what we were chatting about," she shared. "But the next day, I would tell my friend @sabletg (who can verify), that I met the man I was going to marry."
The couple tied the knot in 2003 with a beautiful ceremony in Florence, Italy, which was televised on "Tying the Knot." They welcomed three boys in the succeeding years, Marson, Braydon, and Tucker. 
Despite nearly two decades of being husband and wife, the pair still keeps the romance alive by going out on dates and working out together.
Her role has taught her a lot about dealing with kids as they grow, especially balancing school and life, and handling social media. 
However, work sometimes gets in the way of them being together a lot, but Hart's husband remains supportive of her career.
During one of her Netflix shoots in 2018, the mother-of-three had to live in Los Angeles, while her husband took care of their kids in Tahoe. "It's a lot of phone calls, texting, and sending each other dirty gifs," she said.
JOURNEY IN MOTHERHOOD
Hart has loved motherhood since the beginning and found her own style in raising her family, which may be different from others.
"What works for you won't work for someone else and vice versa," she shared. "So, you have to be careful where you get advice."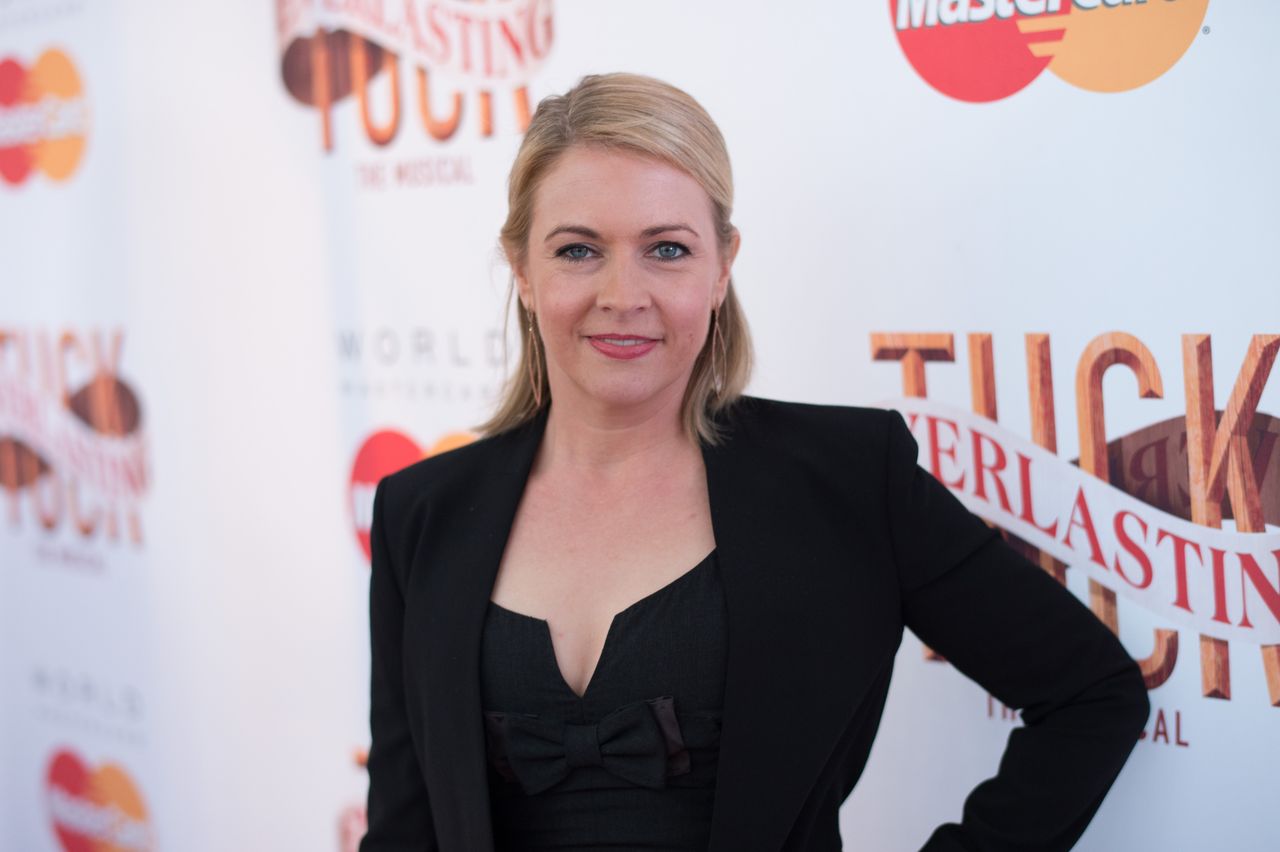 For the actress and her husband, their children were made to fit into their lives, instead of the couple fitting into the kids'.
Among the things she trained them to do was be able to fall asleep in the car seat or any other place aside from their crib, so late dinners will not cause a big commotion.
Hart also tries to keep her children from having their own social media accounts at a young age to protect them from the mean and hurtful comments people may say online.
When asked about having more children, Hart is convinced that three is already the perfect number for them, otherwise their possible youngest and eldest will have too huge of an age gap.
However, having a fourth son is something the actress would still be open to, instead of a girl who might be too much for her.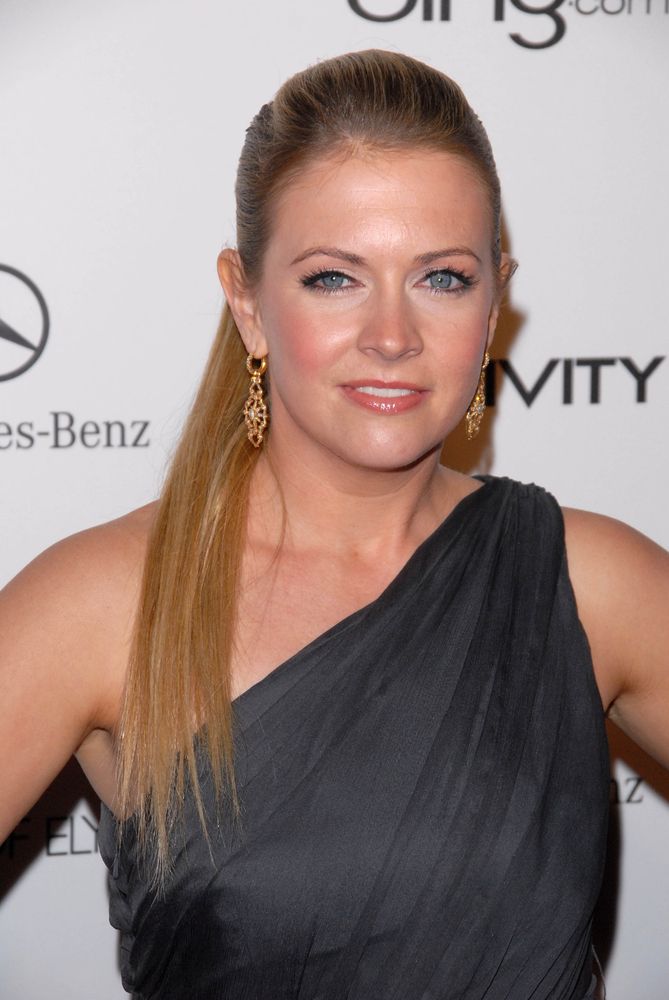 CAREER AS AN ACTRESS
Hart is a successful actress who drew inspiration from Hollywood icons Audrey Hepburn and Shirley Temple.
In her early years, the actress took the stage as the youngest member of the New York Circle Repertory Lab Company's productions "Imagining Brad" and "Beside Herself."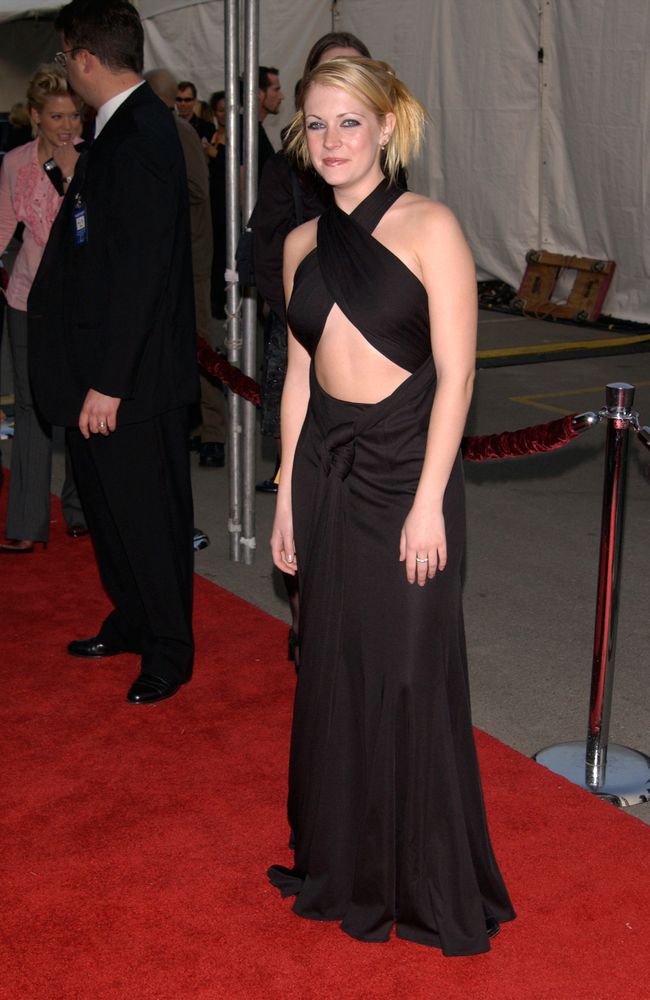 She appeared in the Broadway production "The Crucible" with the National Actors Theater, alongside Martinsheen.
From 2010 to 2015, Hart landed a regular role on the show "Melissa & Joey," followed by the television movies "The Santa Con," "Broadcasting Christmas," "A Very Merry Toy Store," and "Christmas Reservations."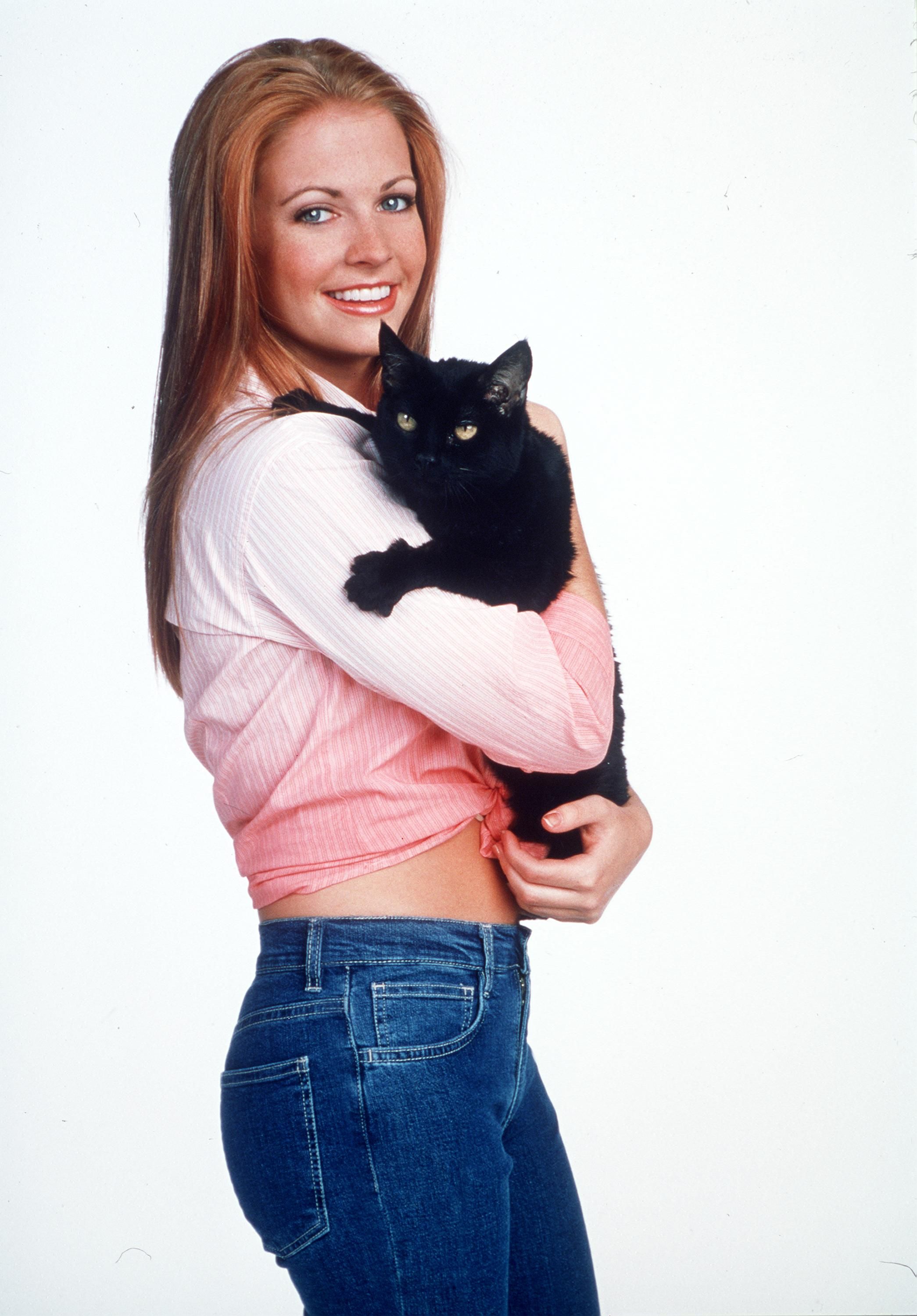 Her most recent on-screen work includes the Lifetime Christmas movie, "A Very Nutty Christmas" and Netflix's "No Good Nick."
In the Netflix series, Hart plays a mom of teenagers, a first-time role for the actress who used always to play the child. 
Her role has taught her a lot about dealing with kids as they grow, especially balancing school and life, and handling social media. 
However, she differs from her role as a laid back mom in many ways as the mom-of-three still deals with little boys.