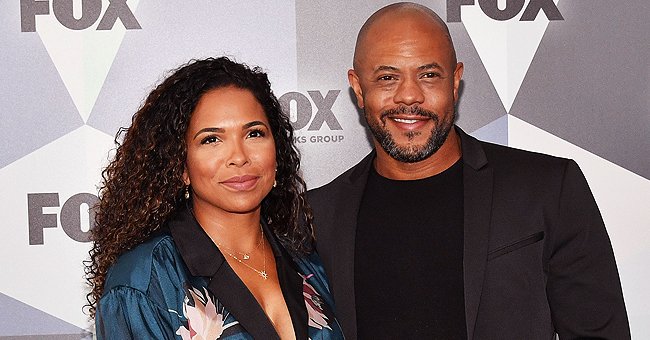 Getty Images
Rockmond Dunbar's Wife Maya Reveals the Meaning behind Their Son Sultan Mosiah Dao's Name in New Pic
Rockmond Dunbar's wife, Maya, took the time to explain the meaning behind the name of their lastborn child and son, Sultan Mosiah Dao, who is one-year-old.
Sultan Mosiah Dao is a king and he knows it. His loving mother, Maya, revealed the true meaning of the cute tot's name to her fans on Instagram. Sharing a picture of herself and her son, Maya wrote:
"Sultan Mosiah Dao Dunbar was named after Marcus MOSIAH Garvey. Dao: Tao [dou, tou] NOUN Dao (noun)."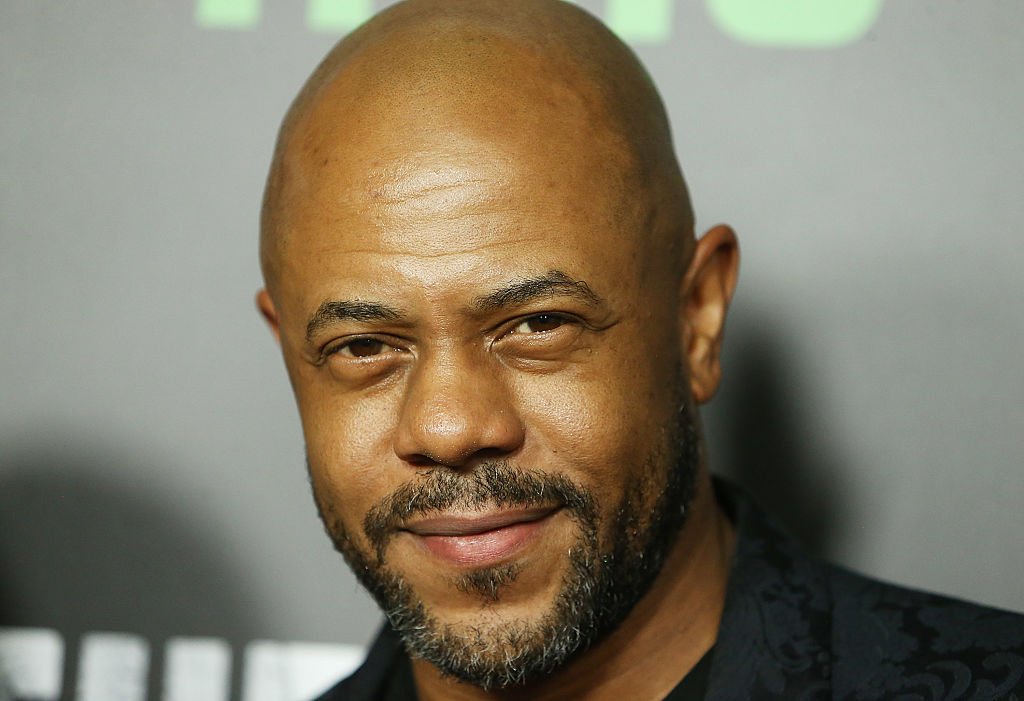 Rockmond Dunbar arrives at the Los Angeles premiere of Hulu's "The Path" season 2 held at Sundance Sunset Cinema on January 19, 2017. | Photo: Getty Images
Continuing, Maya explained that Dao, a noun in the Chinese philosophy, was the absolute principle guarding the universe, and in combination with the yin and yang principles was significant with the behavioral code and agreed with the natural order. She added:
"The interpretation of Tao in the Tao-te Ching developed into the philosophical religion of Taoism. This dude is a KING, and he knows it!"
Maya and her husband, Rockmond Dunbar, known for his portrayal of the character, C-Note on "Prison Break," got engaged on December 30, 2012, and married the following year.
Dunbar, who is also known for his role as Kenny on "Soul Food," asked Maya to marry him while they were on vacation at Montego Bay, Jamaica.
The actor has starred in multiple television series throughout his career and is also a film producer
Dunbar's marriage to Maya is his second. He was previously married to Ivy Holmes from 2003-2006. The couple is now parents to four children.
Their first child, daughter, Berkeley Seon, was born on Friday, December 6, 2013. Dunbar announced the birth of his daughter on Twitter. He shared a photo of Berkeley's little fingers in his, writing:
"Berkeley Seon Dunbar 8.3lbs 20.5in… Mom is doing great. We are absolutely in LOVE with our daughter!"
Dunbar starred in CBS television drama series, "The Mentalist," which aired for seven seasons from 2008 to 2015, with a total number of 151 episodes.
Dunbar joined the cast of "The Mentalist" on the seventh episode of the drama series' sixth season, which was titled "The Great Red Dragon." He starred as FBI special agent Dennis Abbot.
His character returned for the series' final season, which premiered on Sunday, November 30, 2014, and ended on February 18, 2015.
Dunbar was born in Berkeley, California, on January 11, 1973. Growing up, he attended multiple schools, as he moved around a lot in his early years.
The actor has starred in multiple television series throughout his career. He is also a film producer, making his debut in that part of the business with the 2003 film, "The Great Commission."
Please fill in your e-mail so we can share with you our top stories!