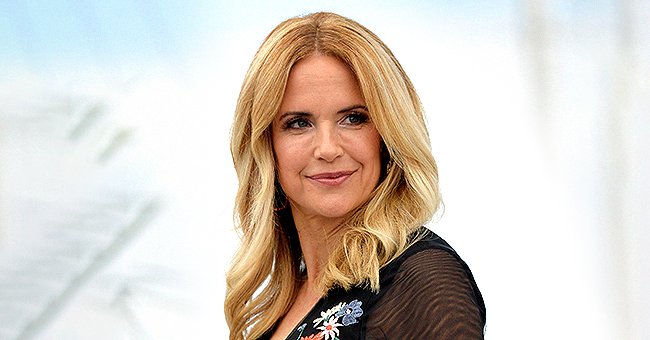 Getty Images
See Kelly Preston's Last Instagram Post Dedicated to Her Husband John Travolta
The last social media post by Kelly Preston before she passed, praised her husband and legendary actor John Travolta for being the "best" father she had ever known.
For two years, Kelly Preston secretly battled breast cancer, a battle that sadly came to an end when she passed on Sunday morning at the age of 57.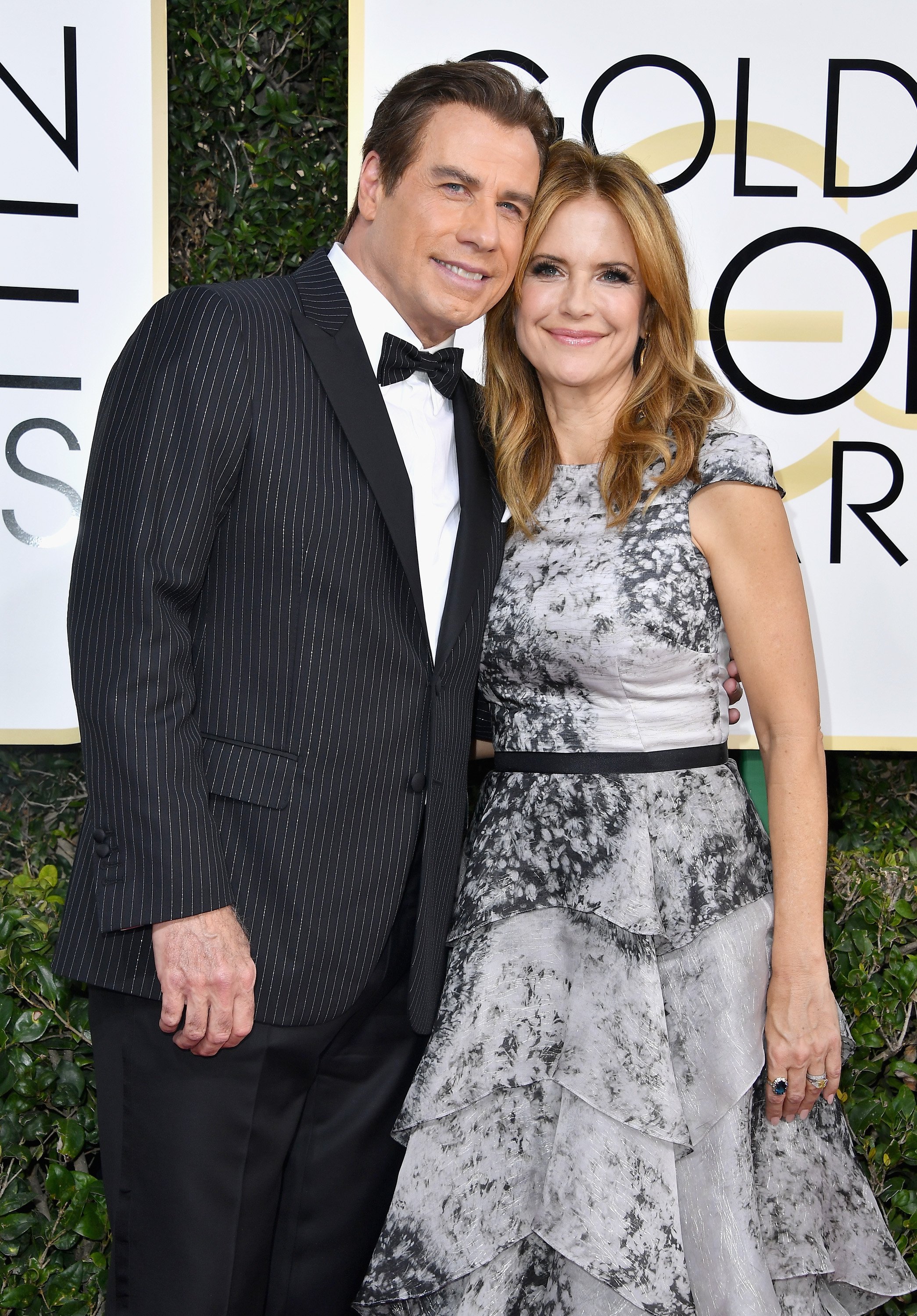 John Travolta and actress Kelly Preston attend the 74th Annual Golden Globe Awards on January 8, 2017, in Beverly Hills, California. | Source: Getty Images.
SHE'S BEEN SICK FOR A WHILE
A representative for the family told PEOPLE on Sunday night that the actress wanted to keep her diagnosis private, and she underwent treatment "for some time." On Monday morning, Travolta paid tribute to his wife of almost three decades with a touching tribute and wrote:
"Kelly has lost her two-year battle with breast cancer. She fought a courageous fight with the love and support of so many."
KELLY'S LAST SOCIAL MEDIA POST
Four weeks before Preston died, she made the most of Father's Day with Travolta and posted an endearing slideshow of pictures that also featured their children with a few sweet words.
A beautiful picture showed Travolta and Preston with their two children Benjamin and Ella, while she dedicated the second picture to their late son Jett, who suffered a seizure in 2009 and died.
Alongside the images, Preston wrote, "Happy Father's Day to the best one I know, we love you."
While Preston and Travolta first met back in 1989 on the set of the comedy "The Experts," the pair went on to star in a total of five films together.
Coincidentally, the couple played each other's love interest in the spy movie, but it took a few years before they played a couple again. In "From Paris with Love," Travolta played a secret agent while Preston had a nondescript role.
They also starred together in "Battlefield Earth" before being cast in the 2009 comedy "Old Dogs" as a separated couple wherein Preston returns seven years later with twins her onscreen ex never knew he had.
In the biopic "Gotti," Preston and Travolta portrayed the roles of the crime boss John Gotti and his wife Victoria. The film opened in 2018 and became Preston's last.
TRIBUTES FROM CELEBRITIES
Fellow actor Russell Crowe, who first met Preston back in 1992, is one of many celebrities that paid a touching tribute to the late actress, who he called a "sparkly-eyed gem."
The pair auditioned to play in the film "Breaking Up" together, and actor Josh Gad also expressed his shock that the "beautiful and amazing actress and person" passed away.
Maria Shriver made sure to pay tribute to the "bright, loving soul" as well, and so did Alec Baldwin, who shared kind words alongside a picture of Preston.
Please fill in your e-mail so we can share with you our top stories!