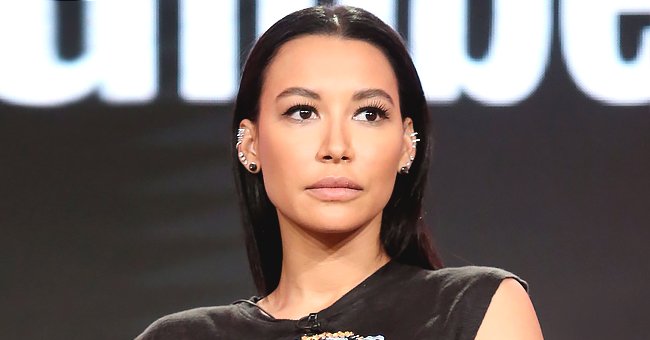 Getty images
The 'Glee' Cast Went to Lake Piru to Send Their Final Goodbyes to Naya Rivera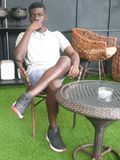 Missing "Glee" actress Naya Rivera has been recovered from Lake Piru where her son was found. Her former co-stars paid their final respects at the lake.
Just hours into the sixth day of the official search for the missing former "Glee" actress Naya Rivera, the officials have located her body in the lake and have confirmed her dead.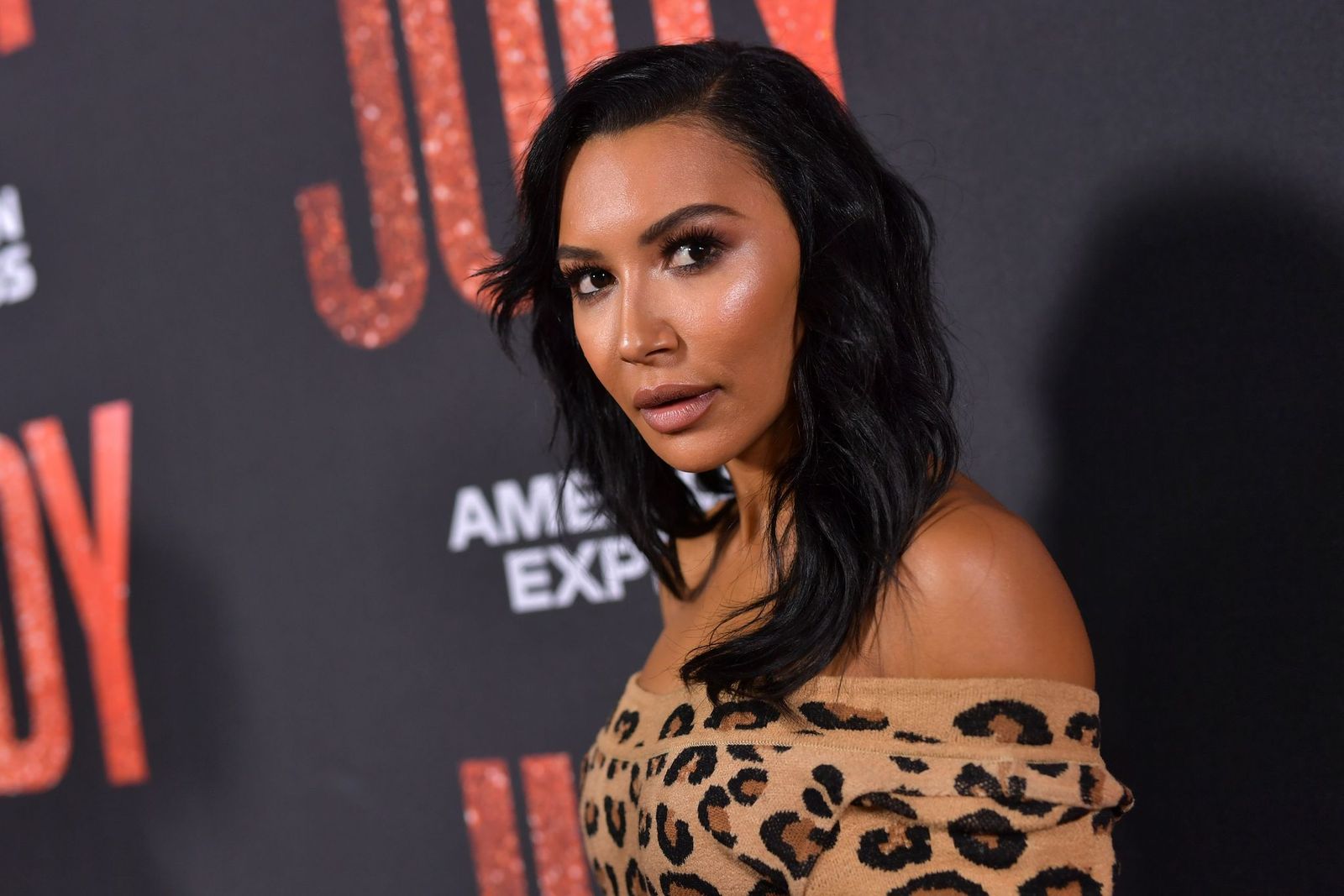 Naya Rivera at the Los Angeles premiere of "Judy" on September 19, 2019. | Photo: Getty Images
ABC7 reported that the Ventura County Sheriff's Department located Rivera's body after days of thoroughly searching the water and they immediately started the process of recovering the body.
The actress's heartbroken former cast members who grieved for the loss of their friend congregated at Lake Piru where her 4-year-old son, Josey, was found alone on the boat.
The actors and actresses from the Fox hit series "Glee" held hands together as they mourned their colleague and friend, Rivera.
The Department that had set to searching for the missing mom-of-one also confirmed that there had been a chain of Rivera's close friends who came to the lake after the news was released.
The recovery of Rivera's body from Lake Piru coincided with the seventh anniversary of another cast member of "Glee," Cory Monteith's death. He died on July 13, 2013.
Rivera had been missing since Wednesday, July 8, when authorities spotted her little boy, Josey, sleeping inside a boat with a life vest on. The police said,
"We believe that she mustered enough energy to get her son back on the boat, but not enough to save herself."
The County Sherriff also revealed that the young actress' son described his last moments with his mother. The sheriff explained that from what young Josey narrated, he and Rivera swam in the lake together.
The little boy recalled his mom pushing him out of the water into the boat before finally giving in to the water's overwhelming pull. The lake is notorious for its strong currents, chilly water pockets, and strong waves.
The late Rivera portrayed the character, Santana Lopez, on the Fox series, "Glee," from 2009 until it ended in 2015 after six seasons.
Rivera left behind her family, friends, and her sweet boy, Josey, with his father, Ryan Dorsey. Rivera was a hero until the very end and her beautiful personality will remain etched in the memory of those who loved and cherished her.
Please fill in your e-mail so we can share with you our top stories!