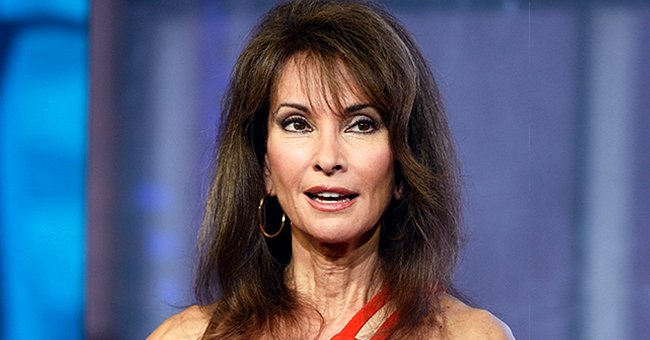 Getty Images
Susan Lucci Flaunts Slender Figure in a Black Swimsuit by the Beach (Photo)
Susan Lucci showed off her toned body while enjoying a day at the beach. The ageless beauty looked gorgeous in a deep V-neck black swimsuit.
In an Instagram photo, the actress flaunted her slender figure while basking in the sun and smiling at the camera. Her age-defying looks stunned her fans.
One fan commented that Lucci didn't look like a grandmother at all. Another chimed in to describe the actress as "forever young."
FEELING EVEN BETTER
Lucci's latest swimsuit post was only one of the many bikini photos she has shared on social media. The Michael Kors-branded swimsuit was the same swimwear she wore during a 2018 photoshoot with Harper's Bazaar, as reported by the Daily Mail.
With her age-defying looks, Lucci appears to be truly comfortable in her own skin. The "All My Children" star said that she feels even better now compared to when she was younger. The 73-year-old actress said:
"I feel as good now as I ever did in my 20s and 30s, maybe even better physically."
SKINCARE SECRETS
Lucci credited her good skin regimen for her youthful glow. The actress religiously practices skincare routines, as reported by the Daily Mail.
Aside from following good skincare rituals, Lucci has been doing pilates to help keep her slender figure.
She encouraged her fans to take good care of their skin every day. She added there is a "good chance" that they will look better once they start doing their own skincare regimen regularly.
SIZZLING IN RED
There's no stopping Lucci from having fun at the beach. In 2018, she was spotted frolicking at a beach in Barbados, as reported by People.
She rocked a red strapless bikini while having a lovely moment with Helmut Huber, her husband of 49 years. She paired her look with glamorous accessories, oversized sunglasses, and large-sized hoop earrings. Lucci said:
"It all turned out to be true. And he still makes me laugh, lucky me."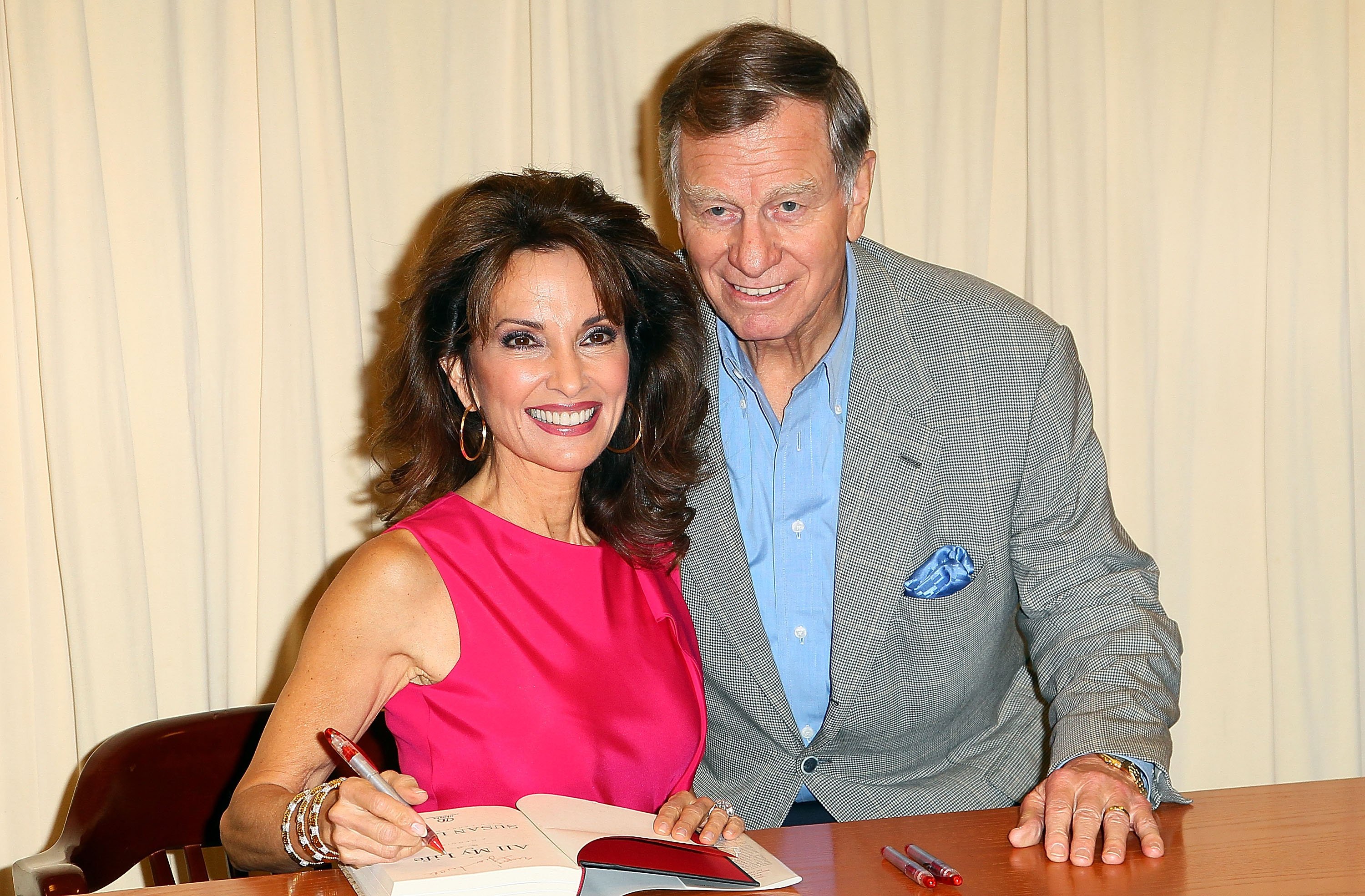 Susan Lucci and husband Helmut Huber during a 2011 book-signing event in New York. | Photo: Getty Images
AGE IS A STATE OF MIND
Aside from following good skincare rituals, Lucci has been doing pilates to help keep her slender figure. The actress already has an advantage to begin with, having inherited the genes of her good-looking parents.
Although she consciously makes sure she is in great physical shape, Lucci believes that age is just a "state of mind." She said that all people are strong and beautiful no matter how old they get.
Recently, Lucci mourned the death of John Callahan, her co-star in the TV sitcom "All My Children." She paid a touching tribute to Callahan in an Instagram post.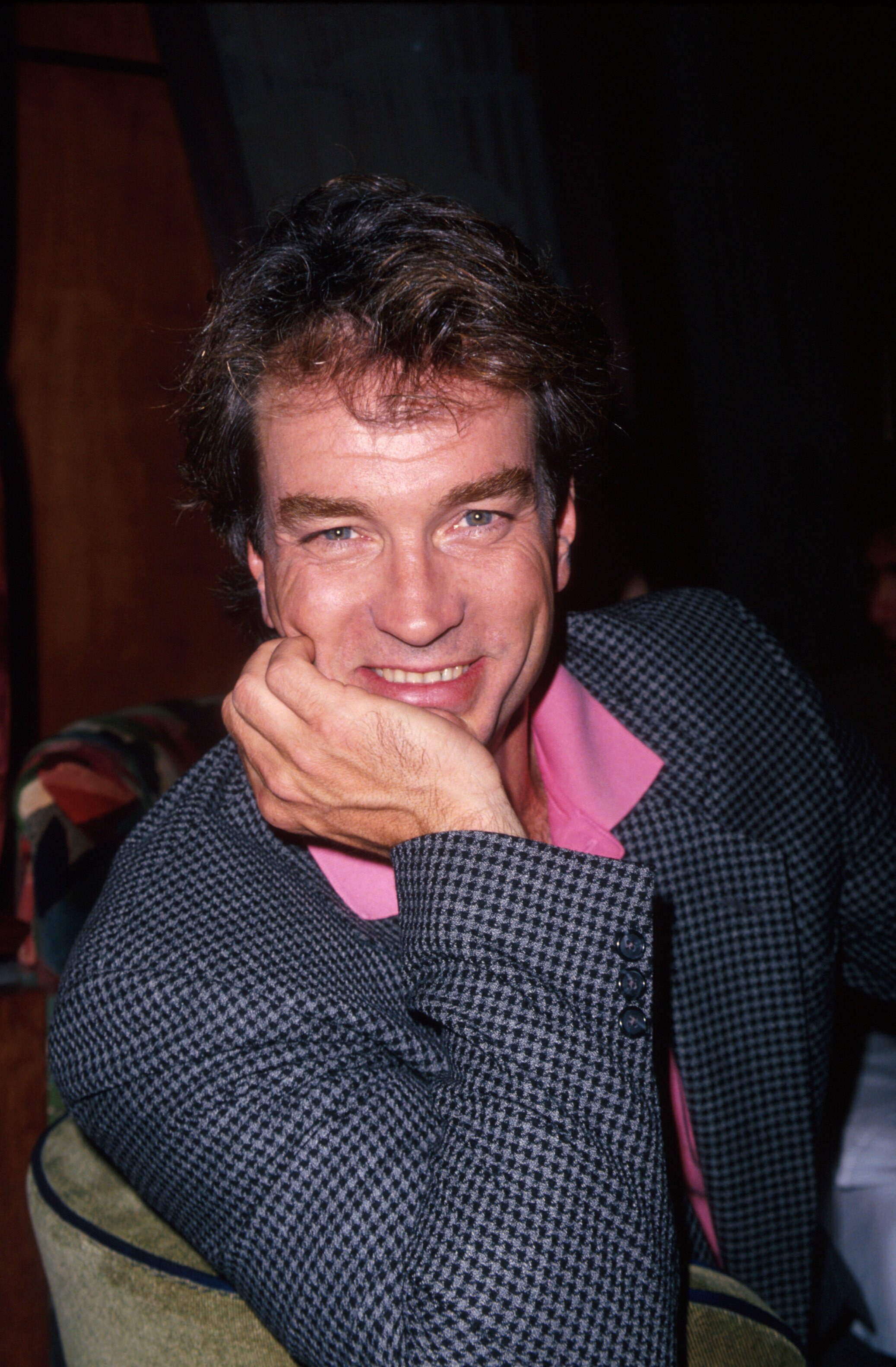 The late "All My Children" actor John Callahan | Photo: Getty Images
AN UNFORGETTABLE COLLEAGUE
The two worked together for 13 years on the popular ABC series. Callahan left the show in 2005, while Lucci stayed on until 2011, when the show ended.
For 41 years, the actress portrayed Erica Kane, an iconic character. The show's massive success made her, at one point, the highest-paid actor in daytime television.
Please fill in your e-mail so we can share with you our top stories!