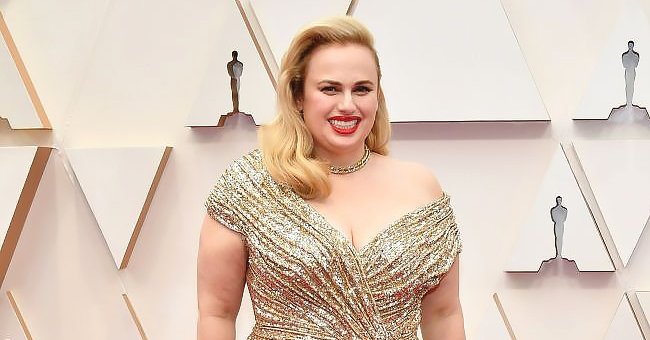 Getty Images
Rebel Wilson Shows off Her Difficult Outdoor Workout Amid Her 2020 Fitness Journey

Rebel Wilson is staying consistent with her "Year of Health" 2020 goals. She shared how she started her week with tons of energy thanks to her latest workout.
On Sunday, Rebel Wilson posted a motivating clip to Instagram in which she shared her at-home tire-flipping workout. The Australian actress has dubbed this year her "Year of Health."
Wilson, 40, displayed how incredibly far she has come with her fitness. "Starting the week off right!" she captioned the video. The full clip is found below.
In the clip, Wilson's trainer guides her from behind the camera. In front of him, she impressively flips a massive, black tire repeatedly over the ground, making sure to hold her form.
"Level 1,000 girl, yeah!" her trainer encourages. When Wilson finishes, she pumps her fists on either side of her and lets out a victory roar. She then jogs off.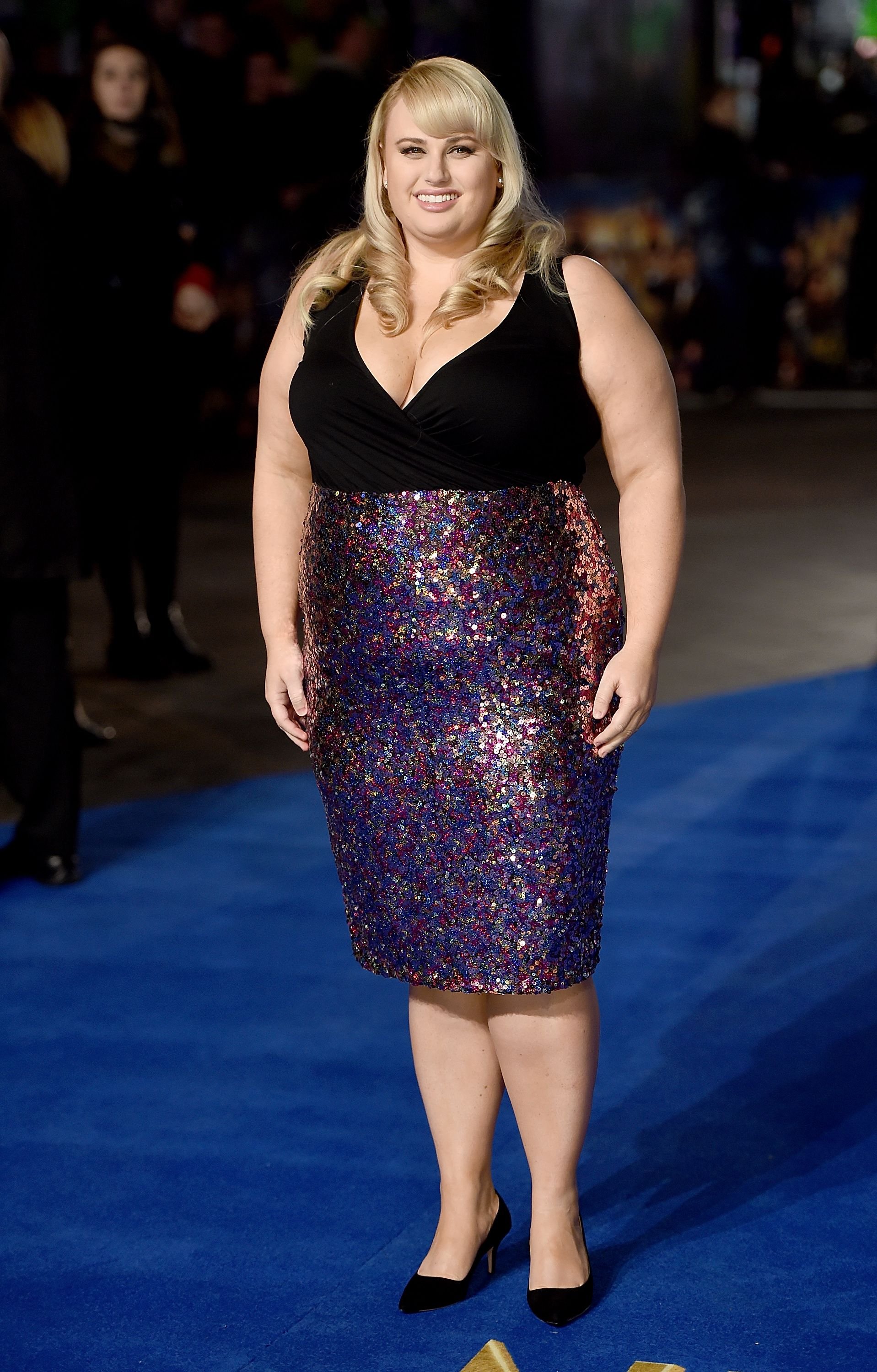 Rebel Wilson at the UK Premiere of "Night At The Museum: Secret Of The Tomb" at Empire Leicester Square on December 15, 2014 | Photo: Getty Images
In the caption, Wilson calls out fellow Australian actors Chris and Liam Hemsworth, who are both known for their muscular appearance. "Australia's latest action hero is turning it up!" she joked.
The update follows Wilson's reveal on social media of her specific health goals for the year. In May, the actress stated that she aimed to go down to 75 kg, or 165 lbs.
She also shared her desire to get a movie into production by year-end. In the post, Wilson encouraged her followers to continue pursuing their goals even if they have to crawl towards them.
Last month, Wilson shared another video of her enjoying a zoo outing with her trainer, Jono Castano. The pair wore activewear during the visit to the Sydney Zoo in Blacktown.
Media estimations put Wilson's loss at about 18 kg, or 39 pounds so far. She is said to be following the Mayr Method diet plan, which involves reduced sugar intake and slow whole food consumption.
Wilson showed off her weight loss in a recent photo by donning a little red dress that accentuated her curves. Adorned with makeup, she gave the camera a teasing look and a sly smile.
Her hair was styled in a half-up half-up pattern that gave her a playful but dramatic look. In the caption, she wrote, "The show must go on." The post received over 260k likes.
Please fill in your e-mail so we can share with you our top stories!