Rebel Wilson Shows Dramatic Weight Loss in a Red Dress While Teasing 'Pitch Perfect' News
Rebel Wilson stunned fans with a new photo showing off her weight loss. She also teased them about her well-known film saga, "Pitch Perfect." 
Rebel Wilson continued to focus on health in a new photo posted to her Instagram last week. The actress rocked a little red dress in the sultry photo taken in the dark. 
Wilson, 40, appeared to be on a set based on the lights and cameras behind her. Her caption referenced her well-known films in the "Pitch Perfect" film series. The post is found below.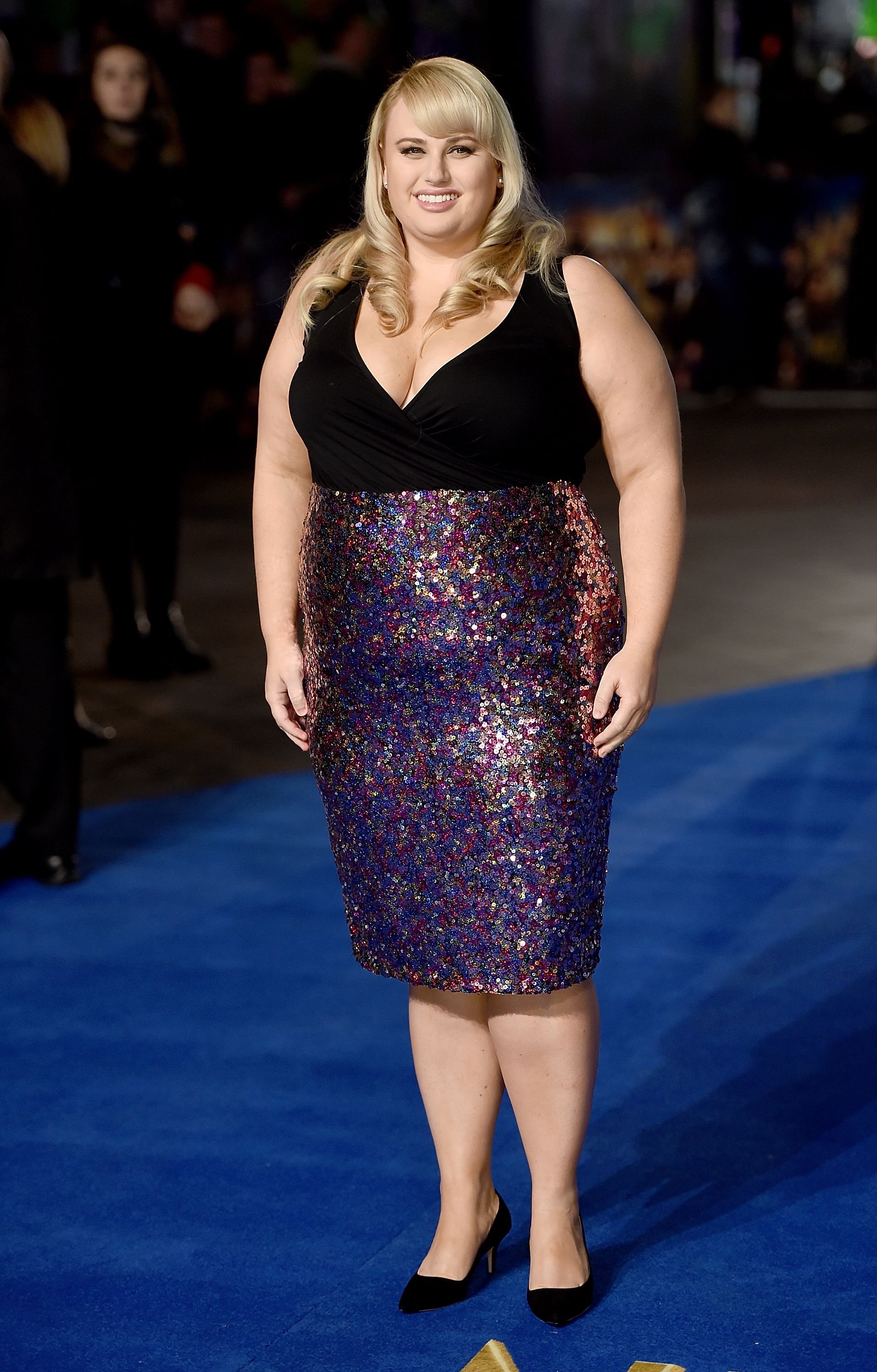 WILSON LOOKS GOOD IN RED
In the shot, Wilson wore a wrap-around red dress with sleeves coming down to her elbows and a plunging neckline. Adorned with makeup, she gave the camera a teasing look and a sly smile. 
Her hair was styled in a half-up half-up pattern that gave her a playful but dramatic look. In the caption, she wrote, "The show must go on." The post received over 260k likes. 
FANS HOPING FOR NEW "PITCH PERFECT"
Some fans presumed that Wilson was talking about the possibility of a "Pitch Perfect 4" installment. The beloved franchise was Wilson's tipping point to fame back in 2012. 
One fan asked the actress if that is what is coming, to which Wilson reportedly responded, "We may have been working on something super small together to put out for you guys to spread the love." 
WILSON HAVING A "YEAR OF HEALTH"
This year, Wilson has decided to focus on wellness as a goal. One source told People that 2020 is the star's "Year of Health" after a "Year of Fun" and "Year of Love" in 2018 and 2019, respectively. 
The source further noted that this "health journey is more about how it makes her feel than the physical benefits." She pointed to the star's new "sexier" photos on Instagram as a show of greater confidence. 
SHE'S SET A GOAL WEIGHT FOR HERSELF 
In May, Wilson revealed that she had a goal weight in mind for the year. Her aim is to get down to 165 pounds. She also has a career goal of getting a movie into production. 
The photo accompanying her caption featured Wilson wearing gray fitness apparel. She leaned over to show ample cleavage as she smiled for her fans. 
CONSISTENT UPDATES FOR FANS
In June, the Australian actress shared two more flirty shots for her followers. In the first, she let her blonde locks fall across her face while resting one hand on her neck as she stood near a wall. 
The second was a body shot of her showing off a silky sheer blue dress that put her small waist and cleavage on full display. A black and gold belt highlighted her ongoing weight loss. 
The actress is reportedly working with Jono Castano, her personal trainer, to help her along the process of getting fit. Wilson's onscreen persona is all about rawness and sarcastic humor.