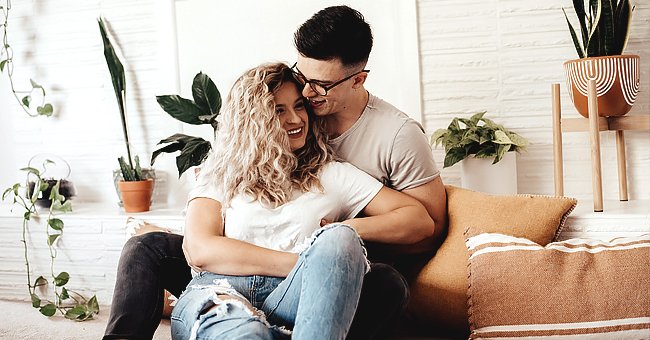 unsplash.com/lightrisephotography
Husband Said His Wife Wasn't His 'Dream Girl' – How Would You Feel as the Wife?
A confused husband who admitted that his wife wasn't his "dream girl" wants to know if he was wrong for telling the truth.
A concerned man whose wife is angry at him for not considering her to be "his dream girl" has taken to the streets of Reddit to plead his case.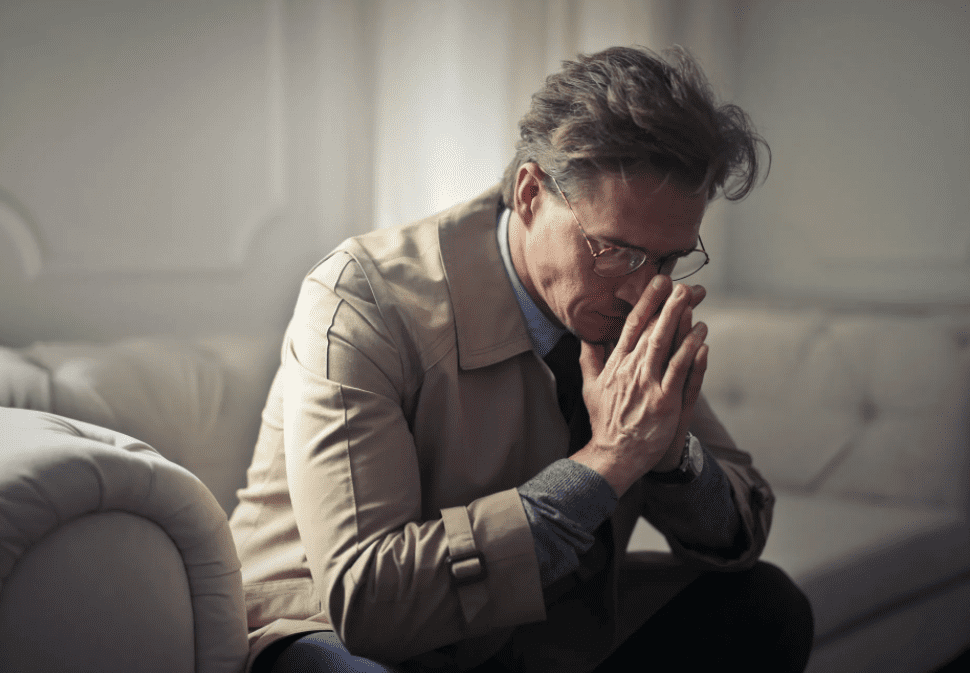 A photo of a worried man thinking about his mistakes. | Photo: Pexels.
Telling his story, the original poster explained that he and his wife, alongside some other couples, have game night now and then via Zoom since the COVID-19 pandemic began.
On this particular night, they played a trivia card game for couples where one partner writes down an answer to a question, and the other has to guess what was written.
The couple, with most points, gets to win the game. When it was he and his wife's turn, he recalled that the questions were a "little spicy." One of them was, "Who is your dream man/woman to have sex with?"
Convinced that his wife knew who his "dream girl" was, the man gladly wrote down his spin instructor. In his defense, she knew about his attraction towards her.
Unfortunately for him, his wife didn't take his answer lightly as every other husband wrote down their wives' names or a celebrity or movie character's name. Explaining his wife's anger, he wrote:
"My wife was livid and upset. I tried to explain I didn't actually want to do anything with my spin instructor, and I would never even briefly consider being unfaithful."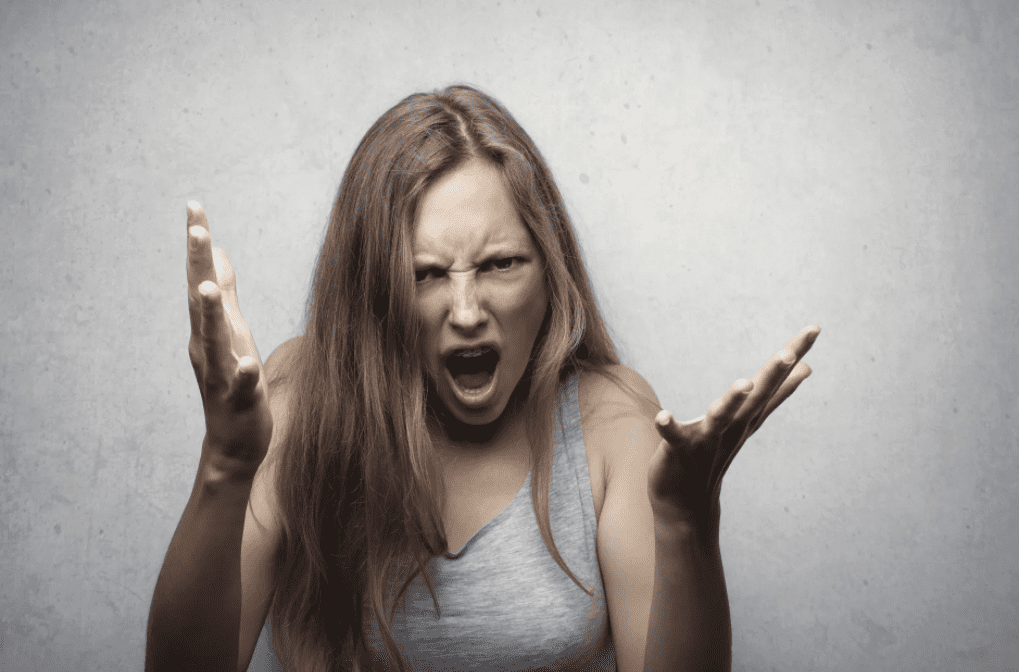 A furious woman in a grey tank top. | Photo: Pexels.
However, she wasn't hearing it as she kept mentioning that every other husband did the right thing and either wrote their wives or someone who didn't exist. Now, he feels terrible, but he wants to know if he truly messed up or if his wife was just overreacting. Many Redditors sure answered his questions, letting him know that he was wrong. One user wrote:
"Who humiliates their wife in front of friends? Oh...right..... You do. I would strongly suggest you quit your spin class immediately and spend as much time and effort as it may take groveling."
Others asked him to put himself in her shoes and observe how he would feel if she mentioned someone close enough. What do you think of this story? If you were the woman, how would you feel?
Please fill in your e-mail so we can share with you our top stories!