Kelly Preston's Fans Comment on John Travolta's Old Mother's Day Post Following Her Death
Kelly Preston fans showed an outpour of support for the late actress' husband by going as far back as two months ago to comment underneath his Mother's Day post. 
Last weekend, the Preston family faced tragedy when they lost wife and mother Kelly Preston to breast cancer following a two-year battle. Fans were also devastated. 
Kelly was 57 years old and left behind her famous husband John Travolta and their two living children, Ella and Benjamin. They also had a son, Jett, who passed away in 2009.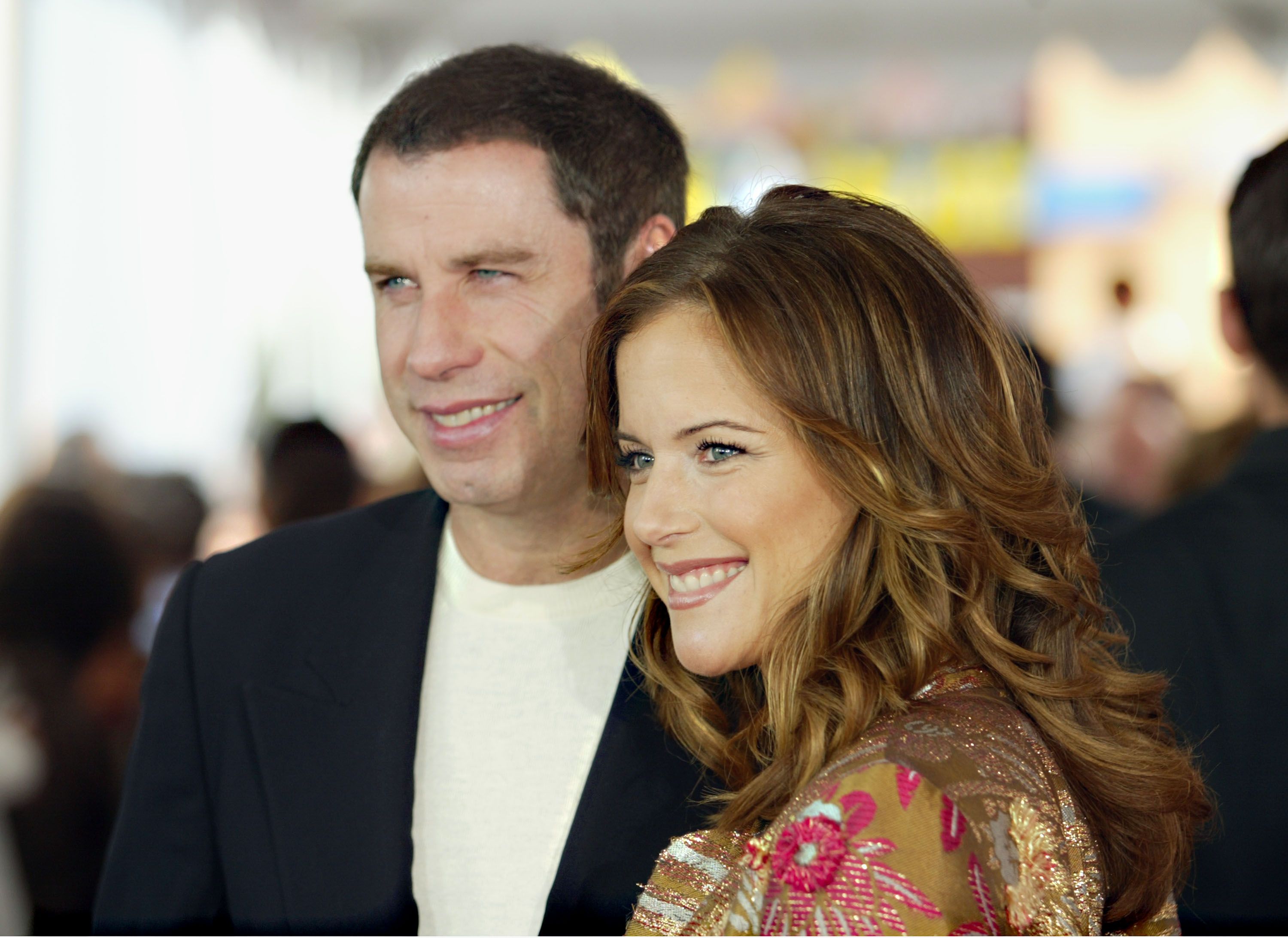 FANS COMMENT ON MOTHER'S DAY POST
Travolta's Instagram account includes an array of snippets from various parts of his life. Over the past few days, fans flocked to his wife's photos, including the last Mother's Day post, to share condolences.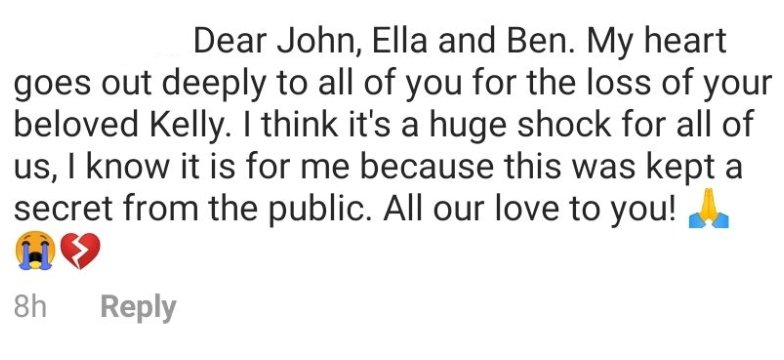 On May 10, a photo showed Preston posing against a white background for a family portrait with her kids. The late actress sported shoulder-length blonde hair. 
Travolta wrote at the time: "Today, and every day, we celebrate you [Kelly Preston] for being the best mother to our kids. Happy Mother's Day!" Travolta and his wife have been married since 2001.
The number of comments underneath the post grew significantly in the last few days. "Bittersweet heart wrenching," wrote one fan of the situation. 
Many simply shared heart emojis, while others typed up short paragraphs in hopes of comforting to Travolta and his family. Preston's family recently spoke out following the death. 

PRESTON'S HUSBAND AND DAUGHTER SPEAK
Her daughter, Ella, posted a shot of her mom on Sunday, along with a lengthy tributary caption. "I have never met anyone as courageous, strong, beautiful and loving as you," she began.
She went on to thank her mother for all the love Person had shown her and expressed the belief that her mom would continue making life beautiful. 
Around the same time, Travolta also broke his silence on his wife's passing. He and Ella shared the same photo of Preston sporting brunette locks as she stood outside. 
For his part, Travolta thanked the medical personnel at the Anderson Cancer Center, who were involved in Preston's treatment. He added that he would be retreating from the public to spend time with his family.
WHAT SHE SAID ABOUT HER FAMILY
Over the years, Preston has shared a few quotes displaying how big she was on family. In November 2019, she wished her son Benjamin a happy ninth birthday and added, "I love you so much with all my heart." 
Back in April, she remembered her son Jetty with a throwback photo of him and called him "one of the most playful and wonderful souls you've ever met." 
CELEBRITIES PAY TRIBUTE TO PRESTON
Fellow stars have come out and paid tribute to Preston, including Russell Crowe, Josh Gad, Maria Shriver, and Alec Baldwin, who recalled shooting the 2003 film, "Cat in the Hat," with Preston. 
Crowe implied that Preston is someone who never changes, calling her a "sparkly-eyed gem." The actress certainly left her mark on everyone who knew her in some way.