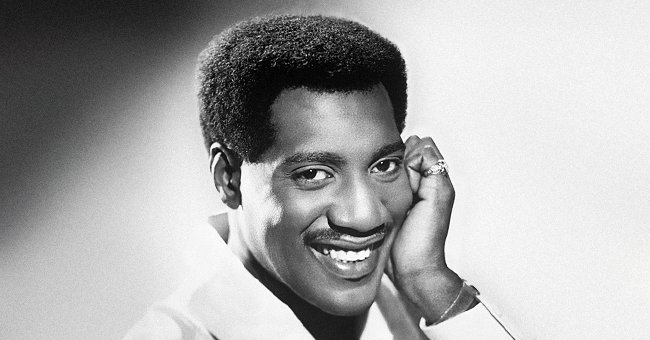 Getty Images
Remembering Otis Redding – Inside the Life and Tragic Death of the King of Soul Music

He was seen as a male version of Aretha Franklin, which earned him his title, one that has remained undisputed even 53 years since his passing at a tragically early age.
Even though late soul singer and songwriter Otis Redding's life ended abruptly when he was only 26 years old, the "King of Soul" managed to become a hugely popular and successful star that toured the world and left a lasting legacy in American music.
In 2007, forty years after his passing, Redding was ranked eighth in Rolling Stone magazine's "100 Greatest Singers of All Time" list, giving him his rightful place along the likes of Ray Charles, Marvin Gaye, Stevie Wonder, and James Brown.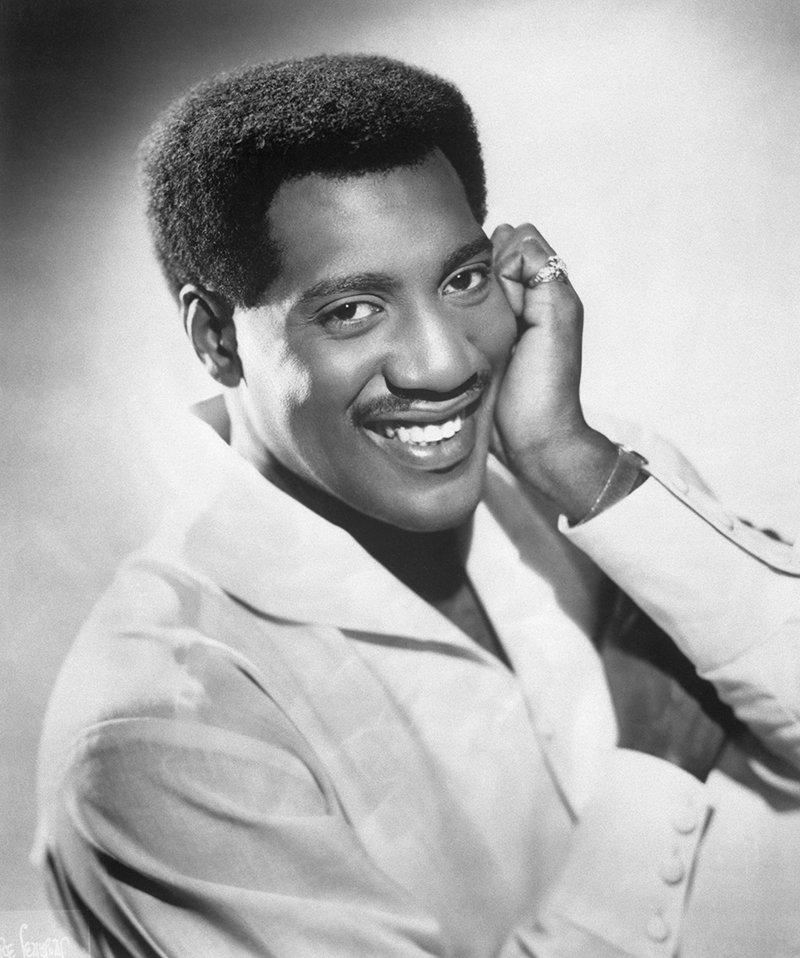 Recording artist Otis Redding in a publicity handout for Stax Records circa 1962. I Image: Getty Images.
EARLY LIFE AND CAREER
Redding's journey started in the town of Dawson, Georgia, where the singer was born on September 9, 1941. When Redding was five, the family moved to Macon, Georgia, where he grew up and felt in love with the music of Sam Cook and Little Richard.
The future world-famous singer got started at an early age, as a member of the Vineville Baptist Church. He also joined the school band at Ballard Hudson High School, and was a talent show idol in his teens.
In 1958, he debuted as a professional singer with Johnny Jenkins and the Pinetoppers, and after a recording session in Memphis, Tennessee with them in 1962, he was offered the opportunity to record his first singles by the studio co-owner, which led to his first hit, "These Arms of Mine."
FINDING SUCCESS
"These Arms of Mine" was just the first in a long list of hits that cemented Redding's reputation as a seminal soul singer, including the likes of "I've Been Loving You Too Long," "Respect," and "Try A Little Tenderness."
In a matter of nine months, Redding went from being an anonymous musician to recording a live album at the Apollo Theatre, where not only he owned the audience with his powerful voice but also with his iconic dance moves.
Despite being active for only five more years, his career took him to Canada, Europe, and the Caribbean, apart from making legendary TV appearances in several of the major networks.
FAMILY MAN
Redding was married to Zelma Atwood whom he met in 1959, since August 1961, and the two share children Dexter, Karla, and Otis III.
Redding was a devoted father for as long as he lived, and he provided a spacious home for the family in what came to be called "The Big O Ranch" in Round Oak, Georgia, thanks to his financial success.
Both Dexter and Otis III, who were very little when their father lost his life in a tragic accident, grew up to be involved in the music business as music producers and songwriters.
TRAGIC DEATH
Redding was at the peak of his career in 1967, when his work was recognized with three nominations for the National Academy of Recording Arts & Sciences (NARAS), and he performed in prestigious locations like New York's Philharmonic Hall and Washington's Constitution Hall.
He had also recently founded his own record label, Jotis Records, and had successfully ventured into different businesses, proving to be a skillful investor.
Despite his young age, Redding had become so successful and wealthy that he owned two private planes. Sadly, he was flying in one of them when it crashed into a Wisconsin lake on December 10, 1967, along with four members of his band.
Please fill in your e-mail so we can share with you our top stories!