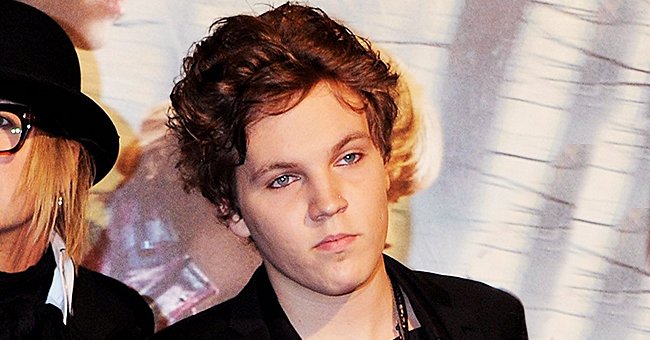 Getty Images
Benjamin Keough's Death — Quick Facts about Elvis Presley's Late 27-Year-Old Grandson
Elvis Presley's grandson and Lisa Marie Presley's son tragically passed away at the age of 27, leaving behind a short life gracefully lived.
On July 12, Benjamin Keough, the son of Lisa Marie Presley and the grandson of the late Elvis Presley, died by an allegedly self-inflicted intraoral shotgun wound. The musician's grandson was only 27.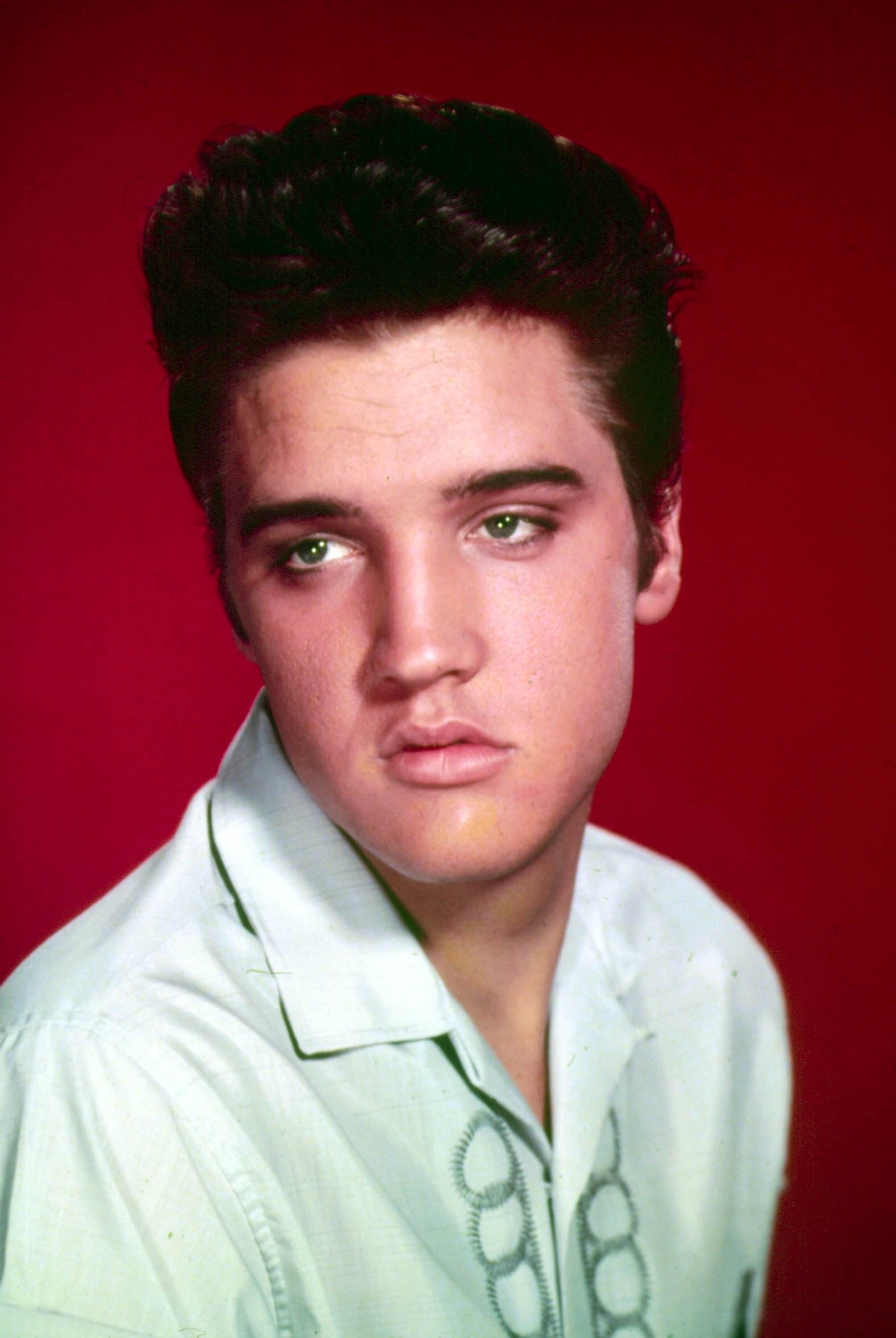 Singer Elvis Presley poses for a studio portrait circa 1964 | Photo: Getty Images
The late Keough was born on October 21, 1992, in Tampa, Florida, to Elvis Presley's only child, Lisa Marie Presley, and her former husband, singer Danny Keough.
Benjamin Keough was the second eldest and only son of Lisa Marie Presley's four children. His three siblings were his older sister Riley Keough, with whom he shared a father, Danny Keough, and his fraternal twin sisters, Harper Vivienne and Finley Aaron.
Despite being born in a famous family, Keough's name was hardly ever caught splashed across tabloids; the 27-year-old kept a relatively low profile, living his life nearly completely out of the spotlight.
Keough shared a striking resemblance to his mother's father, the King of Rock N' Roll, Elvis Presley. Lisa Marie was always proud of showing off her boy, and talked about how much he looked like her iconic father.
For Lisa Marie, her sweet Benjamin was everything to her. The mom of four, who is also a singer-songwriter, often chose to dedicate her songs to her kids. Her 2012 song, "Storm and Grace," was inspired by her only son.
In the tune, the mother sang about how fast her son was growing and how her heart could not seem to take it. The lyrics were accompanied by a touching music video with family pictures.
Before his death, Keough was reportedly following his father, mother, and grandfather's footsteps in music. He worked as a musician and did a little bit of acting here and there, including some voiceover work for "Rod & Barry," a short animation.
The news of Keough's death came as a shock to many. He was discovered dead in the suburb of Calabasas in L.A., on Sunday, July 12. At the time of his death, the 27-year-old was reportedly in a relationship with his girlfriend, Diana Pinto.
Following the release of the tragic news, Lisa Marie, who was obviously shattered by her son's passing was represented by Roger Widynowski who told Hollywood Life: "She is completely heartbroken, inconsolable and beyond devastated..."
The late Benjamin Keough, a young man so full of potential, would be missed by the loved ones he left behind, especially his heartbroken mother, Lisa, who loved him more than anyone could.
Please fill in your e-mail so we can share with you our top stories!