Us Weekly: Lori Loughlin and Mossimo Giannulli Asked a Judge to Reduce Their Bonds in College Admissions Case
As Lori Loughlin and Mossimo Giannulli face sentencing in the college admissions case, they "respectfully" asked the judge to release their hefty bonds along with a reduction in their $1 million bail.
It's been more than a year since Giannulli and Loughlin's $1 million bonds were ordered following their arrests in March 2019, and on Monday, they asked the federal judge for a reduction.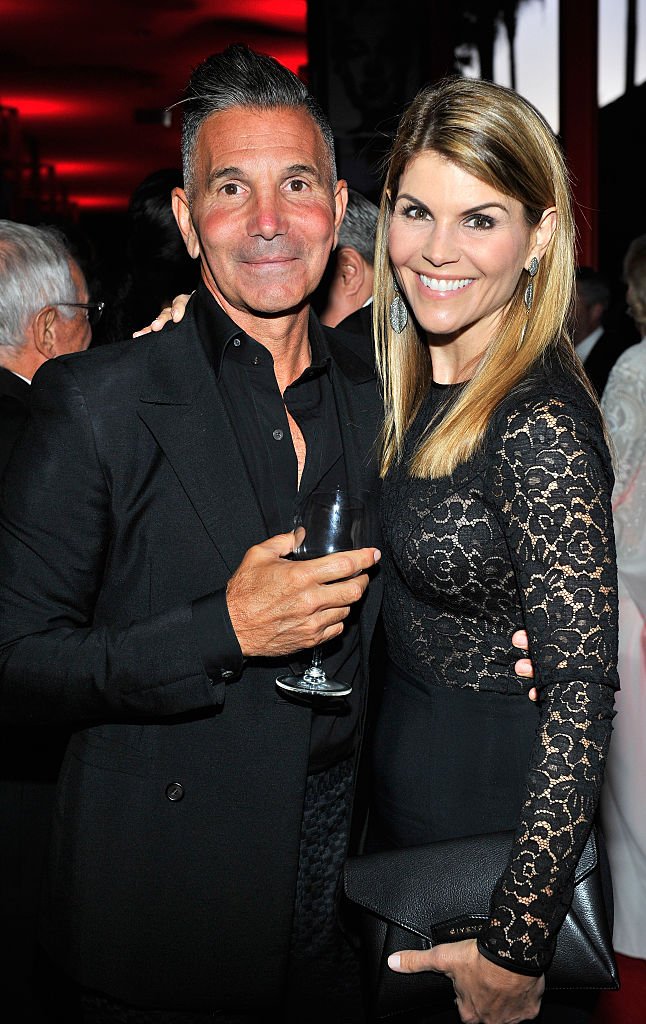 THE REQUESTS FILED ON MONDAY
According to court documents obtained by Us Weekly, the fashion designer and actress appeared in the District Court of Massachusetts on Monday. 
They "respectfully," asked Judge Nathaniel M. Gorton that the bonds secured by their property be released, along with the request that their bail be reduced from $1 million to $100,000.
HOW THE JUDGE RULED
They landed in trouble with the law after they paid $500,000 to ensure their daughters, Olivia Jade and Bella's admissions to the University of Southern California, and according to Us Weekly, the federal government agreed to their request.
The couple's lawyers pointed out that "there is no indication that the Defendants will flee rather than face sentencing," which is set to take place on August 21.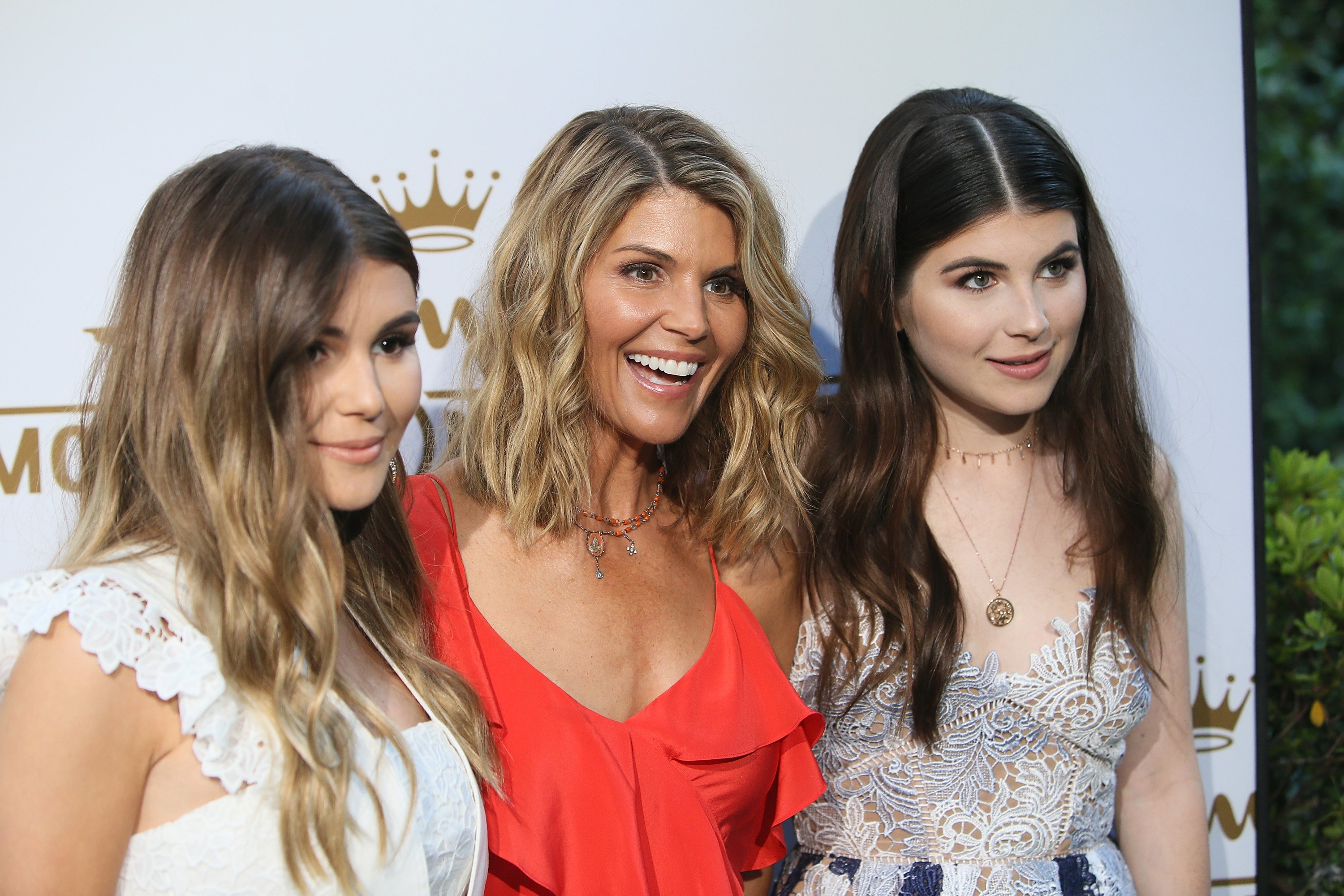 THEY JUST SOLD THEIR HOME
Giannulli and Loughlin's appearance in court came shortly after they sold their Bel Air mansion to none other than the Tinder co-founder, Justin Mateen. The couple listed their property in January for $28.65 million, but they had to settle for much less.
Despite the significant loss, Loughlin and Giannulli parted with their 12,000-square-foot property for $18 million, but a source told PEOPLE that "they are still making money from the sale." In the meantime, they are getting ready for their next court date after their confessions in May.
WHAT THEY PLED GUILTY TO
While Giannulli pled guilty to a count of conspiracy to commit wire and mail fraud, along with another count of honest services wire and mail fraud, Loughlin confessed to a count of conspiracy to commit wire and mail fraud.
According to a source, they "deeply regret" their actions, and while the experience took a "huge emotional and physical" toll on them, their daughters Bella and Olivia Jade are "proud" of their decision to take responsibility for their actions.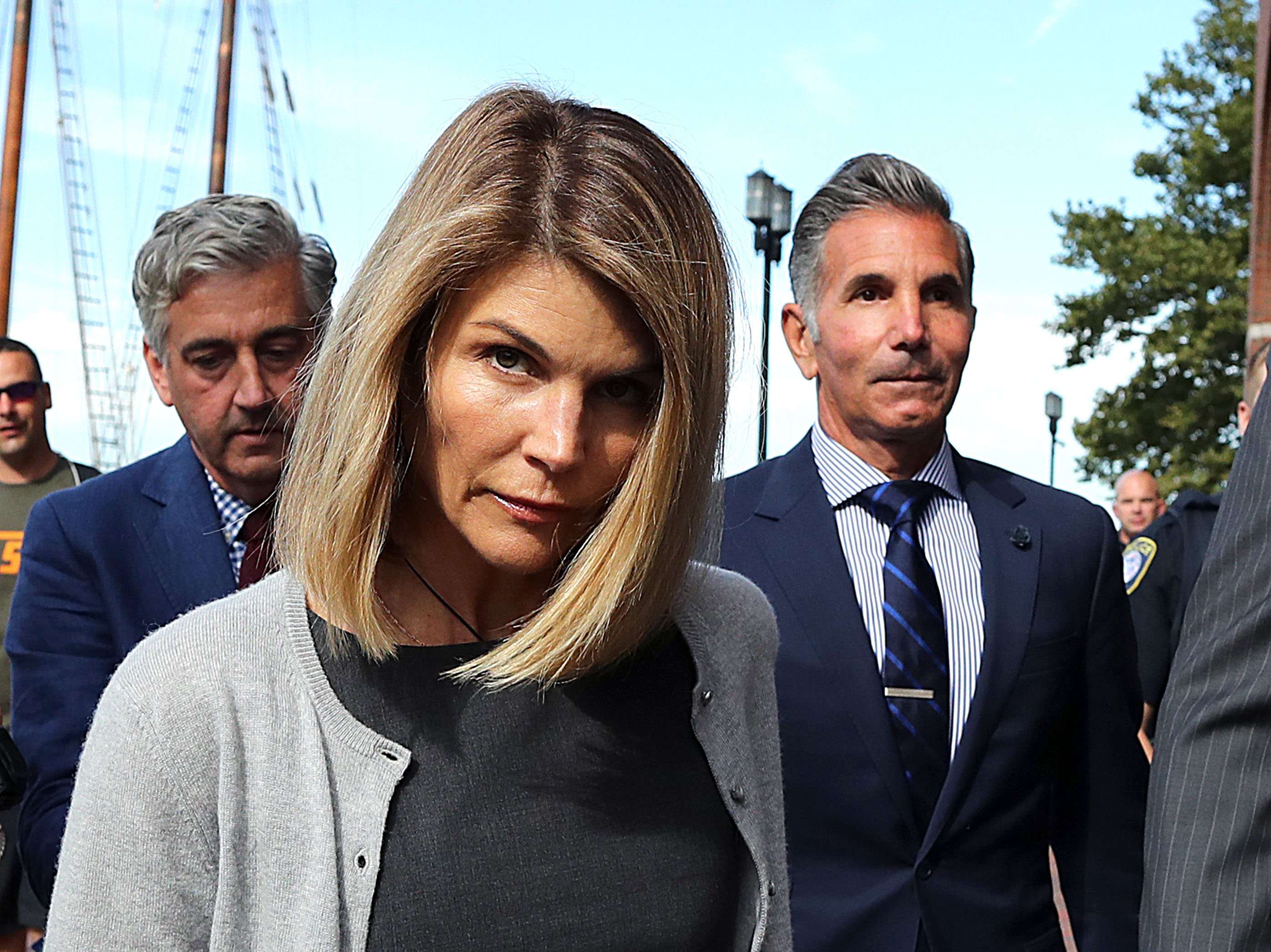 RUMORS ABOUT LOUGHLIN ADDRESSED
Rumors that Loughlin would be joining the cast of "The Real Housewives of Beverly Hills" recently became the subject of a recent episode of Andy Cohen's radio show "Andy Cohen Live."
While fans of the reality show had hoped that the actress would return to television screens, the talk show host assured them that she will not be participating in "The Real Housewives of Beverly Hills."