Watch Kehlani's Little Daughter Adeya Nomi Sing with Her Famous Mom in an Adorable New Video
Talented singer Kehlani and her daughter Adeya Nomi melt hearts as they looked adorable and sang together for the first time in a cute video.
Having a child is often a delight. Watching them mature and take on their personalities is an exciting journey for most parents.
Kehlani is one excited mom, and she is gushing over her adorable daughter Adeya Nomi with a new post that showed both of them "singing" on the stage.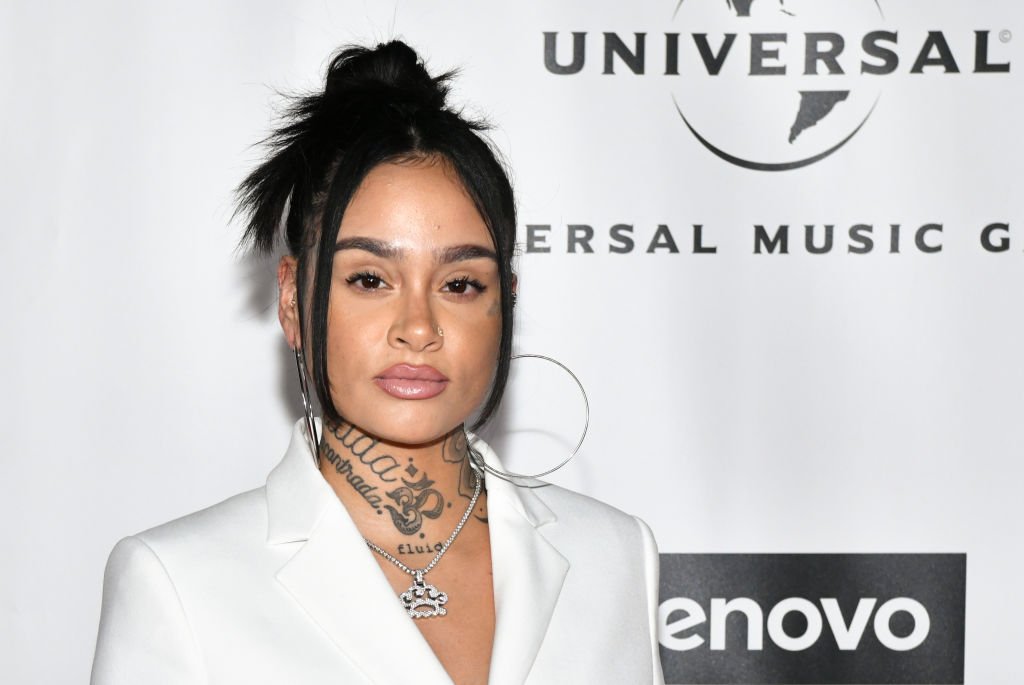 The post also featured pictures of the mother-daughter duo sitting on a lone stool in the middle of the stage with a mic stand on display.
Kehlani looked adorable as she wore a blue jean with a matching blue shirt and white sneakers. In comparison, Adeya Nomi stole the show in her camo long sleeve shirt and blue shorts. Captioning the post, Kehlani wrote:
"I am but a background singer."
She then asked fans to swipe to the last post, which was the game-changer for everyone. The video was a short clip of herself and Adeya Nomi singing.
Kehlani used a sing-song voice to say the word "Hello," and Adeya Nomi repeated the same phrase although it was not as coherent as her mother's; it was cute nonetheless.
At some point in her life, she attempted suicide...
Fans of Kehlani and admirers of Adeya Nomi were quick to jump into the comments section to leave their thoughts and love for the adorable singer and her daughter.
Most described Adeya Nomi as the "absolute cutest," while others expressed that she already melted their hearts, which proves she will be as talented as her mother. Someone jokingly said:
"Can't wait for her to be able to make music like her mama???."
Adeya Nomi is Kehlani's daughter with her ex-partner and former guitarist, Javaughn "Jay" Young-White. The pair first announced that they were expecting a baby girl sometime in October 2018 in a now-deleted Instagram post.
They welcomed Adeya Nomi sometime in March 2019 in their house with Kehlani giving birth to her standing in the bathroom with Jay's help. The "unmedicated homebirth" might have been difficult, but Kehlani revealed that she was prepared for it.
While she was initially hesitant to share her pregnancy journey, Kehlani has opened up about her choice of the birth process and how welcoming her daughter has changed her life.
Although things have not been precisely going as planned career-wise, and at some point in her life, she attempted suicide, the birth of her daughter and her journey on motherhood has helped her change her outlook on life.