Daily Joke: A Junior Executive Suffered with Back Pain
A junior company staff always came home complaining to his wife about having back pain, which left them wondering what could be the cause. 
A junior executive at an establishment was in the habit of complaining to his wife about a severe back pain he was having. The issue worried the couple greatly because they did not have an idea as to the cause of the pain.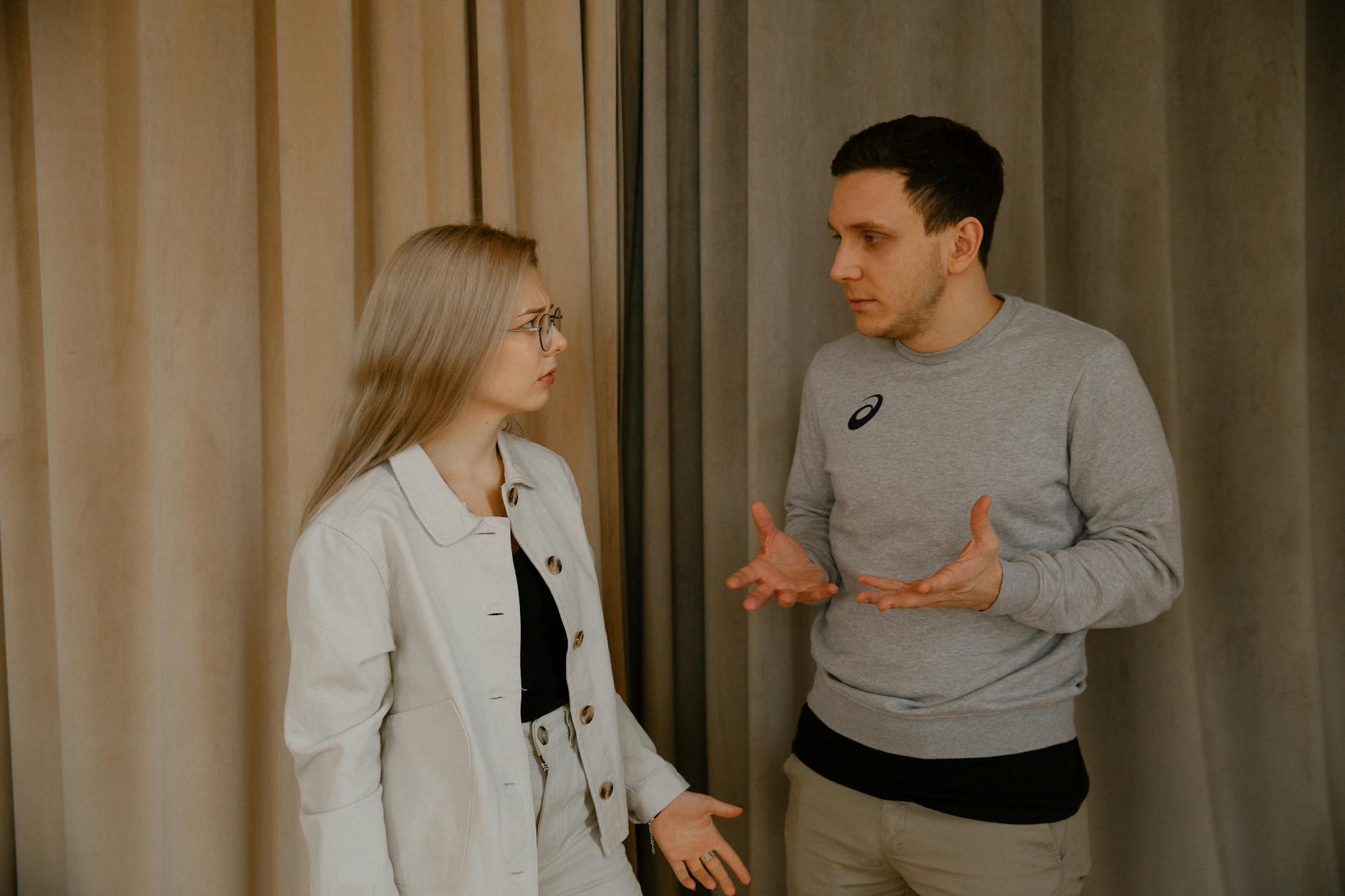 On a certain night, the man returned from work, and this time, he did not complain about the back pain but told his loving wife that he now knew the cause of the pain. 
The man's wife was glad about the news and asked him what the cause was. In his reply, the man revealed that his company had bought some ultra-modern furniture for the office two weeks ago.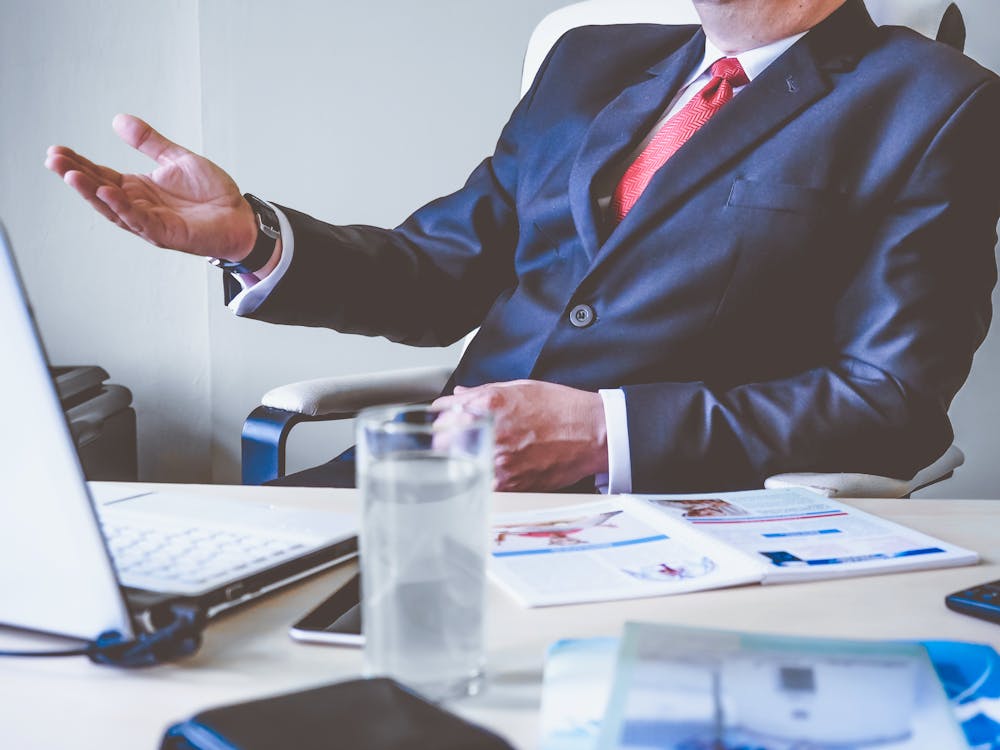 That is a good thing, but wait for the concluding part of the man's reply. He said: "…and I just learned today that I've been sitting in the wastebasket." 
Here is another joke to enjoy. It's about an elderly woman that was talking to beachgoers. An elderly woman had a knack for always telling her fellow beachgoers about her awesome grandchildren, often bragging about them all the time.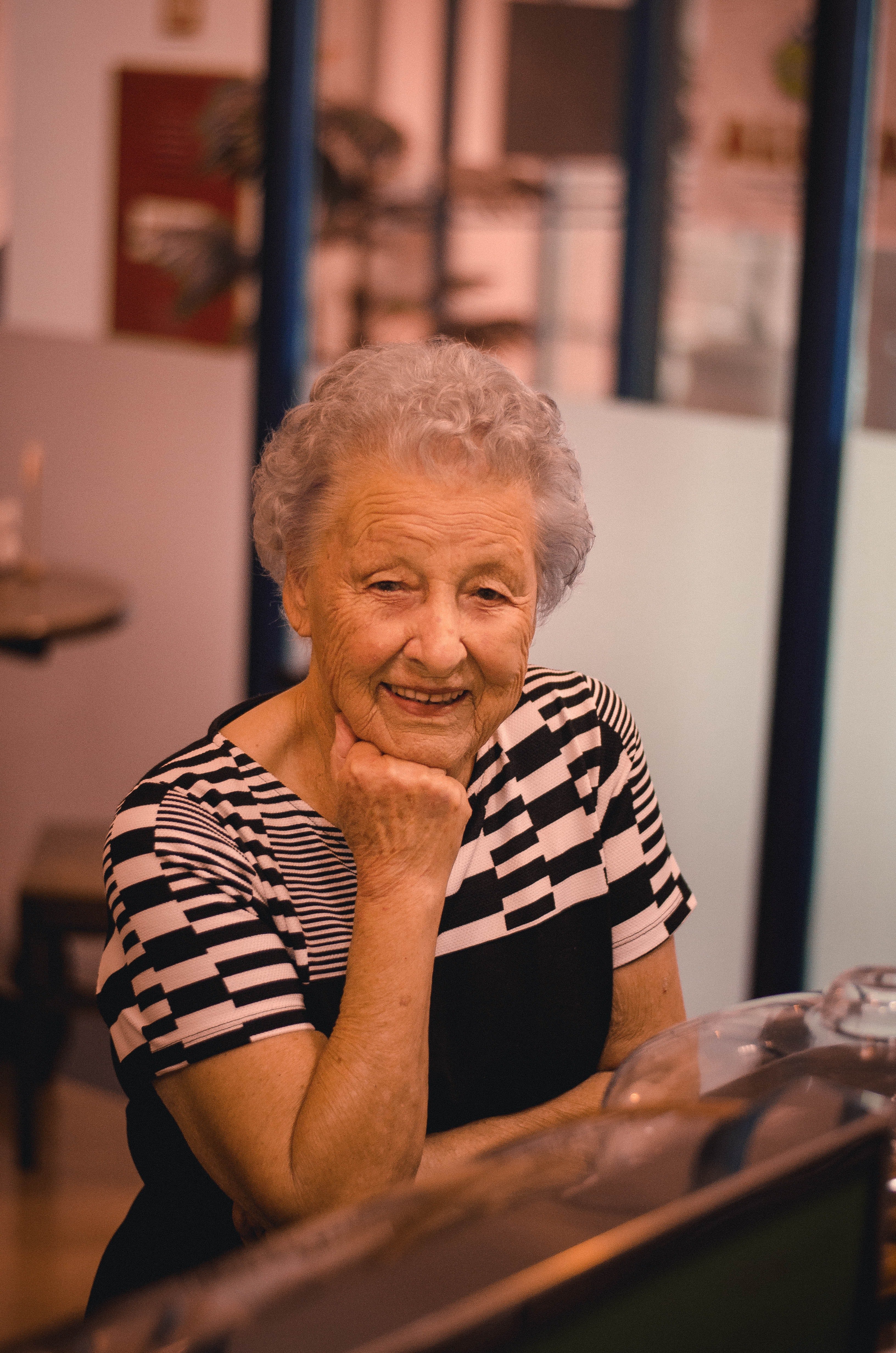 This behavior was beginning to irritate the beachgoers, who could not stand it anymore. On one particular day, one of them, a sunbather, interrupted the woman while she spoke about her grandchildren again. 
He asked the woman to tell him the age of her grandchildren. The woman smiled happily and replied, saying:  "Well, the doctor is four, and the lawyer is six."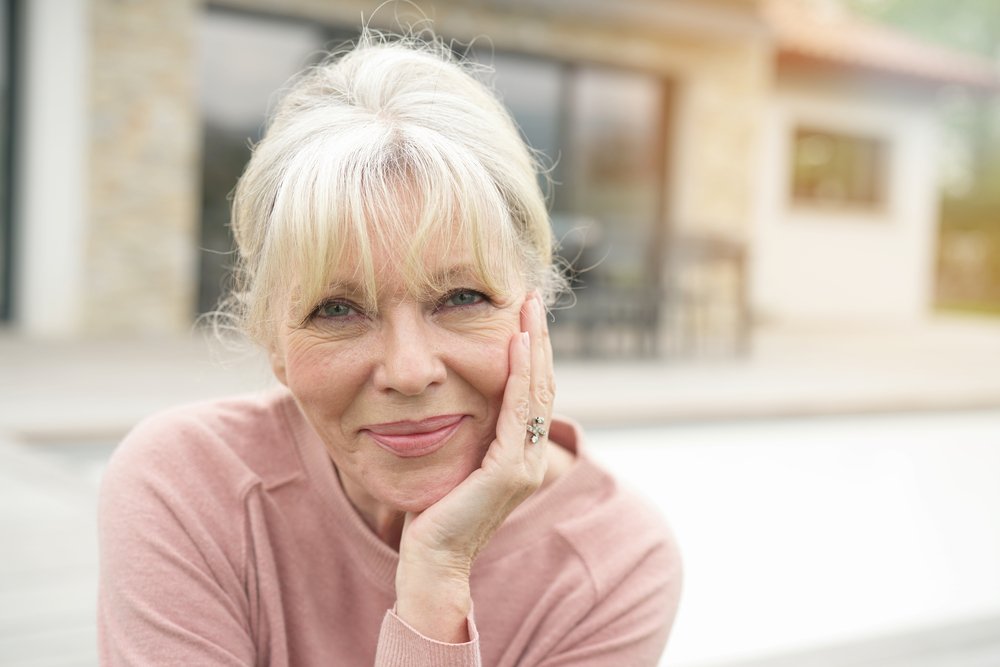 Here is one last joke to savor, this time, about an Australian and a Scotsman. An Australian man went into a bar, where he met a Scotsman.
The Scotsman asked the Australian where he was from. In reply, the Australian said he was from the finest country in the world.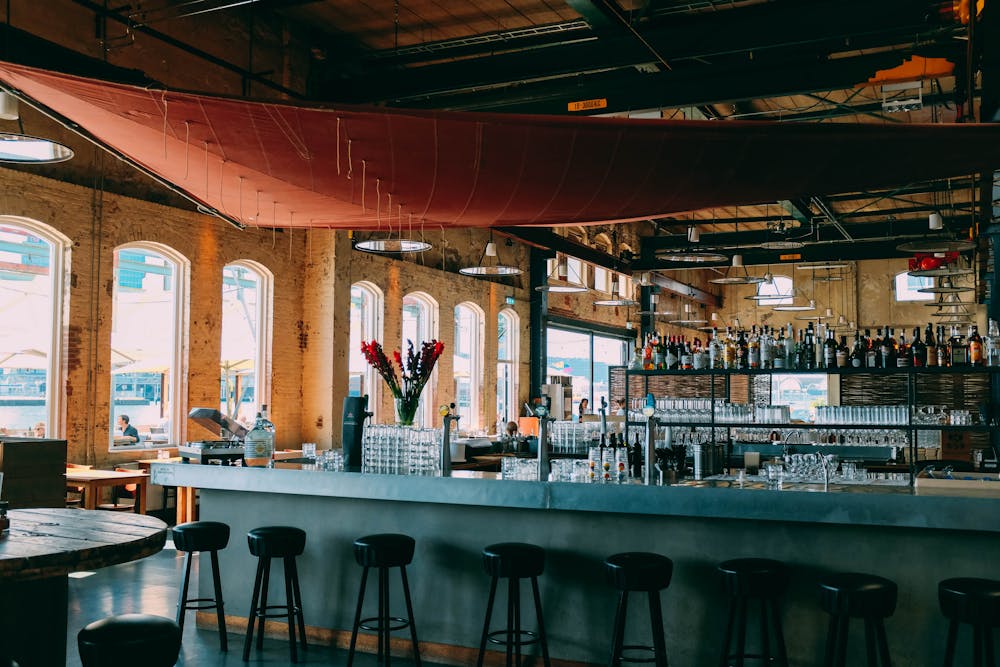 The Scotsman looked at the Australian with bewilderment and said: "Are you? You have a damn funny accent for a Scotsman." 
For more, interesting jokes, click here.
Source: startsat60.com