Daily Joke: An Elderly Woman Was in a Hospital
An elderly woman was taken to a hospital with an admission procedure for new patients that involved asking them if they had any allergies. 
A hospital had an admission procedure whereby they asked new patients if they had any allergies. If the patient suffered from allergies, the hospital would print it on a special allergy band. 
They would then place the band on the patient's wrist so that other employees in the hospital would see that that particular patient was allergic to something.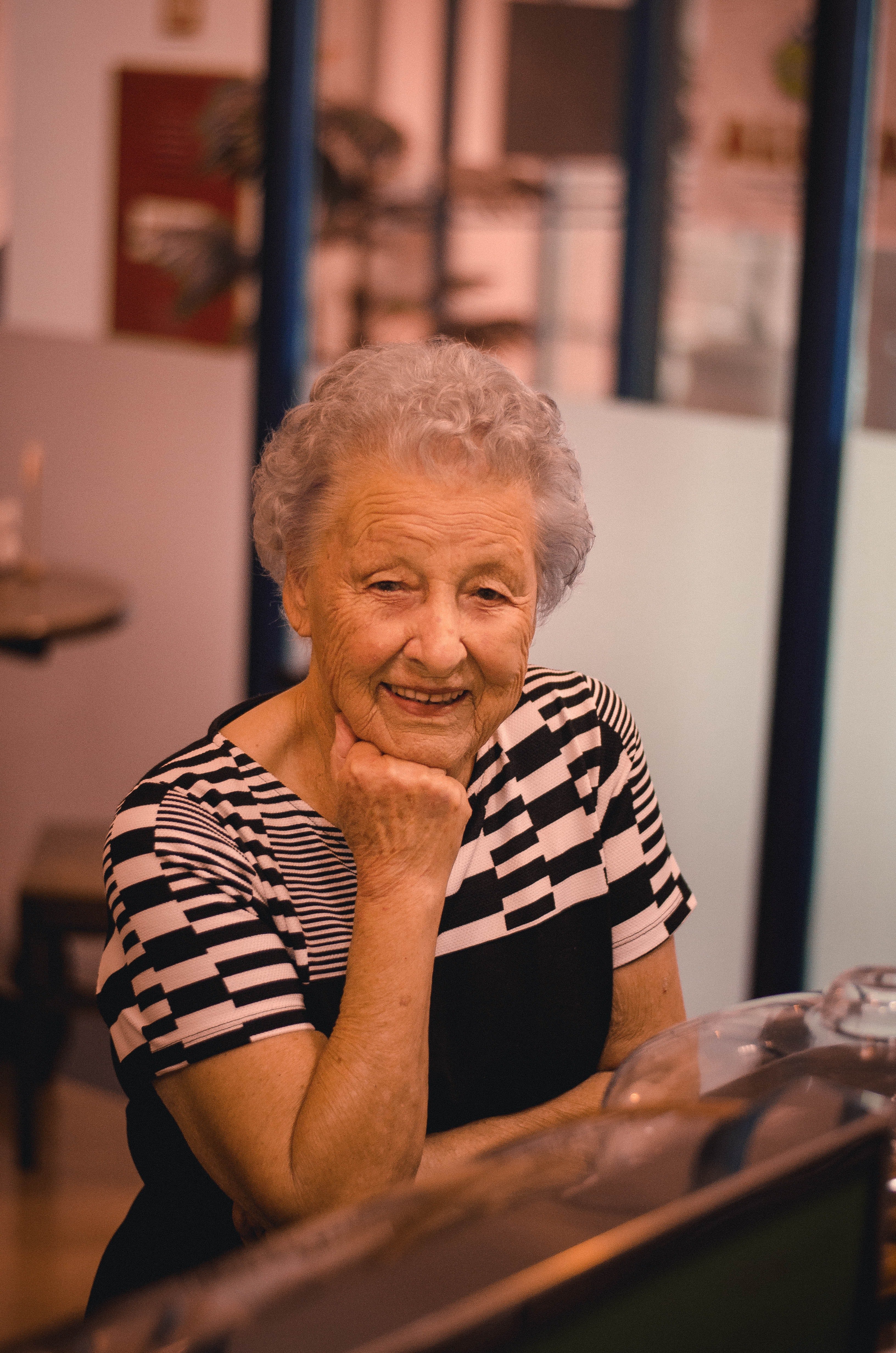 When an elderly woman was admitted to the hospital, a nurse asked her if she had any allergies. The woman, in her reply, said that she could not eat bananas. 
The nurse proceeded to make the woman a unique band, after which she continued with her work. After some time, the nurse went to the elderly woman's ward bed to check on her.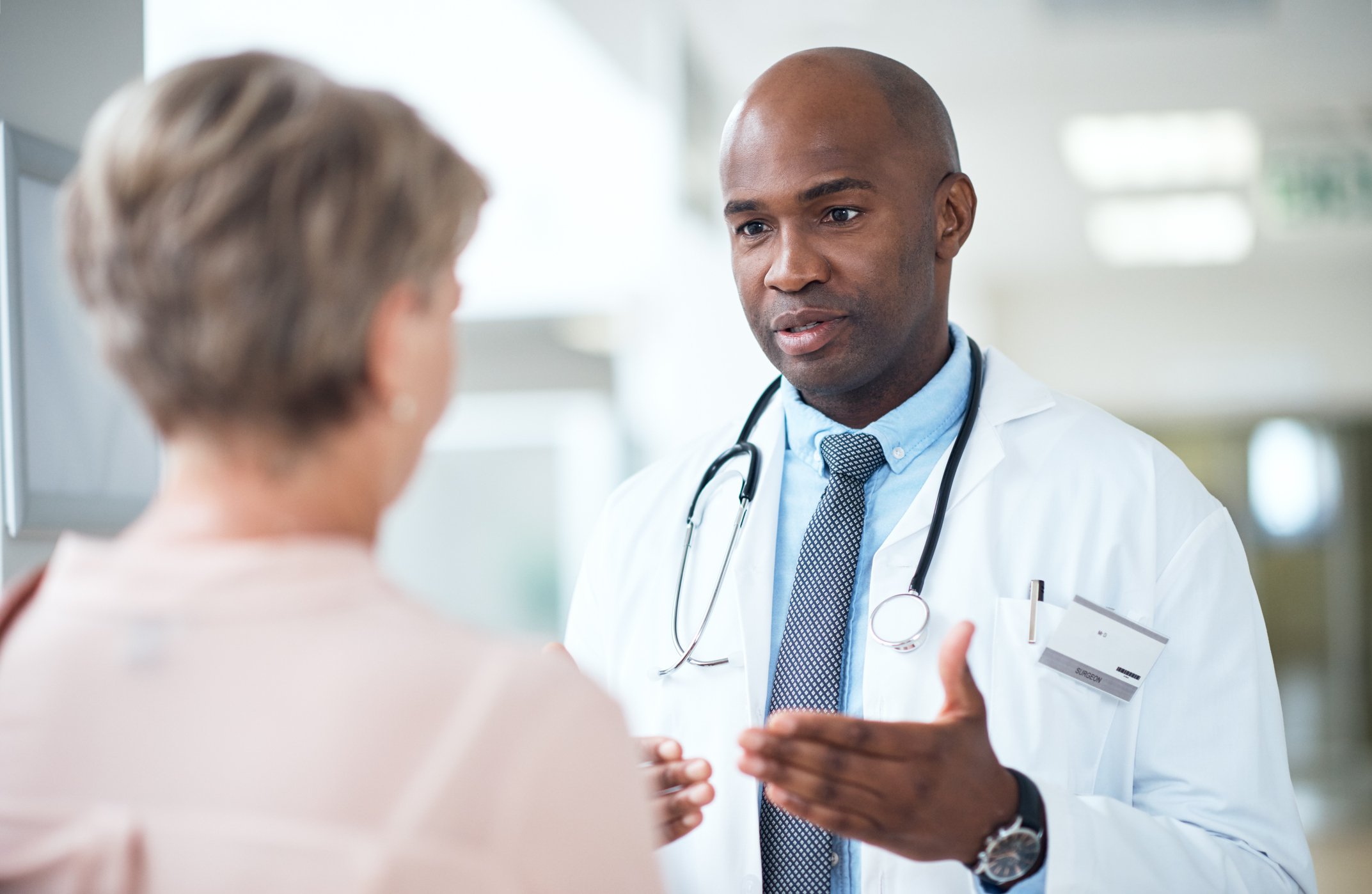 She was surprised to find her son, who did not look too pleased, sitting by her bed. In an angry tone, the young man asked the nurse, "Are you the one responsible for labeling my mother 'bananas'?!"
Here is another hilarious joke to enjoy:  A man and his wife visited a dentist's office because the woman wanted to have her tooth extracted.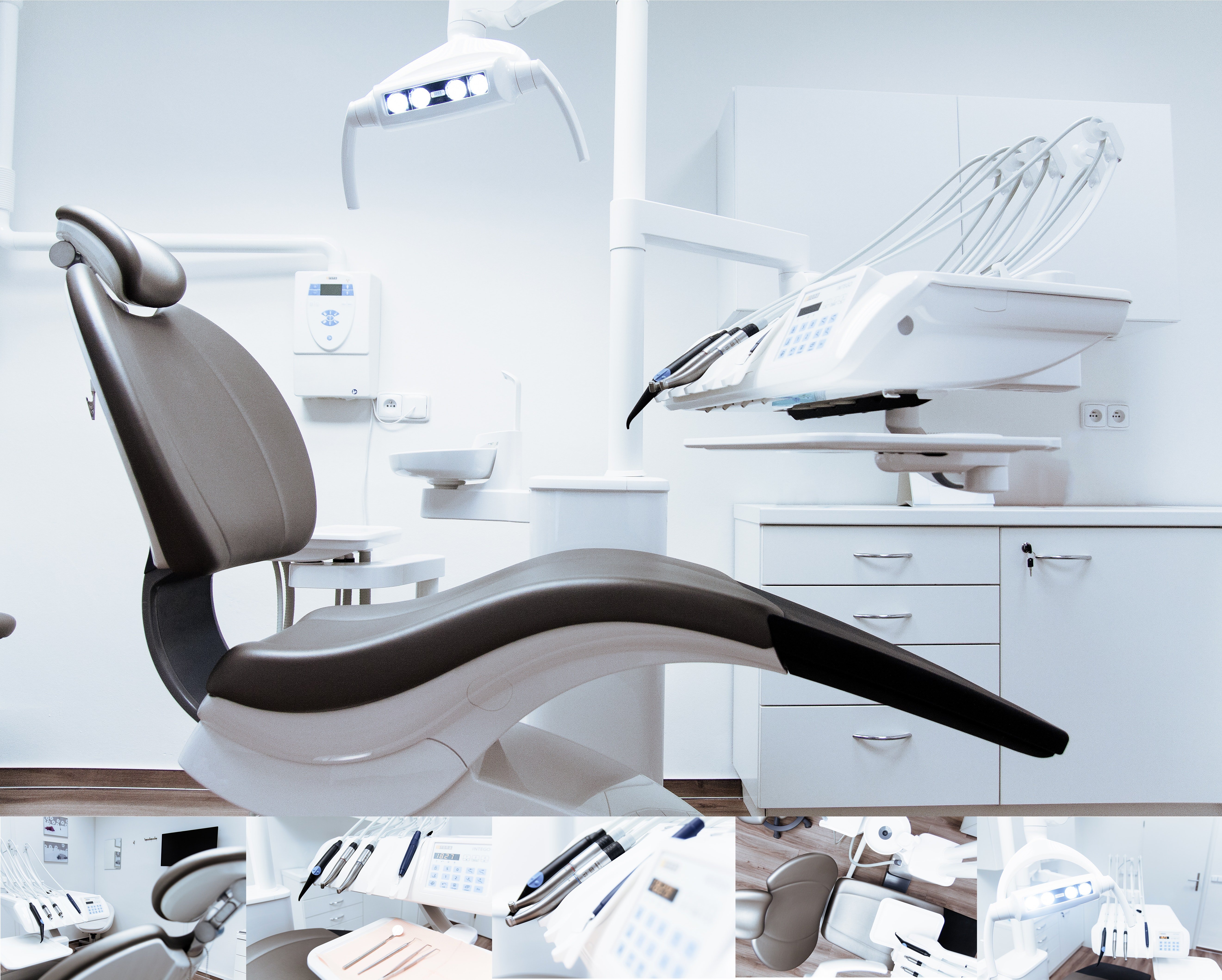 She told the dentist that she did not want gas or Novocain because she was in haste, adding that he should just extract the tooth as quickly as possible. 
The dentist, surprised, told her that she was a brave woman and asked her to show him the affected tooth. The wife turned to her husband and said: "Open your mouth and show the dentist which tooth it is, dear."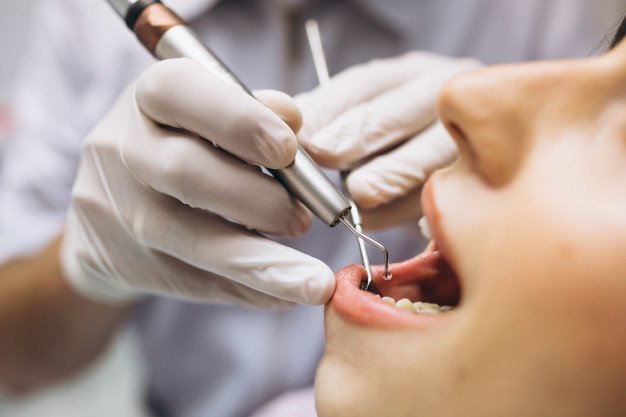 Here's one last joke: While leaving the office, a secretary met the company's human resources manager, Mr. Jones, who was standing in front of a shredder, holding a piece of paper in his hand. 
He told the secretary that his office secretary had left already, asking if she could help him make the shredder work. The secretary agreed to help him and turned the machine on.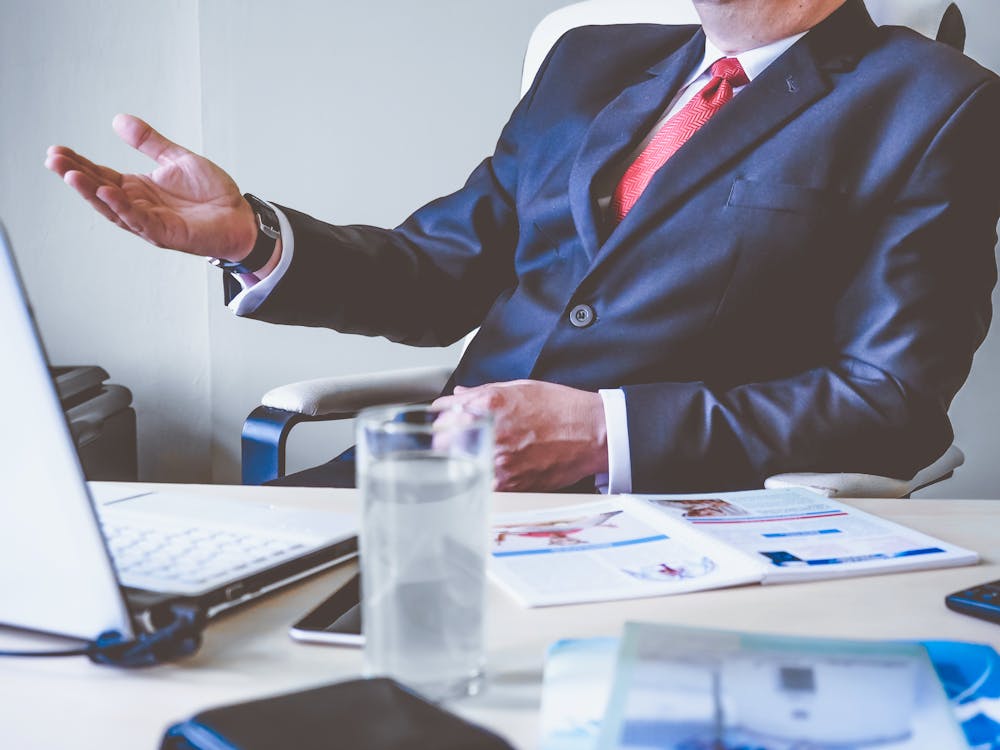 She inserted the paper into the machine and pressed the start button. Seeing that his paper had disappeared into the device, the HR manager got excited, saying: "Excellent, excellent! I just need one copy." 
For more interesting jokes, click here
Sources: Startsat60, Startsat60