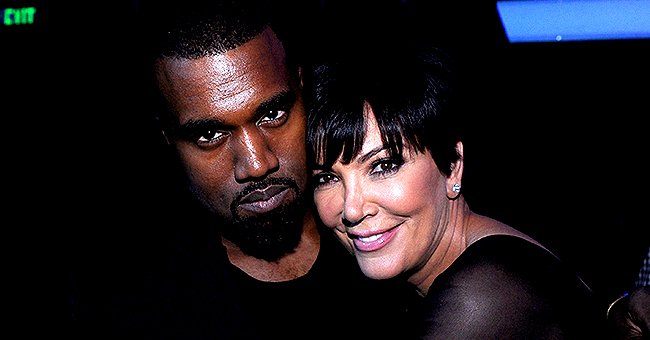 Getty Images
Hollywood Life: Kris Jenner Will Be Supportive of Her Son-In-Law Kanye West's Presidential Bid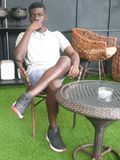 A source recently revealed to Hollywood Life that Kris Jenner would be supporting her son-in-law, Kanye West. The latter has shown interest in contesting for the position of the president of the United States in the upcoming election.
The United States election is fast approaching, and with rapper Kanye West announcing his interest in running for president, he will surely need all the support he can get.
Although an expert believes that Kanye's ambition has a slim chance of coming to fruition, he has his family's support regardless.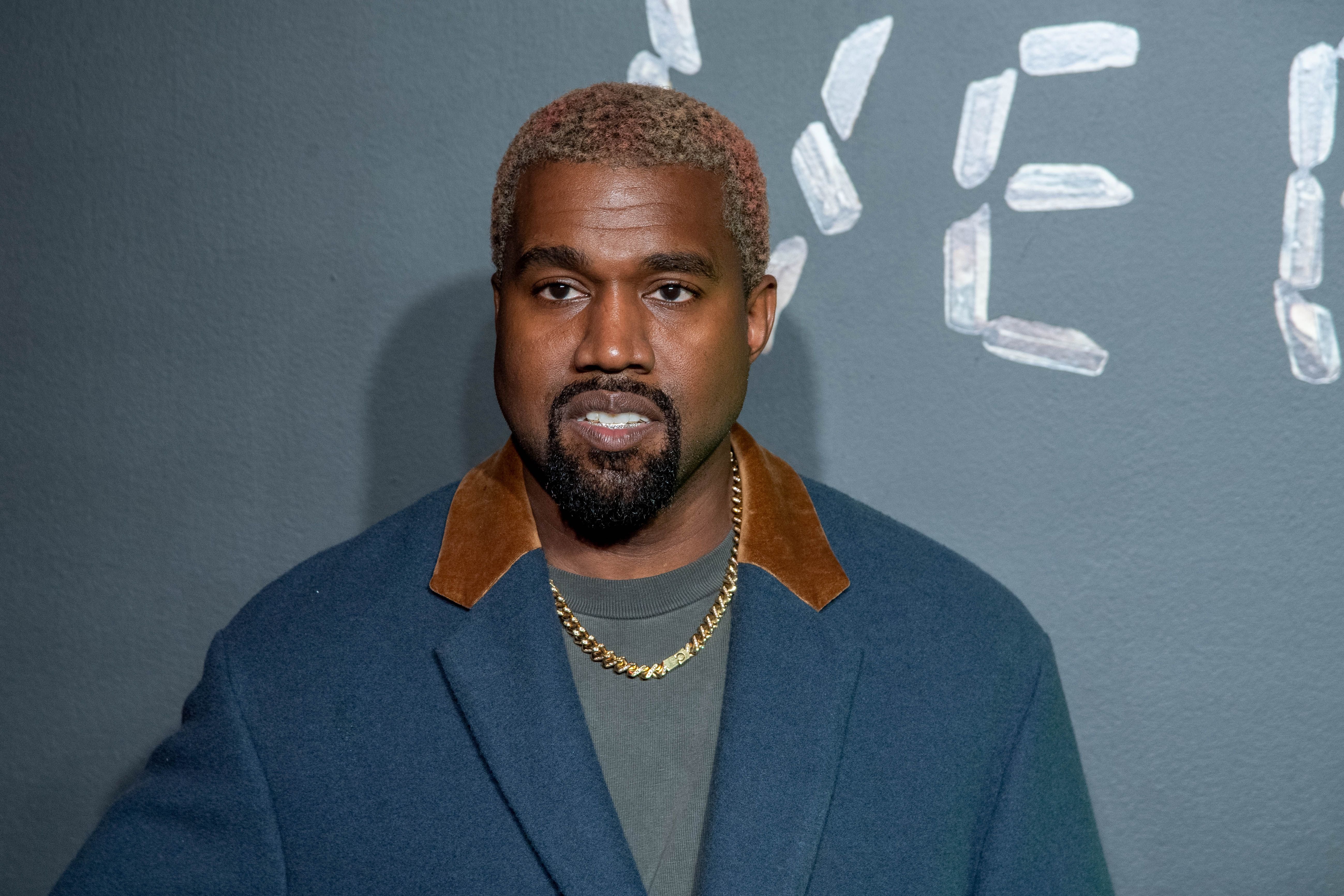 Kanye West at the the Versace fall 2019 fashion show at the American Stock Exchange Building on December 02, 2018 | Photo: Getty Images
It seems the Kardashian-Jenner clan understands that it might take a long process before Kanye is approved as an official candidate.
Speaking to Hollywood Life, an independent source revealed that the Kardashians and the Jenners all love Kanye and even the matriarch of the clan, Kris Jenner will be offering her reassurance and support. The source said,
"Kris and the family will be as supportive as possible no matter what because that's the kind of family they are."
Over time, the Kardashian and Jenner family have found a way to maintain their family bond irrespective of their different political and personal beliefs.
In 2018, Kris admitted that she was not in agreement with some of Kanye's polarizing views, but according to her, she could not control him.
For the Kardashians, blood is indeed thicker than water.
To Jenner, her job as a mother is to be there and to be as supportive as she could for her kids as well as Kanye West.
While speaking about Kanye's controversial meeting with President Trump in 2018, Kris revealed that she would have preferred if Kanye kept some of his thoughts private rather than sharing them openly during the meeting.
Kris also attested to the fact that Kanye has his own thoughts and opinions, which he held firmly and could get very excited about.
Kanye recently caused an uproar on social media after coming out to reveal that he would be running for president — his announcement came less than five months before the election is expected to be held.
While some stars like Chance The Rapper initially offered their support, some others were in absolute dismay about Kanye's decision.
However, regardless of how surprising or shocking Kanye's ambition might be, he has the full backing of his family, specifically the Kardashian-Jenner clan. For the Kardashians, blood is indeed thicker than water.
Please fill in your e-mail so we can share with you our top stories!