Kate Gosselin Proudly Shares a New Pic of Her Son Aaden after Removing His Braces
Kate Gosselin celebrated a milestone for her household on Tuesday, as her son, Aaden, became "braces free." Gosselin marked the occasion with a cake.
American TV personality and author Kate Gosselin was in a celebratory mood on Tuesday, as she hosted a "#LastBracesOffParty" in honor of her 16-year-old son Aaden.
Aaden, one of Gosselin's sextuplets she shares with her ex-husband John Gosselin, is done with the infamous "braces phase" experienced by many teenagers, and his mother couldn't be prouder.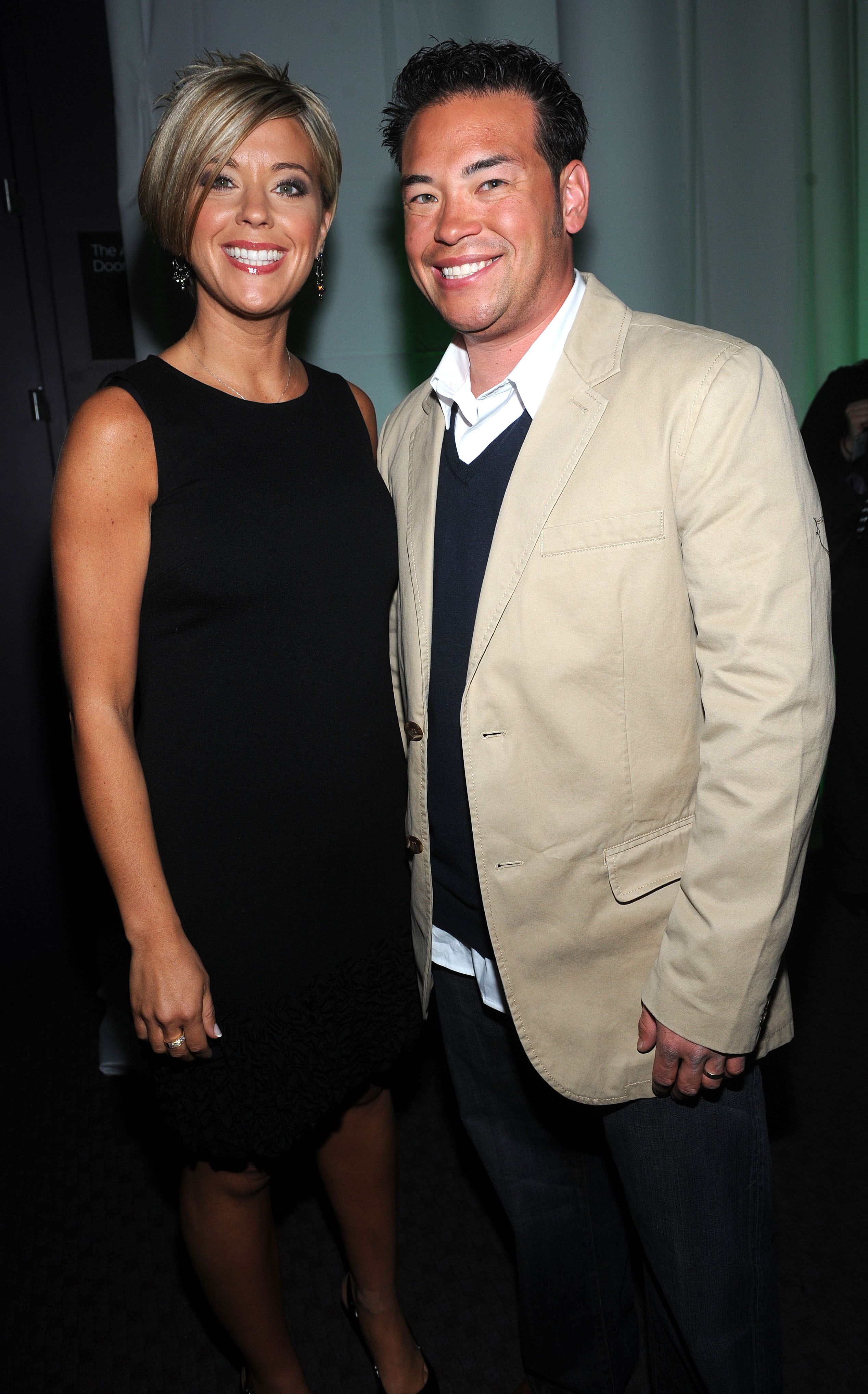 The reality TV star took to Instagram to make the announcement, as she posted a photo of a white cake mimicking Aaden's face and straight teeth. Gosselin then followed up with a shot of the celebrant, wearing a Nike shirt while holding his "look-alike" cake.
The photo also revealed some treats which Aaden was previously not allowed to indulge in due to his braces. Kate captioned the photo:
"Braces are a thing of the past in this house! FINALLY! Yay us!... #AadenIsBracesFree. ????"
Aaden, along with his five other sextuplets, Leah, Hannah, Collin, Joel, and Alexis, only clocked 16 in May. At the time, their famous mother took to Instagram to share her joy with fans.
Gosselin wished her "half a dozen Hershey Kisses" (their nickname from when they were born) a happy birthday by sharing a picture of an actual Hershey Kisses cereal pack with her over 400,000 Instagram followers.
Kate and Jon Gosselin's eight children live in separate houses.
Kate is also the mother of 19-year-old twin girls Cara and Madelyn Gosselin, who appeared on her 2019 reality show, "Kate Plus Date." That show was a spin-off of the family's famous series, "Jon & Kate Plus 8."
The show, which featured the entire family of ten, hit TV in 2007 but was halted in 2009, following the divorce of Kate and Jon Gosselin. The show, however, returned a year later as "Kate Plus 8" and ran for 11 seasons.
The show's continuance didn't sit well with Jon and this led to a custody battle between the duo, which ended in the children having to decide who they were going to live with.
Jon revealed in a First Class Fatherhood podcast earlier this year that the decision to let the kids choose was made by both his and Kate's attorneys. As a result, all eight children no longer reside under the same roof.
Collin, who was previously attending a program for special needs children, lives with his father. While Hannah, another one of the sextuplets, also lives with the DJ. All remaining six children reside with Kate but are not in contact with Collin, as he is estranged from their mother.