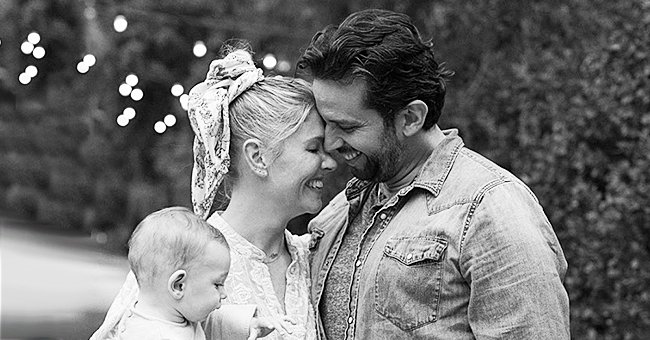 instagram.com/amandakloots
Nick Cordero's Wife Amanda Kloots Shares How She Copes with Grief after the Actor's Tragic Death
Amanda Kloots has found ways to cope following the tragic death of her husband, Nick Cordero, who died after losing a battle with the novel coronavirus that lasted several months.
Nick Cordero passed away from COVID-19 related complications on July 5, leaving behind his wife, Kloots, and their son, Elvis. A week after his demise, Kloots has opened up about how she has been coping with the tragedy.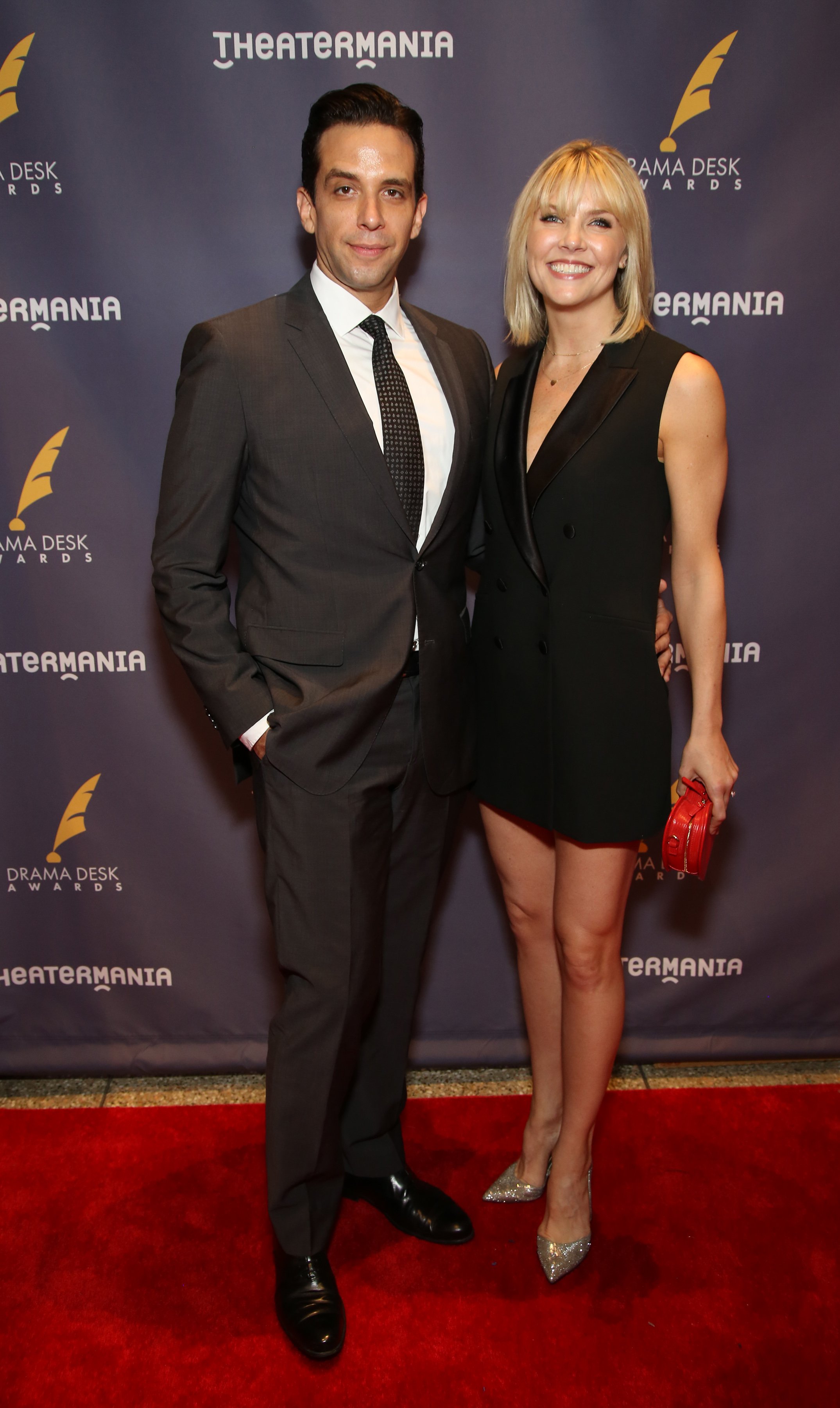 Nick Cordero and Amanda Kloots at the 2017 Drama Desk Awards on June 4, 2017. | Photo: Getty Images
On Monday, she shared video footage on her Instagram Stories in which she revealed that to deal with the grief, she has been seeking comfort in her loved ones.
She admitted that a friend of hers recently gave excellent advice on how to process the grief she was feeling— finding something new that has nothing to do with her late husband or relationship with him. Kloots couldn't agree more, saying:
"I don't know what it'll be, but I loved that idea. I'm going to try really hard to find that for myself."
As the footage lengthened, the grieving mother of one also revealed why she chose to tell people about the grieving process following her husband's death.
Kloots explained that she had chosen to share Cordero's story with the world because she felt it was necessary—according to her, the late Cordero had been 41 with no pre-existing health conditions and no symptoms.
She is certain Cordero believes in her and is rooting for her "up there."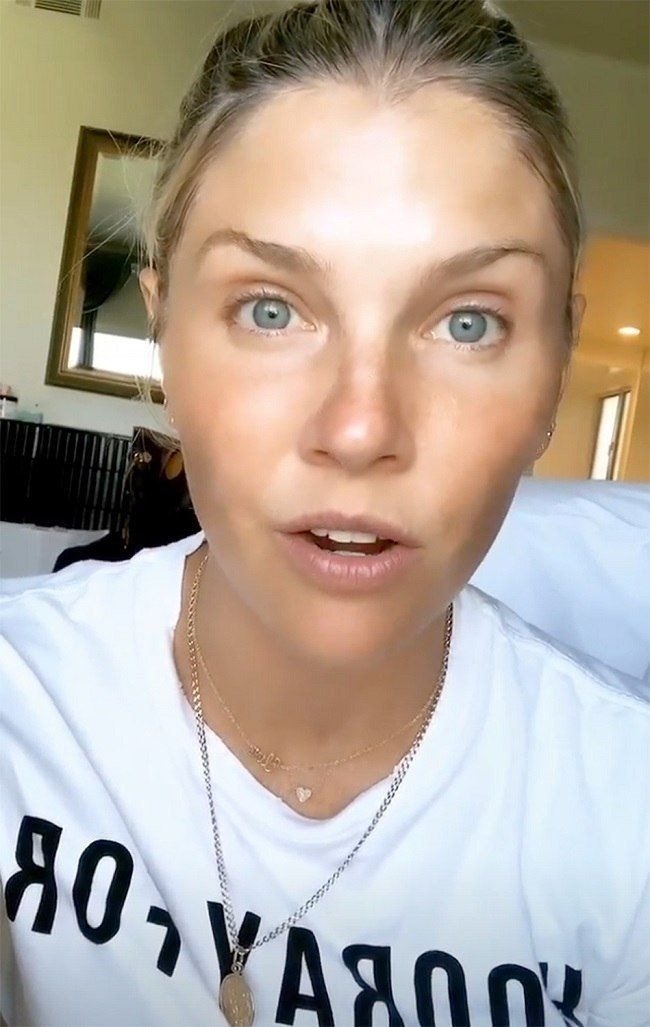 Amanda Kloots speaking on her Instagram Live | Photo: Instagram/@amandakloots
The successful fitness instructor stated that she would keep talking about her grieving process, which will help people the same way sharing Cordero's story has helped others.
A few days ago, Kloots held a small memorial ceremony in honor of the late Cordero. She hopes that sharing her story will help in the next chapter of her life. She said:
"I think my goal right now is to take it one day at a time and do what feels right on that day, so far, I have found that keeping busy helps to a degree."
She shared a cute picture of her and Cordero's son, Elvis, and captioned it with an emotional tribute that detailed the ceremony. Kloots recalled telling well-wishers present at the "celebration" to try to laugh, sing, and share stories of him to honor his memory.
She mentioned that a song titled "I'm Here" from the Broadway show, "The Color Purple," was played at the gathering. The song is reportedly one from an emotional show she and Cordero saw in Broadway years ago.
Kloots stated that though she's "scared of my new normal," she is certain Cordero believes in her and is rooting for her "up there."
The caption lengthened as Kloots told her followers that she never thought her journey would end up this way but that she is determined to take things one day, one step at a time.
She concluded the lengthy write up with the lyrics to "I'm Here" and urged fans to listen to Cynthia Erivo's rendition of the song. RIP Cordero!
Please fill in your e-mail so we can share with you our top stories!