La La Anthony Shows off Her Stylish Hairstyle and Glowing Makeup in a New Video
La La Anthony recently posted a clip in full-on makeup, braided hair, and long polished nails as she tried out something "different" amid the coronavirus pandemic.
There's no denying La La Anthony is already beautiful as is, but her new Instagram post made her glow even more as she flaunted her full-on styled self.
The actress showed her stylish braids and natural-toned colored makeup on the video, which she captioned, "d i f f e r e n t" on Instagram.
ACTING AS A CHEF
Recently, Anthony revealed that she is returning to the small screen to play the role of Chef Som Morris in the third season of "The Chi." She shared:
"I am not much of a cook. I'm probably the worst cook. I learned a lot, and I was able to make it look like I know what I'm doing in the kitchen."
The actress hopes that viewers may relate and learn a thing or two from her character when it comes to independence and struggling to get things right.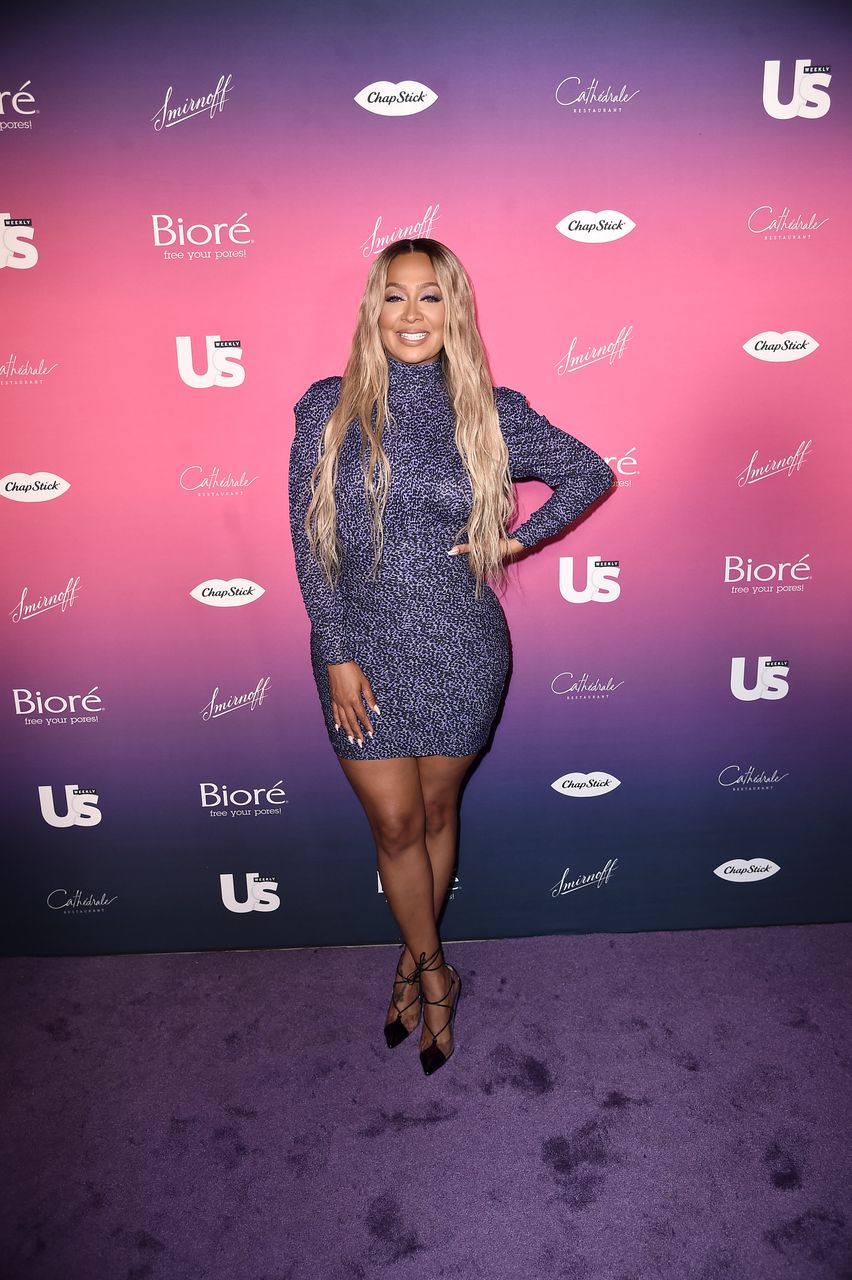 ANTHONY IN QUARANTINE
Her television stint will be a breath of fresh air after spending a while in quarantine with her family, where she had to attend to her son's online school and keep him active and productive.
Anthony and her husband have been separated for some time but remain committed to co-parenting their son.
Despite being stuck at home, she still allows herself to be productive by utilizing the different online apps, such as Zoom and Instagram Live.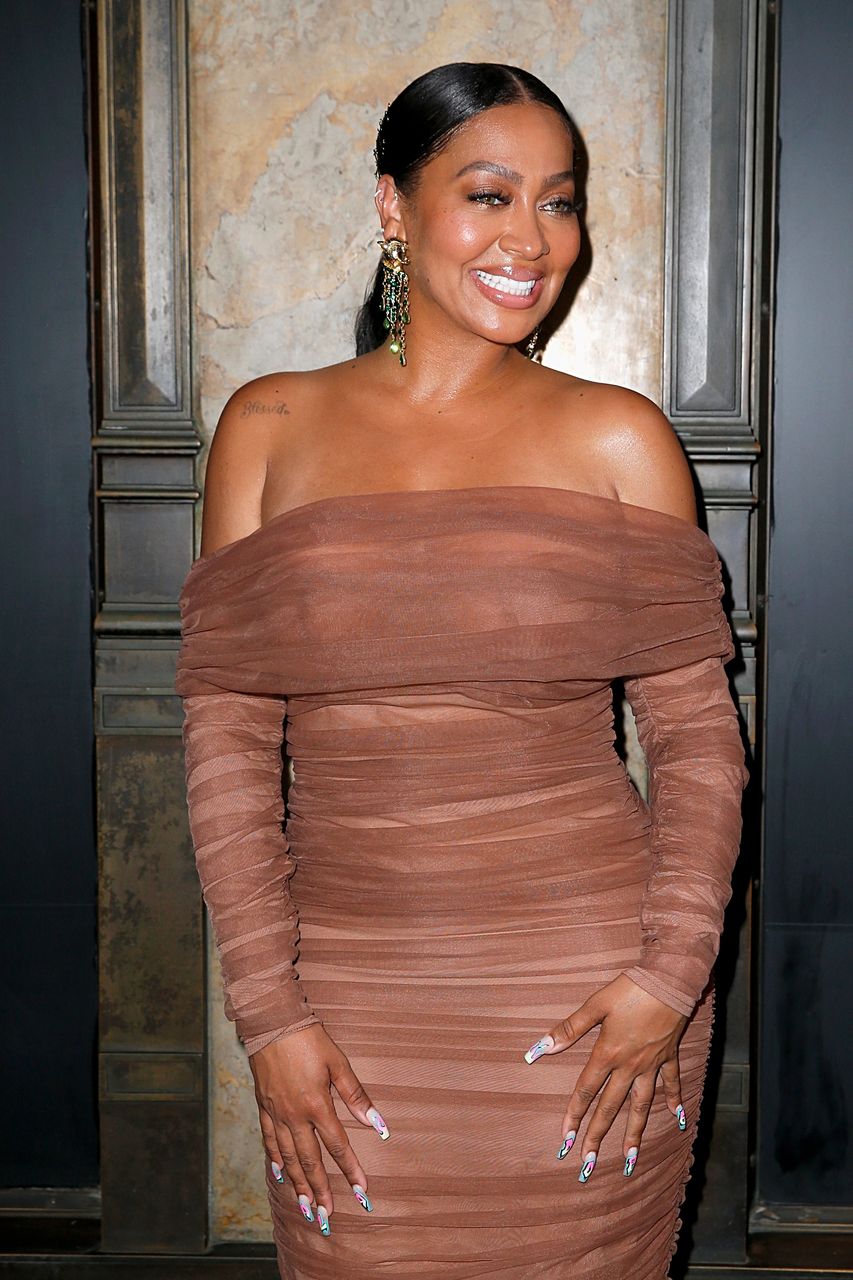 PLANS AFTER CORONAVIRUS
Besides being an actress, Anthony also owns a production company, which she has been managing from home. She shared some of her ideas after the virus normalizes:
"I've got a lot of projects set up. I'm working on turning my first book, 'The Love Playbook' into a movie and I'm super excited about that."
She also has a show, "Intercepted," which heavily revolves around the world of sports and the lives of athletes behind the camera.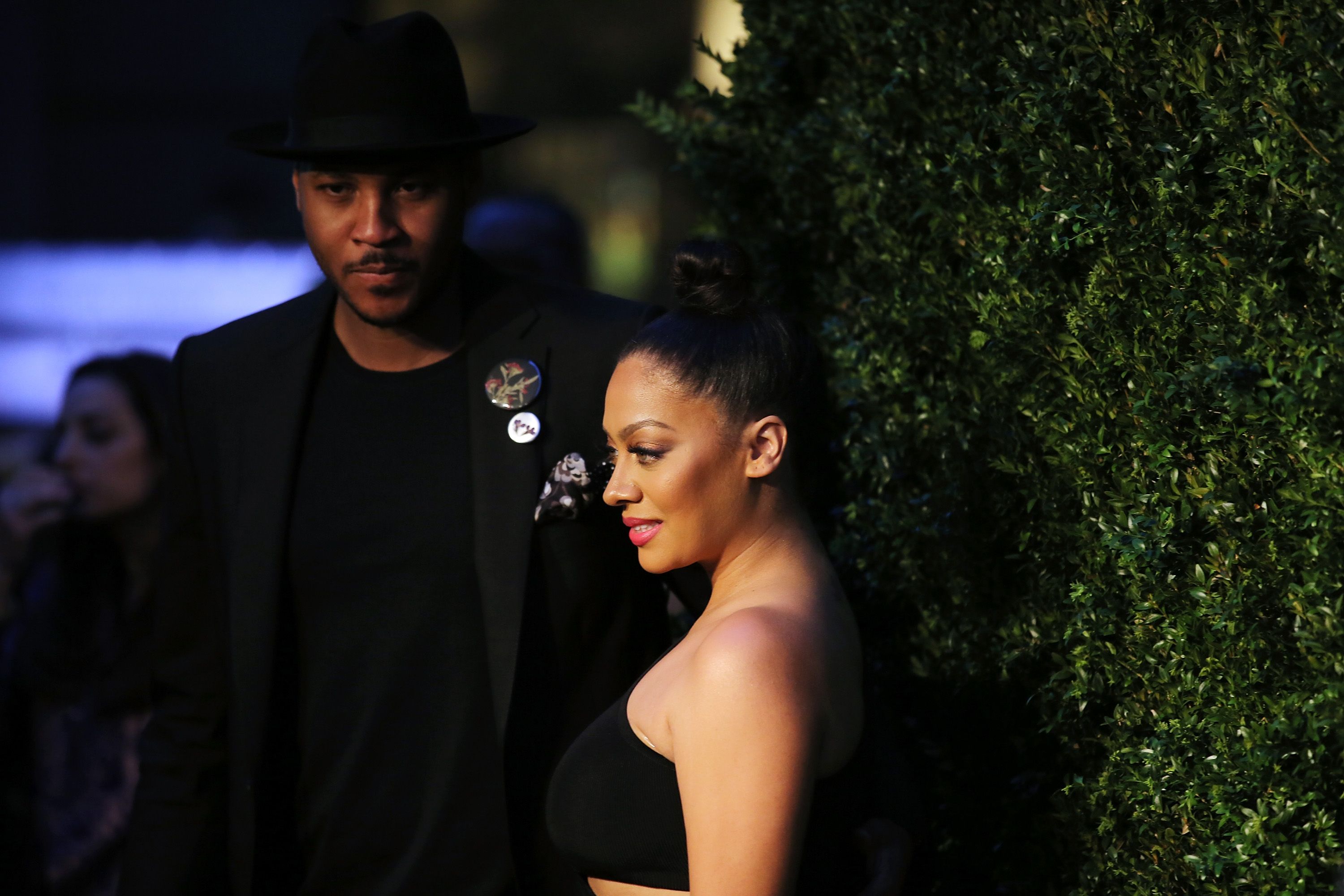 MOTHERHOOD COMES FIRST
Despite her busy schedule and plans, Anthony prioritizes being a mom to her 13-year-old, Kiyan, who she shares with NBA star Carmelo Anthony.
The young boy recently celebrated his 13th birthday, where both his parents paid tribute to him on their separate Instagram accounts.
Anthony and her husband have been separated for some time but remain committed to co-parenting their son.
On many occasions, the former couple reunited to be with their son and showed him what a family is like despite not being together.