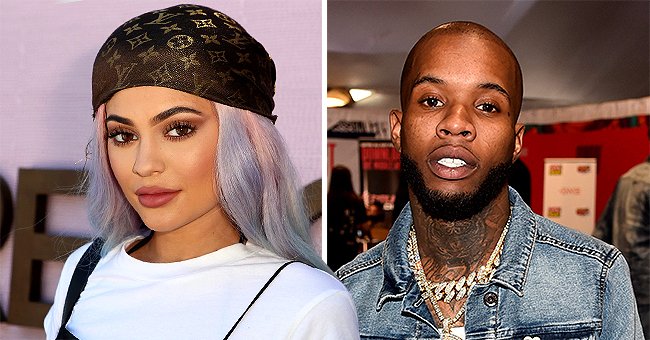 Getty Images
Hollywood Life: Kylie Jenner Hung Out with Tory Lanez Hours before His Arrest
The "Keeping Up With The Kardashians" star was confirmed to have hung out with the two rappers involved in a violent altercation that infamous night, but luckily for her, she left hours before the episode broke off.
After the news broke of 27-year-old Canadian rapper Tory Lanez being arrested over a concealed weapon in his vehicle, it surfaced that 22-year-old reality-TV star and cosmetics mogul Kylie Jenner had been hanging out with him earlier that night.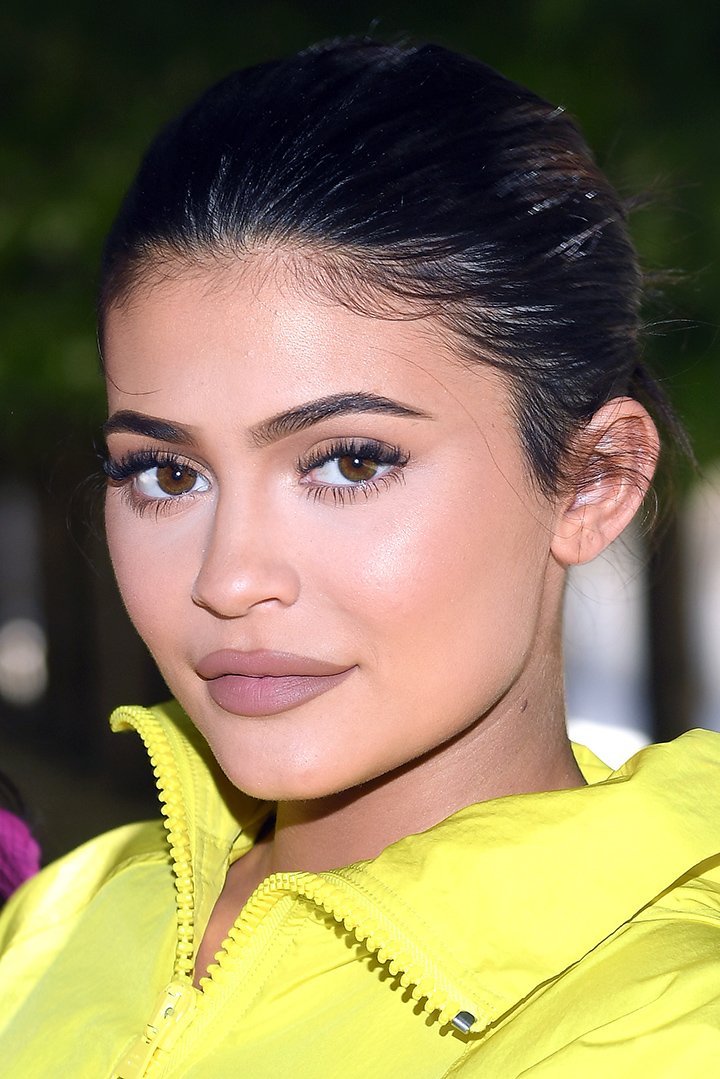 Kylie Jenner attends the Louis Vuitton Menswear Spring/Summer 2019 show as part of Paris Fashion Week on June 21, 2018 in Paris, France. I Image: Getty Images.
Jenner wasn't involved in the events that led to Lanez's arrest by the LAPD right outside a house party, unlike 25-year-old rapper Megan Thee Stallion who was in Lanez's car with a third person and was reportedly injured.
According to HollywoodLife, while Jenner did, in fact, spend the evening before the incident in a pool party with Lanez and Megan, she had already left when things went wild and she only learned about what happened in the news.
Jenner appeared alongside Megan in an Instagram Live transmitted by the female rapper that evening, with the two girlfriends enjoying a bath in a luxurious pool, but this was apparently hours before the altercation leading to Lanez's arrest took place.
MEGAN'S INJURIES
While it was initially incorrectly reported that Megan was taken to the hospital by the police officers following Lanez's arrest to get treated for a glass wound, the "Hot Girl Summer" singer later clarified that she was actually shot that night.
As Megan later shared in social media, she suffered several gunshots and had to undergo surgery to get the bullets removed from her body, although she seems to be out of danger and on her way to recovery.
In an Instagram post, Megan described the night of the incident as "traumatic," and without naming anybody, she said that what happened was:
"A crime that was committed against me and done with the intention to physically harm me."
CHARGED WITH A FELONY
As for Lanez, he was arrested during the early hours of July 12 after officers showed up responding to reports of a violent altercation and found that Lanez had a concealed weapon in his car, which is a felony.
Although he was released after a few hours with a $35,000 bail, Lanez was cited to appear in front of a court on October 13.
Please fill in your e-mail so we can share with you our top stories!