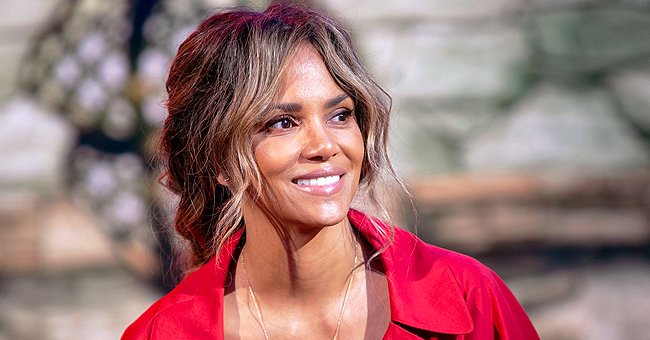 Getty Images
See Halle Berry's Son Maceo Enjoy His Recent Trip to the Beach in a New Picture Posted by Mom
American actress Halle Berry rarely shares pictures of her children on social media but took to Instagram to share a candid photo of her 6-year-old son, Maceo as he ran by the beach.
53-year-old actress Halle Berry could not resist the urge to share a picture of her cute son, Maceo running by the beach on her Instagram page.
The picture did not show a clear view of Maceo's face but it was clear enough to show that he was having so much fun playing at the beach. Maceo was topless, wearing just beach shorts as he ran.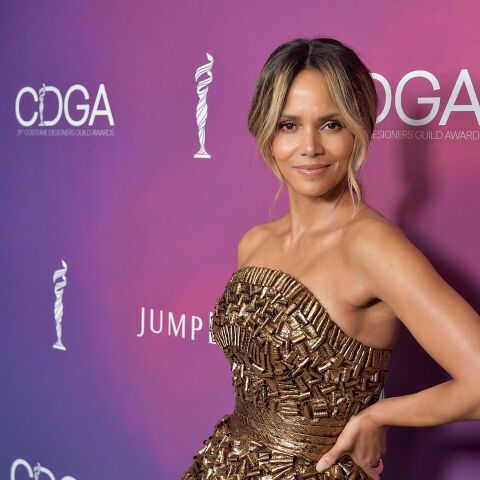 Halle Berry at the 21st CDGA Awards on February 20, 2019. | Photo: Getty Images
In the caption to the picture, Berry, who is also mother to Nahla, who she shares with her ex, Gabriel Aubry, wrote, "Stay salty." Berry is selective about sharing pictures of her kids on social media and revealed why she is that way during an appearance on the "Today" show last year.
The superstar actress told show host, Craig Melvin, that she was hesitant in sharing their photos because of safety concerns and that she did not want to plaster their faces all over the internet.
The actress further said that her children would share their pictures when they grow up and when they feel it is right, adding that it would be them who would choose that and not her.
Some of the actress's critics opined that she should not allow her boy to wear heels.
In 2018, Berry surprised many of her fans when she shared a rare picture on Instagram, showing half of Maceo's face while they were on vacation at Bora Bora.
When asked why she did so, the mother of two revealed that it was a struggle for her because she did not like to show her children's faces that much, adding that she did not want to exploit her kids, but protect them, hence felt that half of Maceo's face was okay.
While Berry is trying her best to protect her kids' privacy, they seem to not know that she is very famous and take every opportunity to embarrass her publicly.
Maceo regularly does that with his mom revealing in an interview that he takes every opportunity to scream her name out loud in public, knowing that it usually attracts people's attention though he did not understand why.
The actress, who starred in the third installment of "John Wick" titled "Parabellum," recently leaped to the defense of her son when she was trolled for allowing him to wear heels.
Berry had shared a video of Maceo walking up the stairs with heels. While the footage earned many cheers and supportive comments, some of the actress' critics opined that she should not allow her boy to wear heels.
In response to the criticisms, Berry did not argue with her critics nor get mad at them but instead reminded them that her son was a kid trying to have fun, telling them to have a laugh and some compassion.
Please fill in your e-mail so we can share with you our top stories!