Brad Paisley and Kimberly Williams Are Proud Parents of 2 Boys — Discover Their Family
For seventeen years, musician Brad Paisley and his wife, actress Kimberly Williams have sustained their relationship without scandal. Together, the pair are parents to two amazing sons, making up their adorable family of four.
The country music artist, Brad Paisley and his wife of seventeen years, Kimberly Williams, are proud parents of two boys. Since starting a family, the pair has proven to be the ideal power couple, who have undoubtedly done a good parenting job.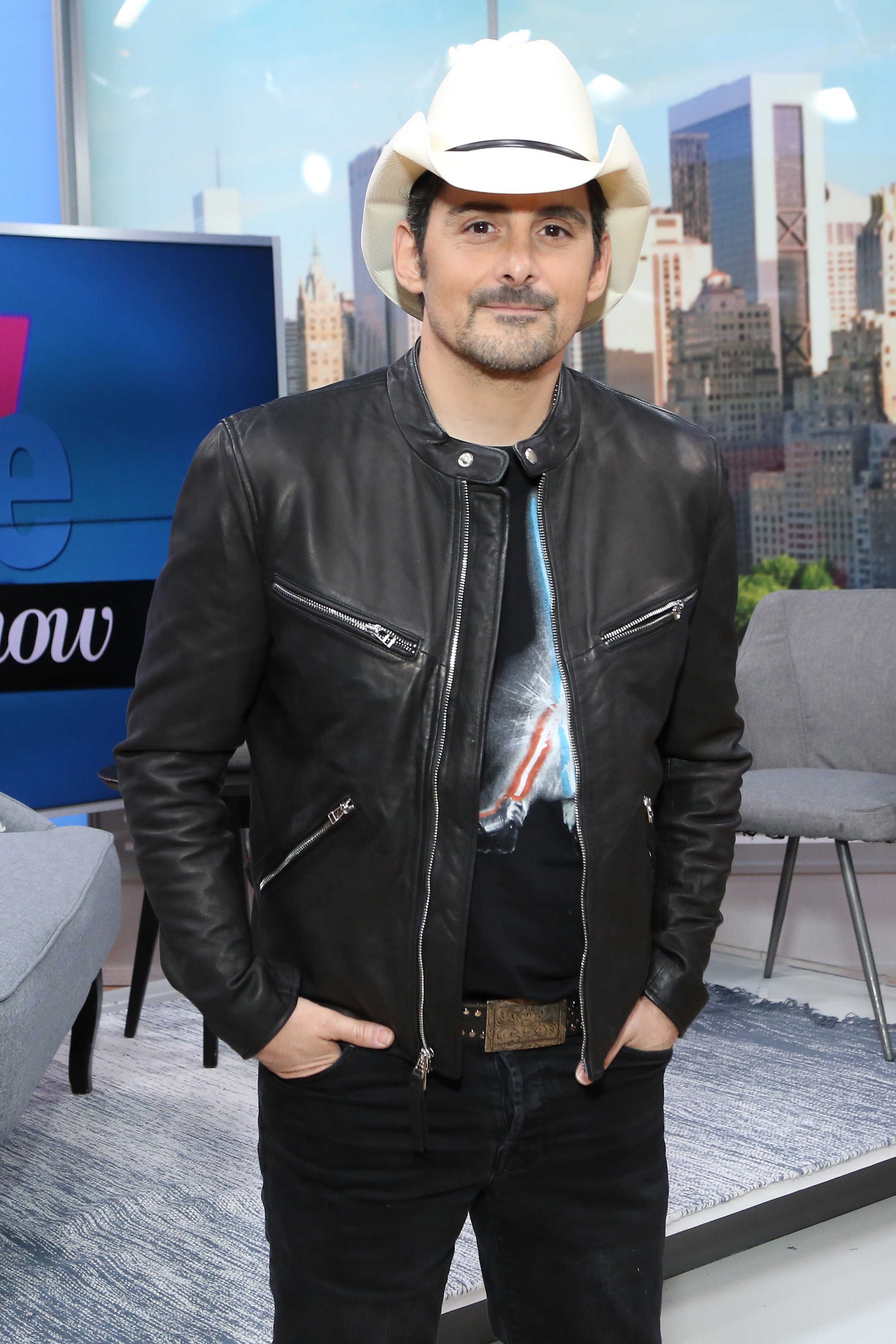 KIMBERLY WILLIAMS AND BRAD PAISLEY'S FAMILY
The pair tied the knot in 2003, years after their first hookup. Four years into their marriage, on February 22, 2007, they welcomed their first son, William Huckleberry Paisley.
Two years later, they welcomed another son, Jasper Warren, on April 17, 2009. They named their second son after Paisley's grandfather, who spurred the country singer's career by gifting him his first guitar.
Brad Paisley's children, Huck and Jasper, now aged 13 and 10 respectively, have grown up away from prying eyes. This was partly due to their parent's decision to keep their kids' lives as "normal" as possible.
RAISING TWO BOYS AMID THE FAME
Paisley and his wife have been open about how they raise their kids. Sharing some of his parenting tips, the singer once revealed they raised the boys to be humble and kind. He acknowledged that every parent needs to actively take that approach before kids would embrace the two virtues.
In addition to encouraging the kids to adopt good behaviors, Brad Paisley and Kimberly Williams allow them limited screen time.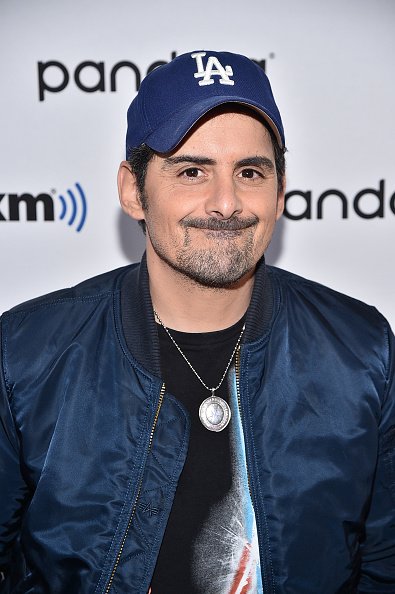 Brad Paisley's kids watches the TV mostly on weekends while keeping busy with other essential things on school days. The singer admittedly appreciates how Huck and Jasper have turned out so far.
Despite his seemingly firm parenting approach, Paisley allows his children room to express themselves and offered assurance that their opinions were valued. 
He admitted to relying on the boys as the first sources of public reaction to his music. The music icon explained how, before releasing a new song, he ran it by his family. Once they loved it, he knew it was okay to share with the world.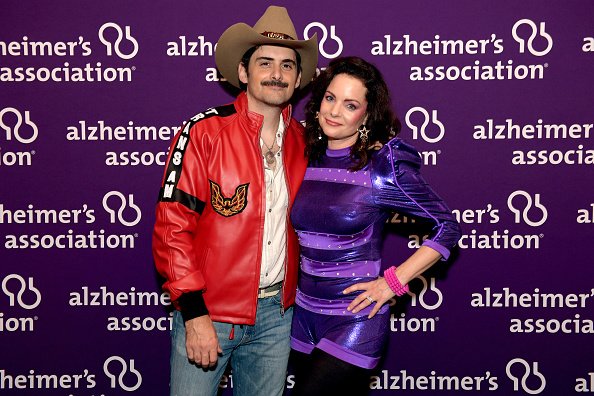 BRAD PAISLEY'S KIDS INSPIRED HIS NASHVILLE NON-PROFIT
In a bid to foster kindness and humility in their kids, Brad Paisley and Kimberly Williams discovered a new passion. In 2019, the duo launched a new non-profit called "The Store" in Nashville. 
Explaining the concept, the couple related the project to the Unity Shoppe in Santa Barbara. Going further, they revealed how discovering Unity Shoppe during their parenting journey gave them the idea to start up the non-profit. Paisley recalled:
"It was one Thanksgiving when Kim said, 'These kids are spoiled. They need to understand there's hungry people out there. And where should we go?'"
On a friend's suggestion, they took the kids to Unity Shoppe and made them volunteer. After helping out a couple of times, the kids finally realized the importance of charity. 
After several visits, Huck, then aged seven, said that it felt great helping others. That inspired his parents' determination to continue the good work and create their own avenue to render help.
KIMBERLY AND BRAD'S LOVE STORY
Before becoming Kimberly Williams' husband, Paisley lived through his bout of heartbreak, and phases of uncertainty. His interest in the actress developed from the first time he spotted her in her debut movie, "Father Of the Bride," at nineteen.
Again, at 23, after suffering a breakup, he watched Williams in the movie's sequel and realized she possessed many qualities he admired and considered rare. However, their paths never crossed in real life until five years later, when Paisley's career was taking off.
Brad Paisley wrote a song about his ex-girlfriend as well as the movie, "Father Of The Bride." He considered it ideal to cast Kim as the female figure in the music video.
She took the offer, leading to their first meeting. They kept in touch for several weeks after the video, before eventually going on a first date.
Months later, they officially became a couple. Paisley proposed to Williams on the Venice Beach Pier, the same spot they first professed their love for each other. On March 15, 2003, six months after their engagement, the pair got married.
Kimberly and Brad Paisley's family flourished over the years, as the foursome live happily together in their little Tennessee neighborhood.