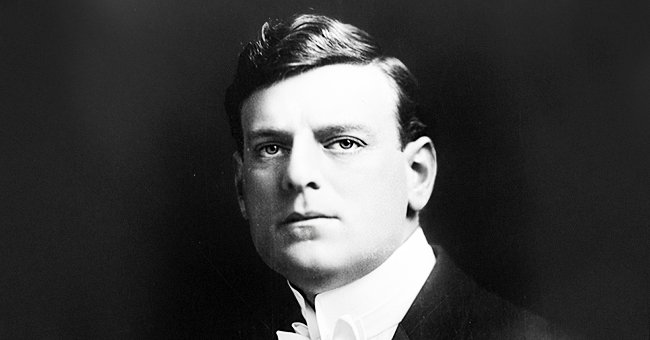 Wikimedia Commons/ George G. Fraser Studio (PD)
Broncho Billy Anderson Was One of the First Western Stars — Remembering His Life

Late American actor Broncho Billy Anderson was one of the pioneers of western film genre — here are a few things to note about his long and eventful life.
In the movie industry, names like John Wayne and Tom Mix are well known, but before them, when Hollywood was much younger, there was another name associated with pioneering films set in the Old West.
Gilbert M. "Broncho Billy" Anderson is reportedly the first actor to take up a role in a film of the western genre.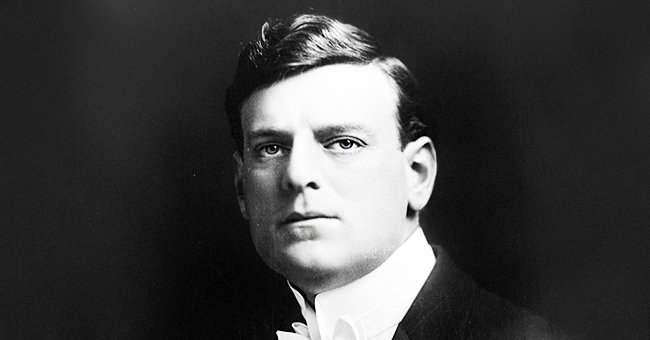 Picture portrait of Broncho Billy Anderson, circa 1913 | Photo: Wikimedia Commons/ George G. Fraser Studio (PD)
EARLY BEGINNINGS
Broncho Billy Anderson was born into a Jewish family. Both his parents came from New York — his dad, Henry Aronson, was from a German Jewish family, while his mom, Esther, was born to Russian Jewish parents.
When Anderson clocked 18, he moved to New York, where he fended for himself by taking jobs in Vaudeville and the theater. At one of his jobs, he was scouted by film director Edwin S. Porter — his life never remained the same after that.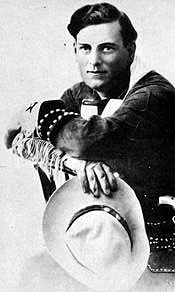 Picture portrait of Broncho Billy Anderson | Photo: Wikimedia Commons
HIS CAREER IN THE FILM INDUSTRY
In 1903, Anderson was cast in Porter's short film, "The Great Train Robbery,"— a film reportedly inspired by the Butch Cassidy train robbery, which happened in 1900.
The film was a huge success — it was also one of the earliest blockbusters, and this made Anderson start writing, directing, and acting in western films of his own.
His plays did not bring the same success he had enjoyed in films.
He founded Essanay Studios with George Kirke Spoor in 1907— it is ranked one of the earliest film studios. In addition to acting, Anderson would also write and direct his films.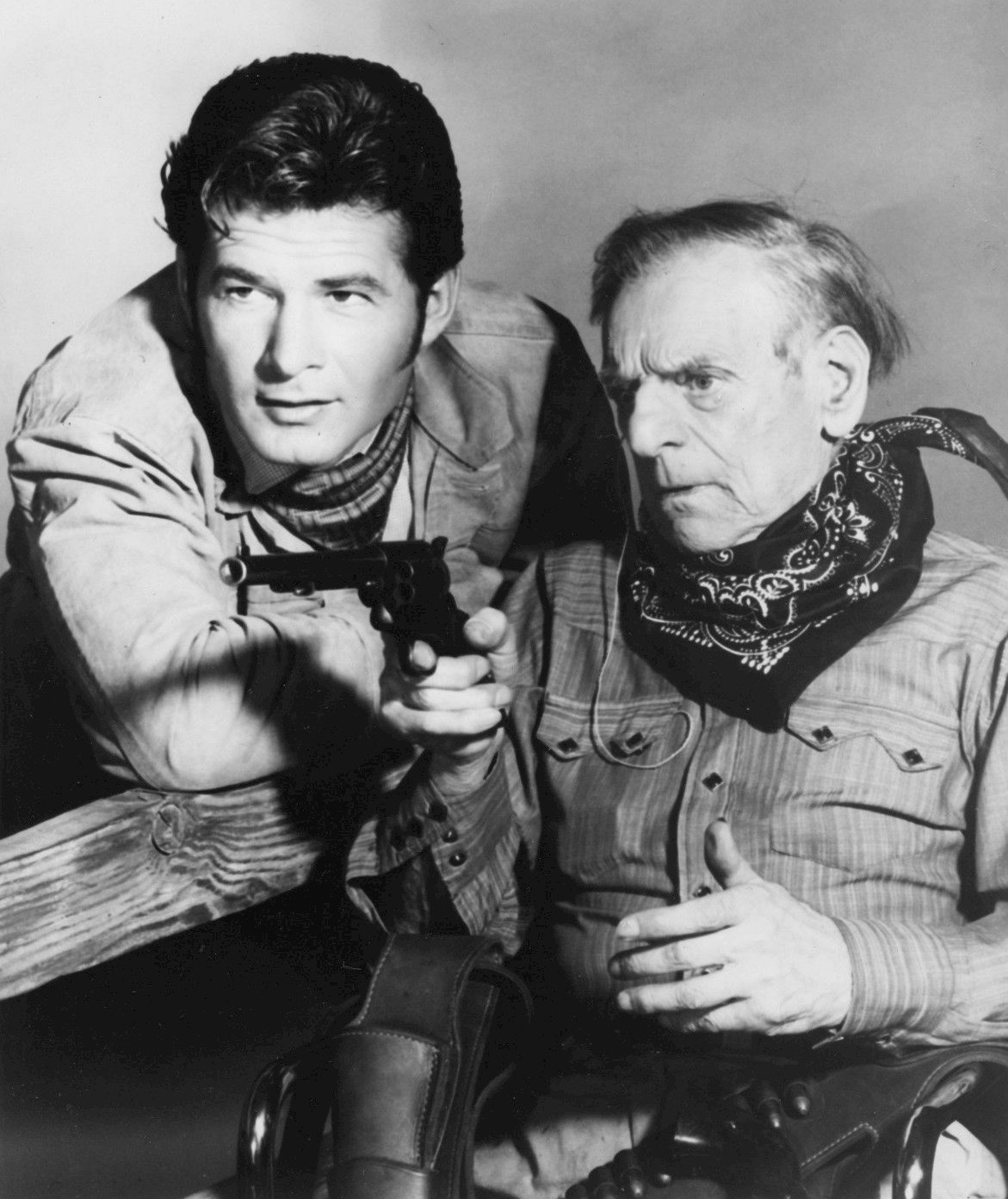 Picture portrait of Broncho Billy Anderson | Photo: Wikimedia Commons
He directed "Mr. Flip"—reportedly the first film to use the form of comedy that involved getting a "pie in the face."
Despite all these achievements, Anderson did not become a household name until he played "Broncho Billy" in more than 100 silent films.
"Broncho Billy" became the first significant cowboy star in Hollywood. While Spoor remained in Chicago to keep their company running, Anderson got on the road along with a film crew.
They produced many films, and Anderson racked up a pretty impressive filmography, with 469 credits as a director and 349 as an actor.
HIS RETIREMENT
Anderson sold his shares in Essanay and retired in 1916. He went back to New York, where he bought the Longacre Theater. He produced plays at the theatre; however, his plays did not bring the same success he had enjoyed in films.
He came out of retirement as a producer in a series of short films for Metro Pictures; however, after he got into conflict with the studio, he went back into retirement. In the 70s, Anderson came out of retirement once again for a cameo role in "The Bounty Killer."
HIS DEATH
Anderson passed away in 1971 at the age of 88. He was survived by his wife, Mollie Louise Anderson, their daughter, Maxine.
Please fill in your e-mail so we can share with you our top stories!