Inside Tia and Tamera Mowry's Brother Tahj's Powerful Tribute to the Late Naya Rivera
Tia and Tamera Mowry's younger brother, Tahj Mowry mourned the loss of his friend and ex-girlfriend, Naya Rivera with a powerful emotional tribute.
As the world struggles with coming to terms with the death of "Glee" star Naya Rivera, Tahj Mowry joins in the grieving, with a special touching tribute to the late actress. Before Rivera's death was confirmed, Mowry penned a tribute on Instagram that read:
"My sweet Naya...This is a nightmare. Everyday gets harder. We are forever family, and I love you."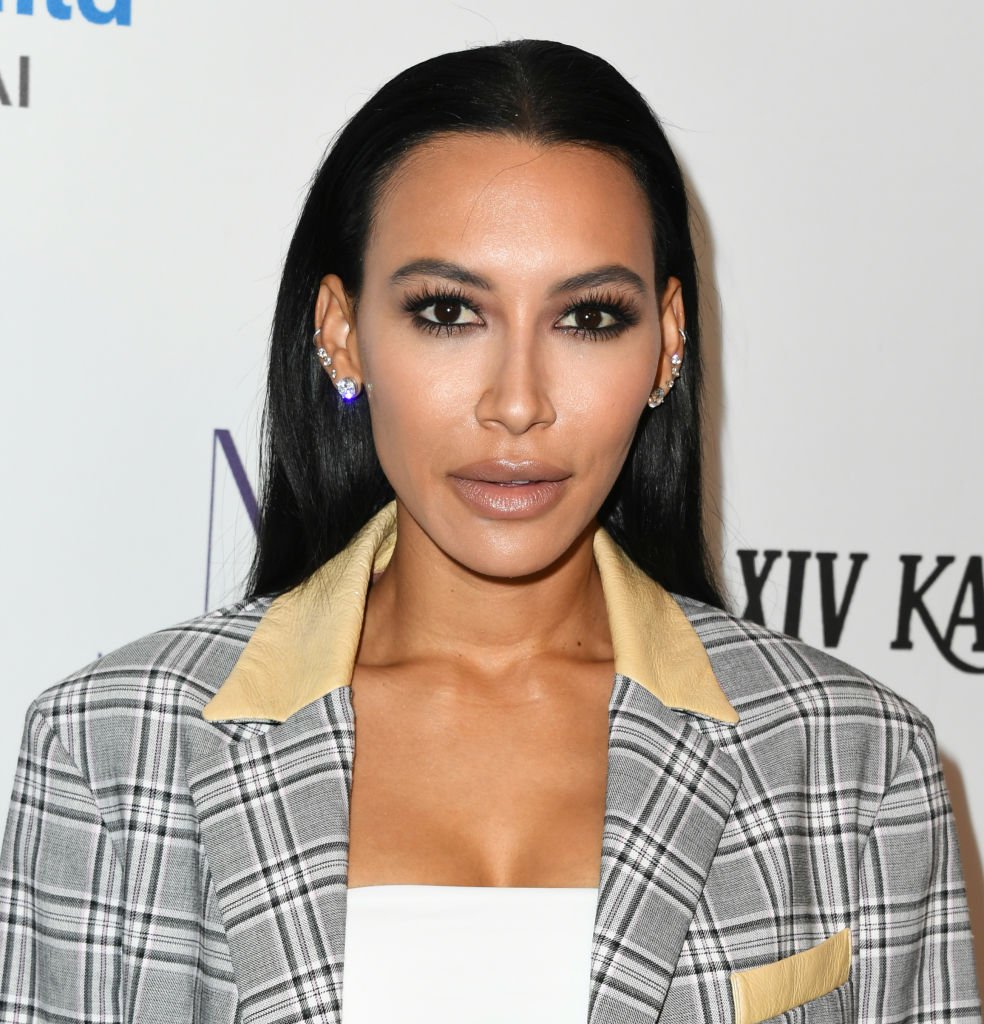 The lengthy caption expressed how much he was holding on to the hope of her being found, reminiscing on how they grew up together, experienced many firsts together, including love and heartbreaks.
He added that he would never stop thinking of her nor stop loving her. Mowry then went on to pray for Rivera's family, asking that God blanket them with strength, peace, love.
Mowry wanted her siblings, Mychal and Nickaya to know that they would always be like younger siblings to him. For her parents, Yolanda and George, he would be there for them when they needed him to be.
Sadly, just like the millions of others who hoped that Rivera would be found safe, Mowry's hopes were dashed when her body was recovered from the lake. He shared more posts on Instagram saying his final goodbye.
Rivera's family only spoke out for the first time about their loss after her autopsy was concluded.
Mowry and Rivera first met on the set of the popular '90s sitcom, "Smart Guy" in which Rivera had small roles in two different episodes of the series before it ended in 1999. After the series ended, the pair started dating and remained together until 2004.
According to Mowry, a revival for the series was already in works. In April, the actor revealed that the reboot which was already being worked on would follow his character, TJ Henderson through his adult life. Sadly, there would be no Rivera to join him this time.
CNN reported about Rivera's death, referring to the loss as a hard reminder that life needed to be evaluated and soul-seeking questions asked for those like Mowry, whose emotions were invested in the tragic story. 
Rivera's passing only sparked a certain sense of realization of the oddity that she was the third star of the "Glee" cast to have passed away at such a young age.
Rivera's co-stars, Mark Sailing, died by an alleged suicide in 2018, and Cory Monteith died of a drug overdose in 2013.
The "Glee" star was declared missing on Wednesday, July 8, after her son was found asleep in their rented boat on Lake Piru, just outside L.A. Six days later, her body was recovered from the depths of the lake and the concluded autopsy revealed that she drowned.
Only then did the beloved actress' family speak out for the first time about their loss. TMZ reported that the family's statement expressed their gratitude for the overwhelming support and love that they received from Rivera's fans and friends.
The family requested that the public give them their privacy so that they would be able to mourn and grieve for their "sassy angel" during the challenging period. Mowry, Rivera's family, friends, colleagues, and fans would miss the star dearly.