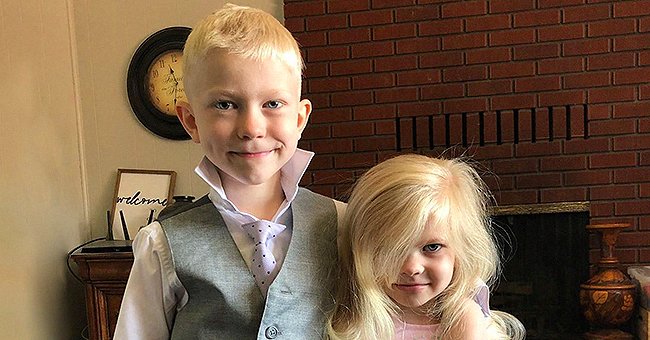 Instagram/nicolenoelwalker
Stars Show Support and Respect to 6-Year-Old Bridger Who Saved His Sister's Life
The boy who bravely defended his sister against a dog has captured the hearts of celebrities. Because of his selfless act, 6-year-old Bridger received praise from Hollywood stars, including an action hero.
These celebrities left heart-warming comments on Nicole Walker's Instagram post about the boy's act of bravery. Walker's post has amassed more than one million reactions within days.
The "Incredible Hulk" star Mark Ruffalo took notice of Bridger's heroism, as did award-winning actress, Octavia Spencer.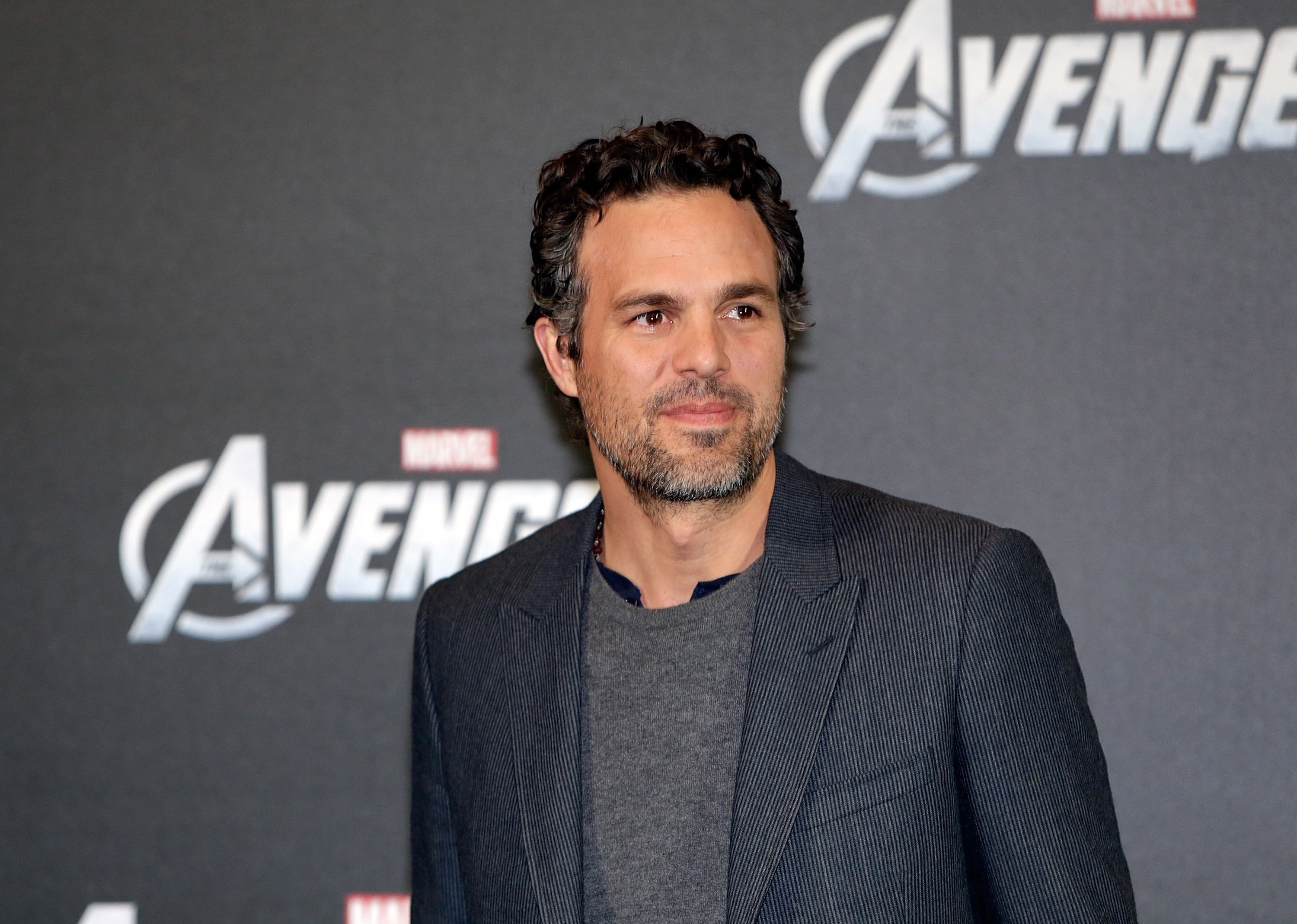 Mark Ruffalo during a 2012 photo call event in Berlin. | Photos: Getty Images
As reported by E! Online, the "A Time to Kill" actress called Bridger a "little hero." Ruffalo, meanwhile, expressed his deep admiration for the "tough guy." The actor wrote:
"Real courage is knowing what is right to do and doing it even when it might end up hurting you somehow. You are more of a man than many, many I have seen or known."
Walker never expected her post to reach Hollywood stars. In a separate Instagram post, Walker wrote that her nephew can now be the latest addition to the ranks of superheroes in the Marvel squad.
Meanwhile, Spencer called Bridger a "little hero." "I'm not an avenger but I know and appreciate them as I appreciate your little hero. Angel hugs for you," the award-winning actress wrote.
Robbie Amell, Justin Baldoni, and Vanessa Morgan also reached out to Bridger, as reported by E! Online. They sent their wishes for his speedy recovery.
The boy, who likes being outdoors, loves science and geology.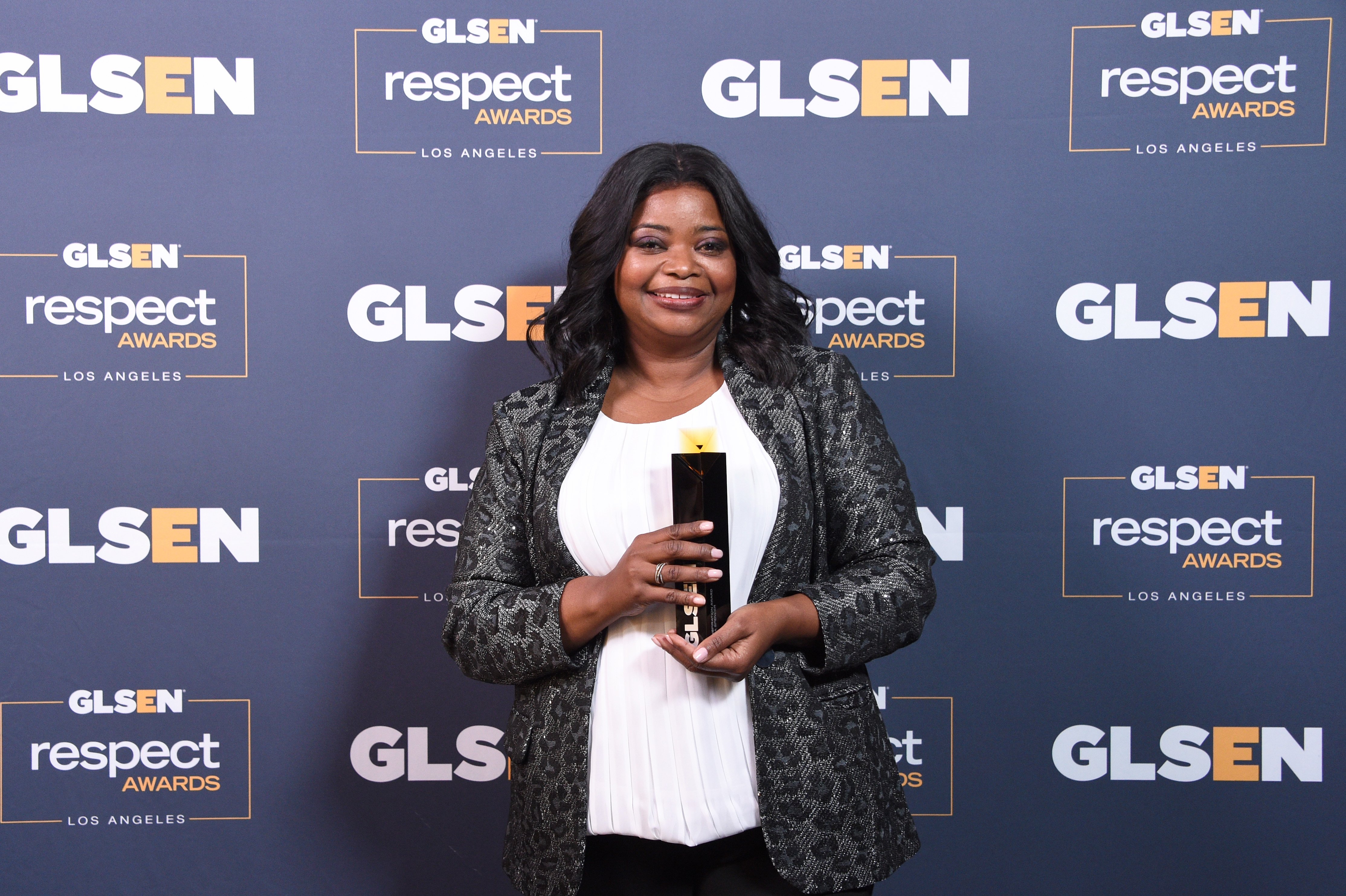 Octavia Spencer during a 2019 GLSEN Awards in Los Angeles. | Photo: Getty Images
The boy ended up with 90 stitches across his face after fighting off their neighbor's dog. He sprang into action as the dog tried to attack his little sister, as reported by 7 News.
The dog bit Bridger's face and head during the scuffle. But Walker said her nephew is now recuperating at home.
Bridger's aunt also revealed that many people have reached out to the family to offer financial support. Other people advised them to put up a GoFundMe page.
But the family encouraged people to direct their donations to military war veteran groups such as the "Wounded Warriors Project" and "Mission 22."
Walker also advised supporters to send Bridger photos of rocks instead. The boy, who likes being outdoors, loves science and geology.
Despite the injury he suffered, Bridger is not holding anger against their neighbor and the dog. Walker added that the dog's owners are "really great people."
In another story of heroism, a 4-year-old girl saved her family's life after alerting them as soon as she noticed a fire in their home.
Mesha Farland of Jacksonville, Florida also received admiration from many. Her story went viral on social media, where she won the hearts of many netizens.
Please fill in your e-mail so we can share with you our top stories!