TMZ: UFC Kamaru Usman Calls Out Georges St-Pierre for a Fight
33-year-old Nigerian American mixed martial artist Kamaru Usman is the current UFC Welterweight Champion, and he wants to take things to the next level by fighting one of his most respected fellow fighters as a challenge.
On July 16, 2020, Kamaru Usman was interviewed by TMZ, and when asked who would be his dream opponent, he could think of just one person: 36-year-old Canadian UFC Hall of Famer George St-Pierre.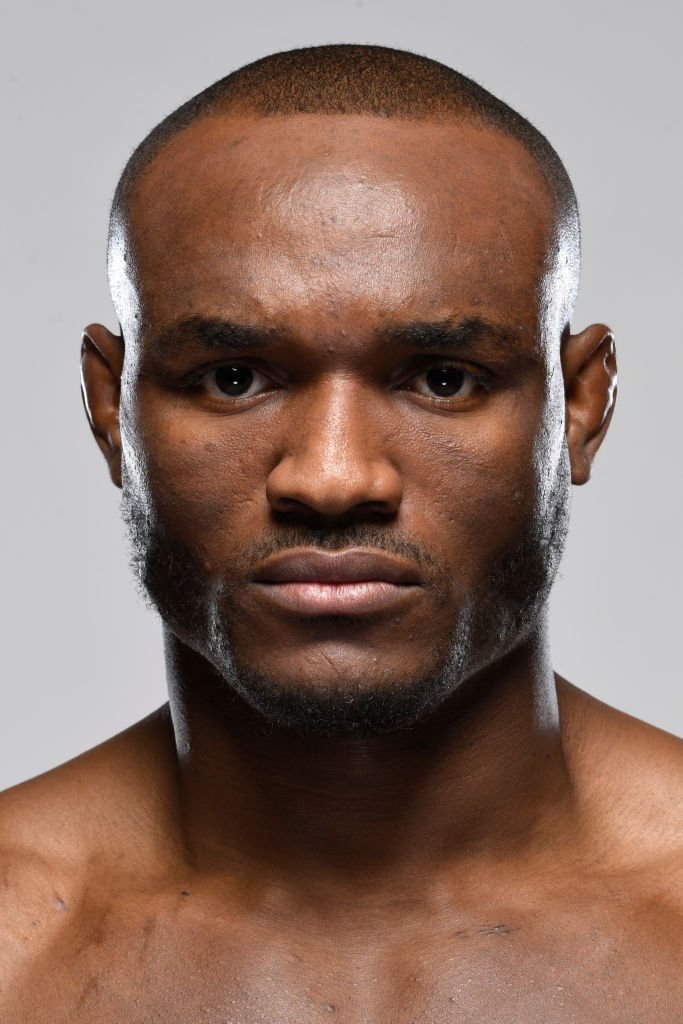 A WORTHY CHALLENGE
Usman has only great things to say about St-Pierre, who he has the biggest admiration for, and that's precisely what makes him want to challenge him for a fight.
As Usman pointed out, he and St-Pierre both hold the record of most consecutive wins in the UFC's Welterweight division, so for Usman, this would be the perfect opportunity to dispute a new record.
"George is a tough guy. George is a legend," Usman recognized. "He is considered one of the best, and that's where I aim to be," he added.
OUT OF RETIREMENT
Though St-Pierre has been retired for a while already, there have been rumors about the athlete thinking about a comeback, and Usman wants to be there to fight it when and if it happens.
"I think I am the newer and improved version, I think I am a little stronger. I think I am just a little bit better everywhere than George," Usman claimed, and when asked to send St-Pierre a message, he eagerly replied:
"George, where you at?"
But in case Usman doesn't get his dream fight, he made clear that he is up to any challenge the UFC brings him, determined as he is to stay the undisputed champion at all costs.
NOT THE FIRST TIME
But this is far from the first time when "The Nigerian Nightmare" has talked in public about his desire to face St-Pierre in a "crazy fight," as Usman told Insider in a post-fight conference after beating Jorge Masvidal at UFC 251 in Abu Dhabi. 
During the aforementioned conference, Usman shared that he thinks he has led a career very similar to that of St-Pierre's so far, and he knows that if he keeps going as he has so far, he could also become a UFC legend in his own right.
"Just continue to do what I've been doing, just dominating opponents and winning, that's how Georges got there," Usman told Insider. 
Usman also expressed his wish of luring St-Pierre to come back from his retirement to dispute one last championship back in December 2019, right after winning his fight with Colby Covington at UFC 245 in Las Vegas.
Morning Report: Kamaru Usman wants to fight Georges St-Pierre: 'If he still has some fire burning in that oven, let's test it out' (@jedkmeshew) https://t.co/8pxYL4gy33 pic.twitter.com/UfwCzF5K03

— MMAFighting.com (@MMAFighting) July 16, 2020
St-Pierre first retired in 2017 but he made a brief return in 2018 to win the UFC middleweight title, after which he went back to his retirement.
Nevertheless, he has been open about his interest in fighting UFC lightweight champion Khabib Nurmagomedov, but he doesn't think the UFC is up to it.