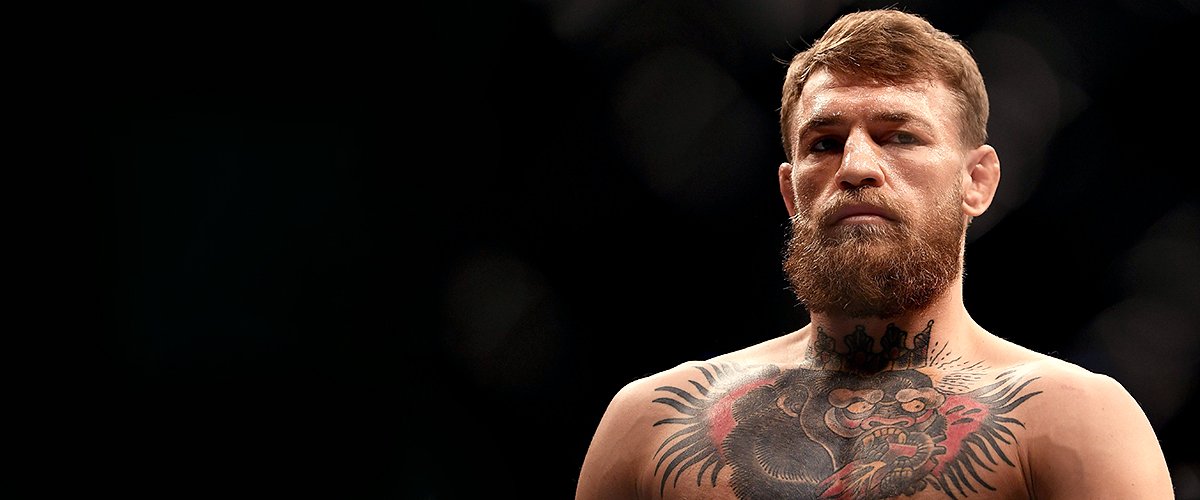 Getty Images
UFC Fighter Conor McGregor Confirms That His Aunt Didn't Die from Coronavirus
Conor McGregor, one of the biggest names in the Mixed Martial Arts scene and one of UFC's main faces, has recently announced the loss of his aunt, Anne Moore.
On Friday, McGregor took to his official Instagram page to let his fans know of Moore's passing, but, despite hinting earlier that she had lost her life to the new Coronavirus, that doesn't seem to be the case.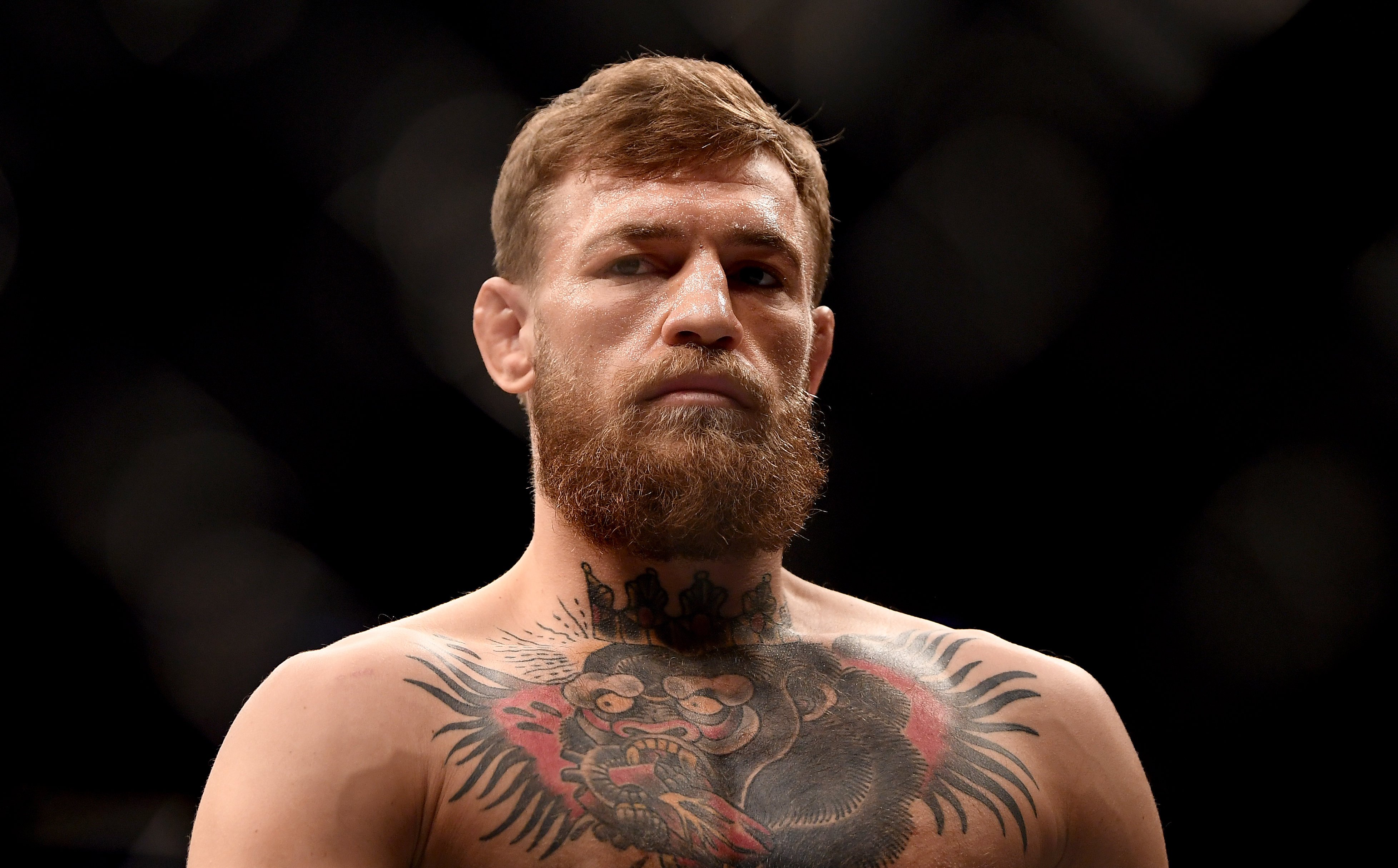 Conor McGregor prior to facing Khabib Nurmagomedov for ther UFC lightweight championship during UFC 229 at T-Mobile Arena in Las Vegas, Nevada | Photo: Stephen McCarthy/Sportsfile via Getty Images
THE NEWS TOOK HIM BY SURPRISE
According to the 31-year-old, Moore didn't die due to the virus, but the cause of death is yet a mystery. The revelation was made on Instagram, along with an old photo in which Moore is seen holding a baby McGregor.
In a previous post, McGregor shared that, after getting the phone call, he couldn't go live anymore due to the pain and went on to blame the Coronavirus for taking his beloved aunt.
Despite being angry and hurt, the UFC fighter took the opportunity to raise awareness of the importance of washing one's hands as well as face hygiene.
McGregor claimed that he has always been careful when it comes to washing his hands but admitted that it isn't enough considering the number of people he meets on a daily basis:
"I often get people say to me please I don't want a picture, just let me shake your hand. And I'm like yes friend, thank you. As it's more efficient than taking a full picture. But it's too careless. And too frequent."
The 31-year-old explained that he will be even more careful because of his training, which is usually so intense that it causes him to reach the point of low immunity.
Tom Hanks shared that they are currently in isolation so they won't spread the disease
Confident that humanity will be able to beat the Coronavirus, McGregor urged people to be mindful of their personal hygiene practices and personal space.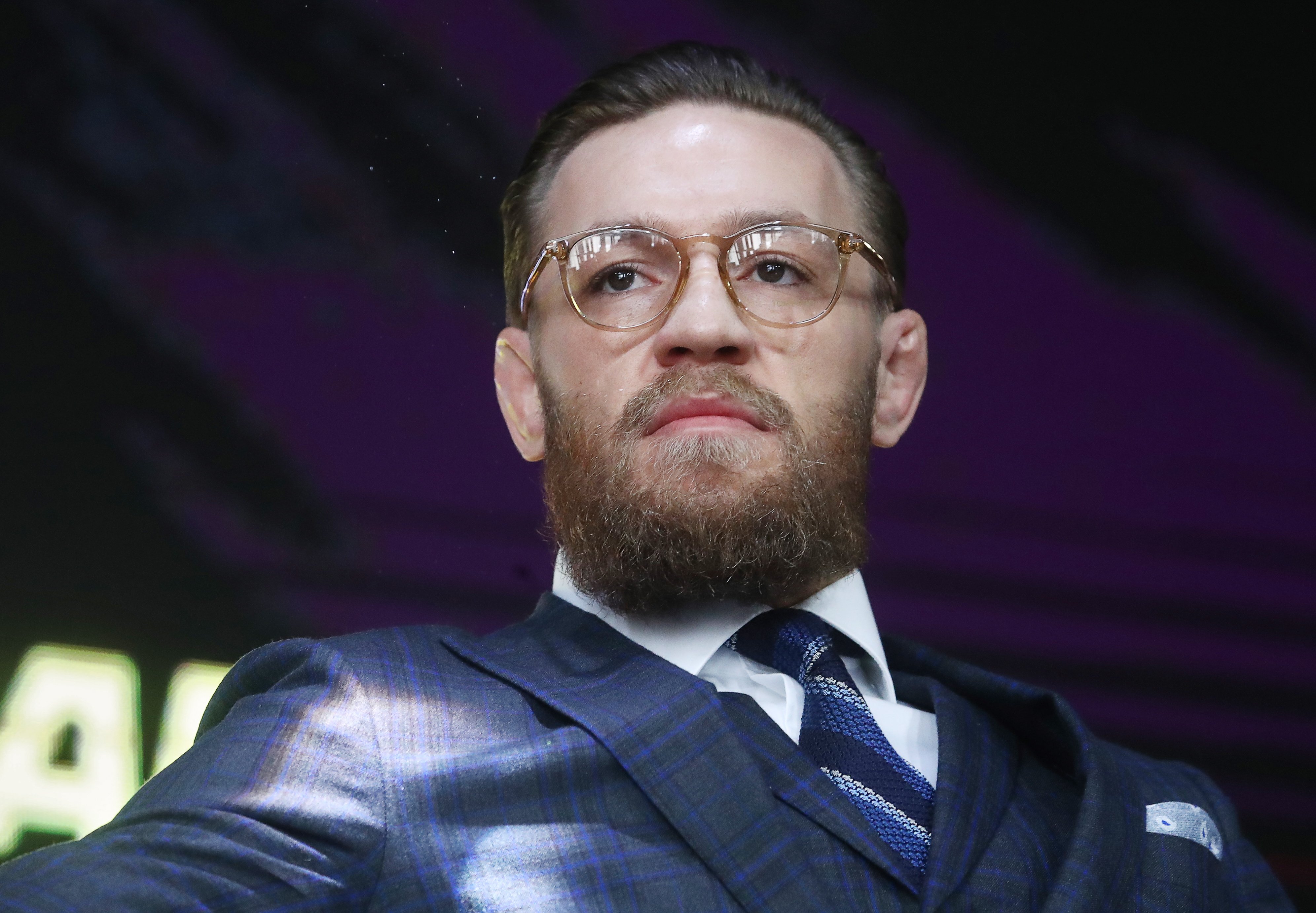 Former UFC lightweight champion, Irish mixed martial artist Conor McGregor during a press conference | Photo: Stanislav Krasilnikov\TASS via Getty Images
IN SICKNESS AND IN HEALTH
Although the fighter isn't infected, the same can't be said about other celebrities, who have already revealed that they have contracted COVID-19.
Tom Hanks and wife Rita Wilson have made headlines after announcing the news on Instagram and, since then, have been keeping their fans up to date.
In his latest post, Hanks shared that they are currently in isolation so they won't spread the disease to anyone else since it could lead to a very serious illness to several people.
The actor also said that they are "taking it one day at a time" and urged everyone to follow the advice of experts in order to get through this health crisis.
Please fill in your e-mail so we can share with you our top stories!