Shari Lewis and Her Famous Puppet Character Lamb Chop — Remembering the Beloved Ventriloquist
Shari Lewis was a successful ventriloquist and puppeteer. She was widely known as the first puppeteer of the sock puppet, Lamb Chop.
In 1952, Lewis first earned recognition for her puppetry skills as a first-prize winner of CBS TV show, "Arthur Godfrey's Talent Scouts," as reported by Wide Open Country.
Four years later, Lewis showed up on "Captain Kangaroo" to debut Lamb Chop, her most notable character. In 1960, the puppet went mainstream when NBC replaced the TV show "The Howdy Doody Show" with "The Shari Lewis Show."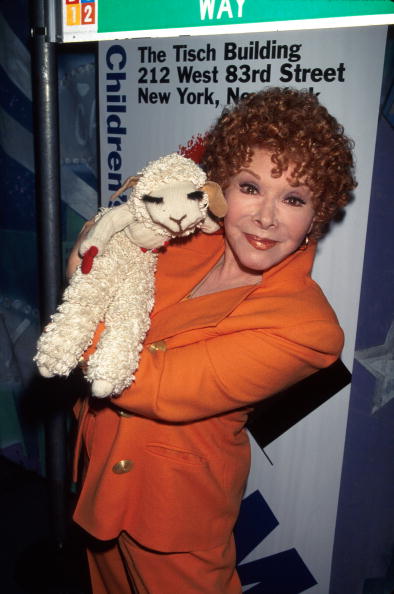 After decades of successful television appearances, Lamb Chop moved to PBS for the debut of "Lamb Chop's Play-Along" in 1992. The show introduced '80s kids to a sock puppet during its five-year ran.
At the point when the show ended, Lewis made "The Charlie Horse Music Pizza" along with her husband, Jeremy Tarcher.
It was also shown on PBS from January 5, 1998 to January 17, 1999. In that short span, Lewis succumbed to uterine cancer.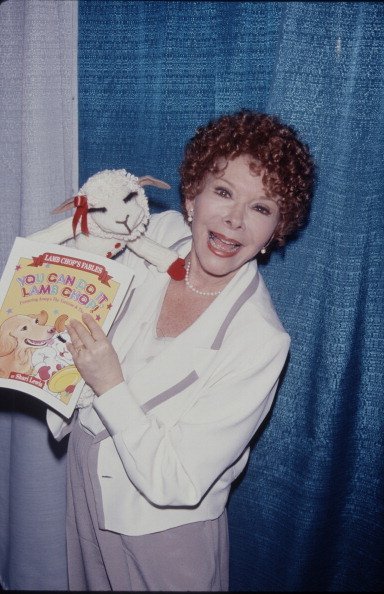 Lewis' shows were intended to impart an affection for music in kids at a time when public school systems were cutting music programs.
During their years on PBS, Lewis and "Lamb Chop" made an appearance on an episode of "Sesame Street" in 1997.
She and Lamb Chop spent more than four decades as two of the kid's TV's most inventive narrators.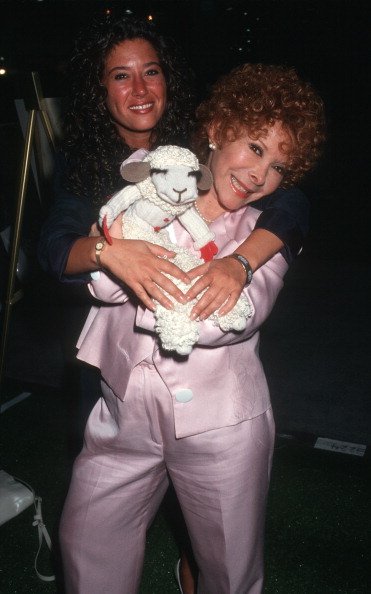 For her spectacular performances, Lewis won several awards, including 12 Emmy awards and seven Parents' Choice Awards. She and Lamb Chop spent over four decades as two of the kid's TV's most inventive narrators.
Lewis was born in January 1933 in New York City, according to Biography. Her parents were teachers. They urged her to study everything, including singing and dancing.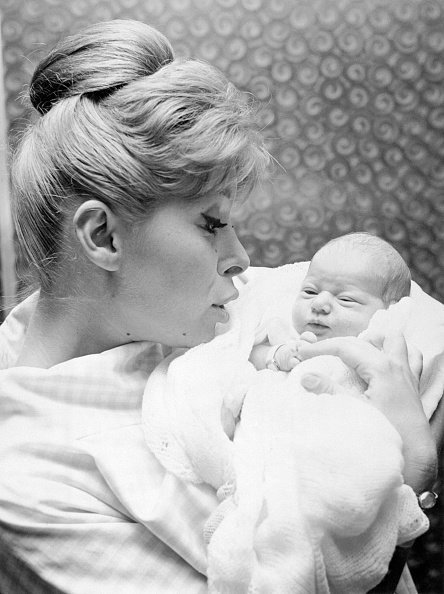 Lewis was taught ventriloquism by John W. Cooper at a young age. In an interview, she once opened up about how she discovers her ventriloquist talent.
"I was walking by a closet and Daddy heard my sister screaming to be let out," she explained. "He opened the door, and my sister was nowhere to be seen. I had thrown my voice, and he thought this was just terrific."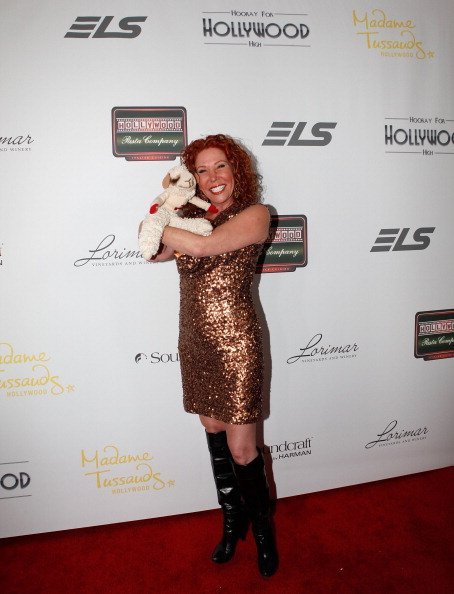 When asked if it is difficult to learn, Lewis said she does not think people learn it. She added that people either do it or they don't and that they can learn to do it better.
Lewis passed away in August 1998, in Los Angeles, California. She was 65. Before her death, Lewis sold the rights to Lamb Chop to DreamWorks.