Daily Joke: A Woman's Husband Was in a Coma
Today's Joke of the Day reveals the long and loving journey a married couple shares through life -- or maybe not...
A woman whose beloved husband has been hospitalized after a serious illness is stunned when he shares his feelings over her unwavering support through all his misfortunes.
The woman's husband had been slipping in and out of a coma for several months, yet she had stayed by his bedside every single day. One day, waking from the coma, he whispers her name.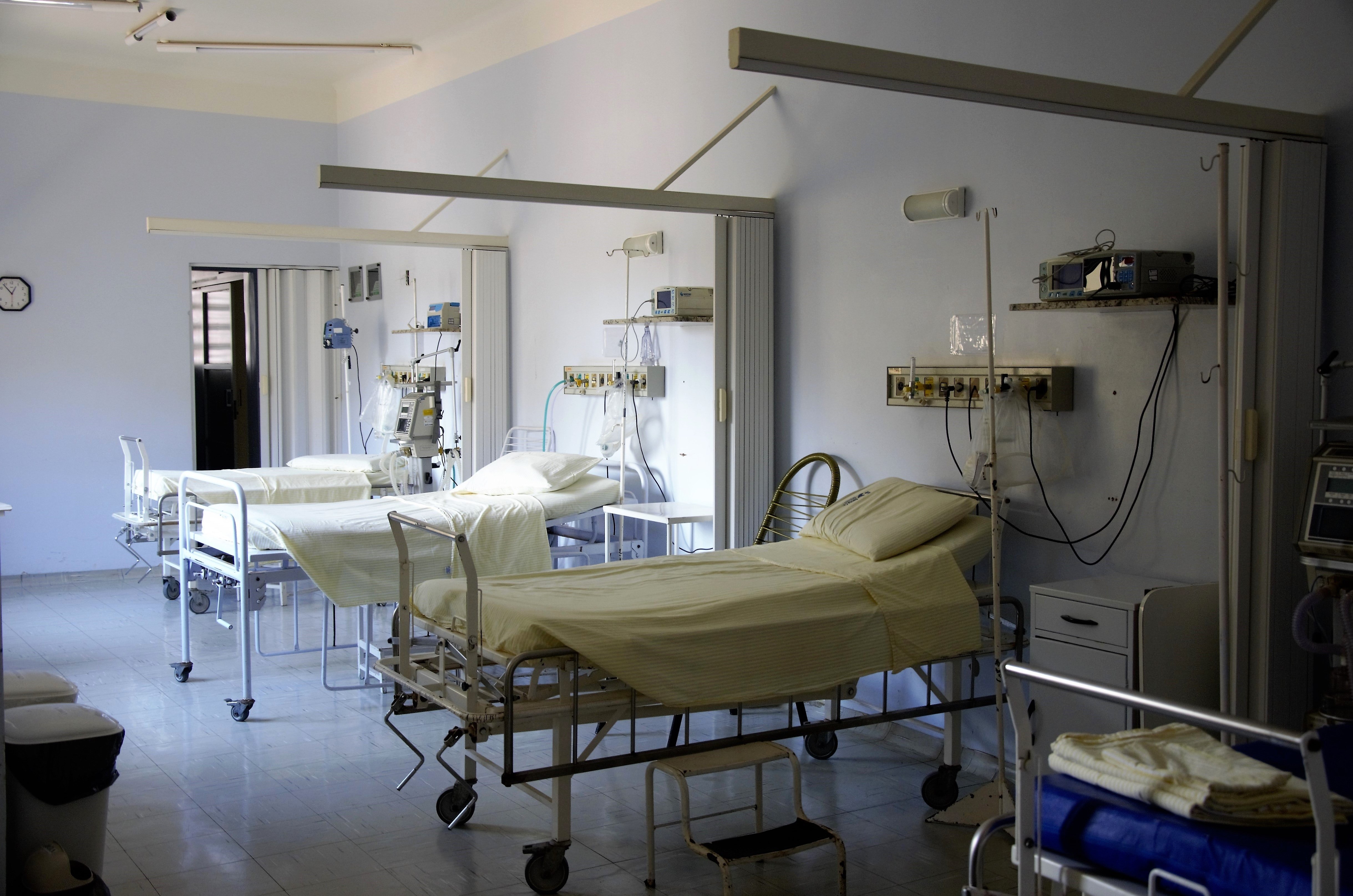 A LOVING WIFE
The loving wife immediately takes his hand and leans in closer to better hear his feeble voice. She says to him softly:
"Darling, I'm right here!"
The husband's eyes filled with tears as he gazes up at her. 
"You know what? You have been with me all through the bad times..."
FOR RICHER AND FOR POORER
Choking on her emotion, the adoring wife replies: "And I always will be, my love..."
The man continues whispering, remembering all the difficult times of their lives together. He says:
"When I got fired, you were there to support me. When my business failed, you were there..."
The woman replied lovingly: "My love, I took you for richer or for poorer..."
IN SICKNESS AND IN HEALTH
"Yes," the man gasps weakly, "Yes...And when I got shot, you were by my side..."
Sobbing the woman gently lay her head on her husband's chest as he recounts his woes.
The man continues: "When we lost the house, you stayed right here..."
The loving wife reassured him: "You are my home, I will always be by your side!"
The man gestured and gasped out: "When my health started failing, you were still by my side. You know what?"
UNTIL DEATH US DO PART
Smiling tenderly, his wife planted a loving kiss on his feverish forehead. "What my love?"
The man cried desperately, pushing her away:
"I think you're bad luck, get the heck away from me!"
If you enjoyed our Joke of the Day, let us know, and share the laughs. Keep smiling, and stay safe!