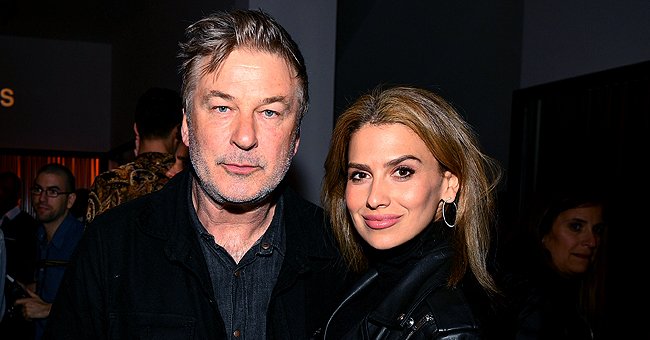 GettyImages
Pregnant Hilaria Baldwin Is a Doting Mom of 4 Beautiful Kids — See Their Cutest Snaps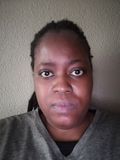 Hilaria Baldwin is married to actor Alec and the couple shares four children with one more on the way. The star's wife often posts images of her children and we've collected some of their best images.
Hilaria, 36, is very proud of her big family with Alec, 62, and she often shows it by posting photos of them on her Instagram account. She and her husband got married in June 2012 in New York.
In August 2013, the couple welcomed their first child, a daughter named Carmen Gabriela, 6½. Hilaria took to Twitter to announce the child's birth stating:
"We are overjoyed to announce the birth of our daughter Carmen Gabriela."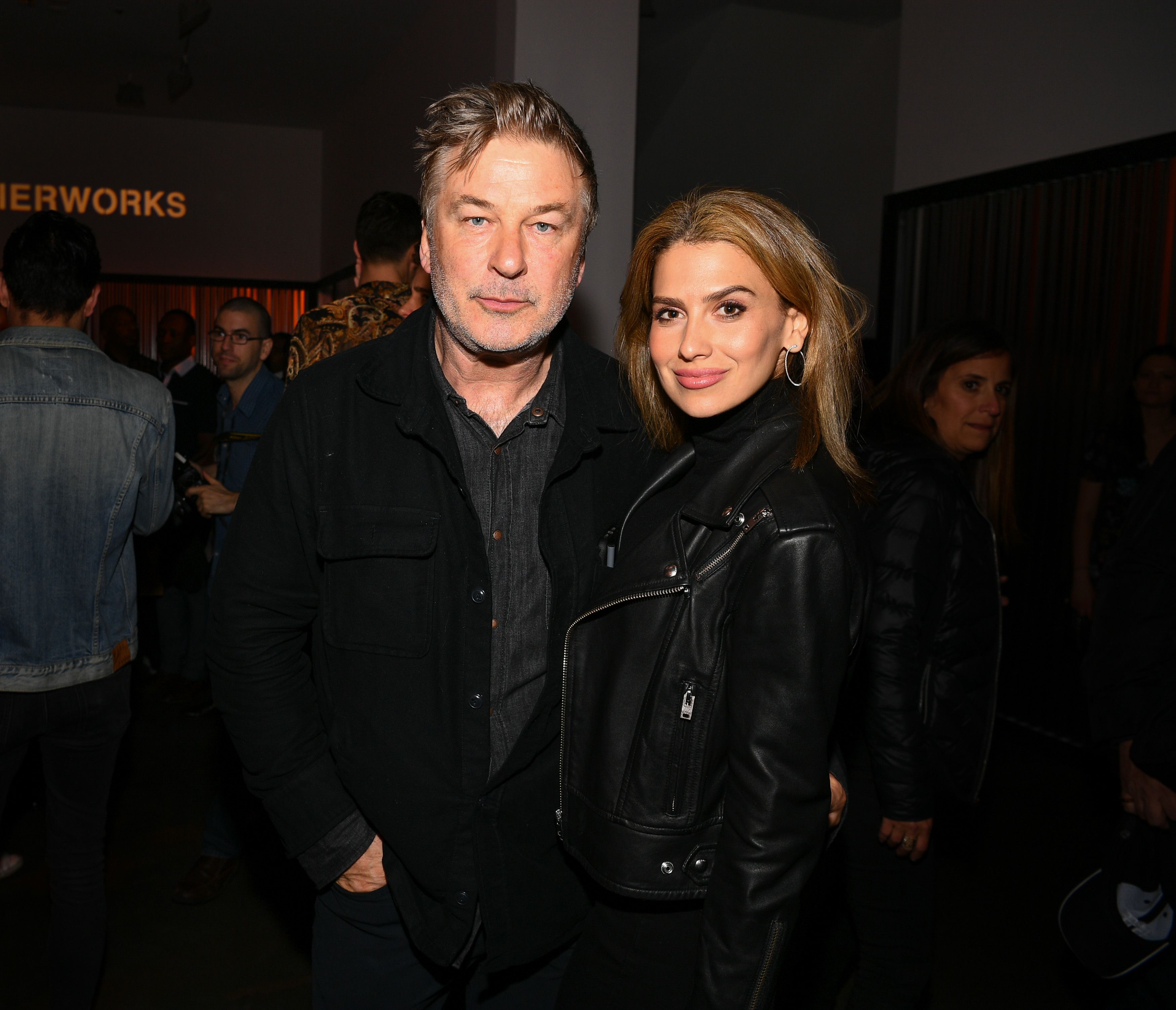 Alec and Hilaria Baldwin at the Tribeca Film Festival After-Party on April 26, 2019, in New York City | Photo: Dave Kotinsky/Getty Images
WELCOMING THEIR 1ST CHILD
The "Living Clearly Method" author also noted how her little baby girl was just "perfect." However, she and Alec weren't stopping with just one child.
We don't physically fight in this household, we use our words.
EXPECTING BABY NO.2
Before Carmen turned two, Hilaria revealed that she was expecting her second child. She shared the good news by posting her tadasana yoga position of the day.
POSING WITH HER BABY BUMP
In the January 2015 Instagram image, the former "Saturday Night Live" star was seen holding Carmen while his wife posed with her t-shirt pulled up. The photo was taken at the beach with their first child giving her mother's tummy a kiss.
WELCOMING BABY NO. 2 & 3
Five months later the Baldwin's welcomed a baby boy named Rafael Thomas, 5. Another boy, Leonardo Ángel Charles, 3½, was later born into the family in September 2016.
WHERE DO BABIES COME FROM
In June 2020, Carmen grilled her mother when she demanded a "straightforward answer" on how Hilaria got pregnant with her siblings. Alec's wife actually reached out to her Instagram followers to ask for advice on the matter.
CARMEN ASKS HARD QUESTIONS
She revealed in her Instagram Stories that a friend of Carmen's had informed her that "babies are made with a seed in an egg." However, the little girl wants to know how the seed and egg get "inside a woman's body."
THE LASTBORN SON
Hilaria was concerned if her child was too young to hear the real truth. In May 2018, their fourth son, Romeo Alejandro David, 2, was welcomed.
ROMEO SINGS
In June 2020, his mother shared a cute video of the last born singing along to Celine Dion and a song from the "Frozen" soundtrack. Just when the "Mom Brain" podcast co-host's fans thought she and her husband were done, they revealed they wanted another child!
HILARIA EXPECTING 5TH KID
Her fifth child is expected in September 2020. Before finally getting pregnant again, Hilaria sadly suffered two miscarriages in one year.
GOING THROUGH MISCARRIAGES
She took to Instagram in both instances to openly share about their struggles. In November 2019, the Yoga Vida co-founder opened up about her second miscarriage in a post.
LOSING A BABY
She first noted and appreciated their four "healthy babies" before revealing what she'd told her firstborn about the miscarriage. The Emmy Award winner's wife confessed:
"I told [Carmen] that this baby isn't going to come after all, but we will try very hard to give her a little sister another time."
BALDWIN CONFLICTS
Having so many children means they're bound to get into arguments and conflicts. In a March 2020 interview, Hilaria admitted: "They do fight, obviously."
WORKING AS A TEAM
However, their disagreements are swiftly dealt with. The former yoga instructor explained: "I just have a big rule that we're a good team."
TALKING THINGS THROUGH
She added where the rule came for stating: "We have that written on our wedding rings in Spanish that we're a good team." Showing what a great mother she is, the Spanish native shared that when conflict arose, she taught her children they weren't allowed to hurt each other.
NO MEAN WORDS
She also explained to them that they have to use their words and not get physically violent. Plus, the Baldwin children know that those words can't be mean ones.
HILARIA POSTS KID'S PICS
The four cute children have featured all over Hilaria's Instagram including photos in Halloween costumes, beach trips taken as a family, and so much more. Besides his four children, Alec is also a parent to daughter Ireland Baldwin, 24.
HOMESCHOOLING
He welcomed his firstborn child in 1995 when he was still married to actress Kim Basinger. In line with health and safety guidelines to curb the spread of the novel coronavirus disease, the Baldwin brood is currently being homeschooled.
AVOIDING COVID-19
During an episode of her podcast, she joked: "I have never been more excited for a semester to be over." She also admitted that she and Alec were being extra cautious about staying safe so they don't catch the virus.
BLACK LIVES MATTER
When Hilaria isn't homeschooling her children or protecting them from the virus, she's posting about human rights. Last month, she revealed that she hoped for change amid the Black Lives Matter protests.
A BETTER FUTURE
She supported and praised protestors for making the world a safer and more inclusive place for her children, in the wake of George Floyd's death.
Floyd died after a police officer knelt on his neck for more than 8 minutes despite his objections that he was suffocating.
Please fill in your e-mail so we can share with you our top stories!