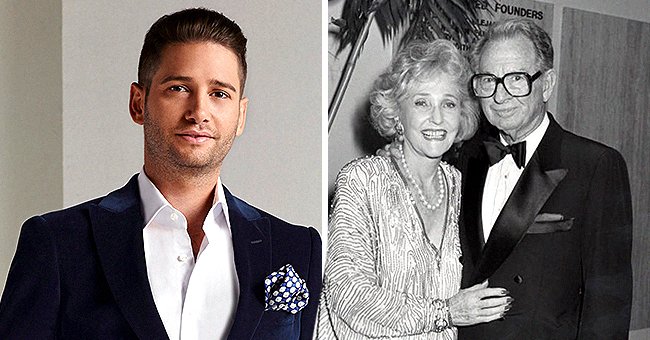 Getty Images Instagram/joshflagg1
'Million Dollar Listing' Star Josh Flagg's Grandma Margie Dies of COVID-19 at 98
Josh Flagg was in a mournful mood on social media as he shared several tributes to his beloved grandma, following her passing. Flagg's granny died of COVID-19 at the age of 98.
The real estate star is mourning the death of his "incredible" grandmother, Maggie Platt, who died after battling COVID-19.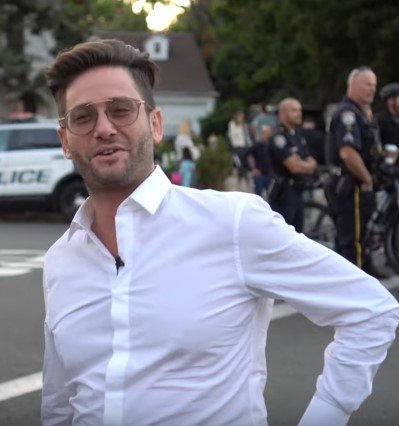 Photo of Josh Flagg on set of his reality show | Youtube / Josh Flagg
On Instagram, Flagg shared some posts in honor of the late matriarch while reminiscing on older times as he wrote about her legacy. Flagg wrote in one of his posts:
"The queen has passed. When I was a little boy, I was fortunate enough to not only grow up with amazing parents but also with two sets of incredible… grandparents…"
Referring to the late Margie Platt as "a true role model," Flagg wrote that she passed on over the weekend. Flagg, a cast member on "Million Dollar Listings Los Angeles," shared that his grandparents were philanthropists who spent their time giving back to the community.
The reality star shared black-and-white photos of his gorgeous maternal grandmother on different occasions. In another post, Josh Flagg mentioned that Margie Platt was the only one he knew who would throw a party for "100 people in one evening," only to throw another party the next evening.
Being commissioner will help Flagg to further explore his passion for historical home designs.
Undoubtedly, Josh Flagg adored his grandmother, who, according to him, "lived more than anyone else I ever met." His tribute to Margie Platt also included a detailed write up into her fun-loving lifestyle.
In 2014, Josh Flagg, who enjoyed his early life with amazing grandparents, lost his paternal grandmother, Edith Flagg. Josh did not hold back on his feelings as he honored her on social media. The MDLA star made it known that Edith Flagg was a pioneer in fashion.
After escaping the menace of Nazi persecution, Edith Flagg made it to the United States, where she made the use of polyester prominent in fashion. Edith Flagg passed on at the age of 94. Before her death, she appeared on Bravo TV's MDLA from time to time.
It seems Josh Flagg is already working towards continuing his family's legacy as he recently attained a milestone. Early in the month, Flagg was made the commissioner of Beverly Hills' Cultural Heritage Commission.
Josh Flagg became commissioner, as he took over from Noah Furie. He was sworn in on July 8, and the ceremony was streamed on the Beverly Hills Website. Being commissioner will help Flagg to further explore his passion for historical home designs.
Please fill in your e-mail so we can share with you our top stories!