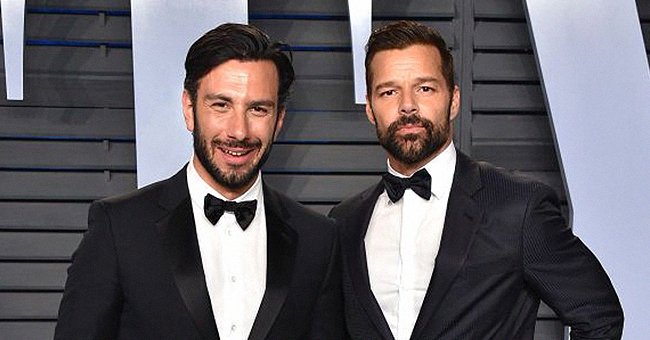 Getty Images
Ricky Martin Opens up about How Life Has Been since He Came Out as Gay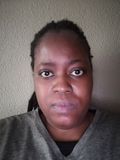 Ricky Martin, 48, is one of many musicians that have come out as gay. During a recent interview, the star opened up about deciding to come out in public.
British journalist and author Hattie Collins recently interviewed Martin on Proud Radio discussing his choice to come out as gay. In 1991, the musician was on his Livin' La Vida Loca tour and he recalled deciding to take some time off.
He shared how, at the time, his music was international and his fame was at its highest. However, he wasn't happy, stating:
"I could high five God, but I wasn't living to the fullest. I was sad."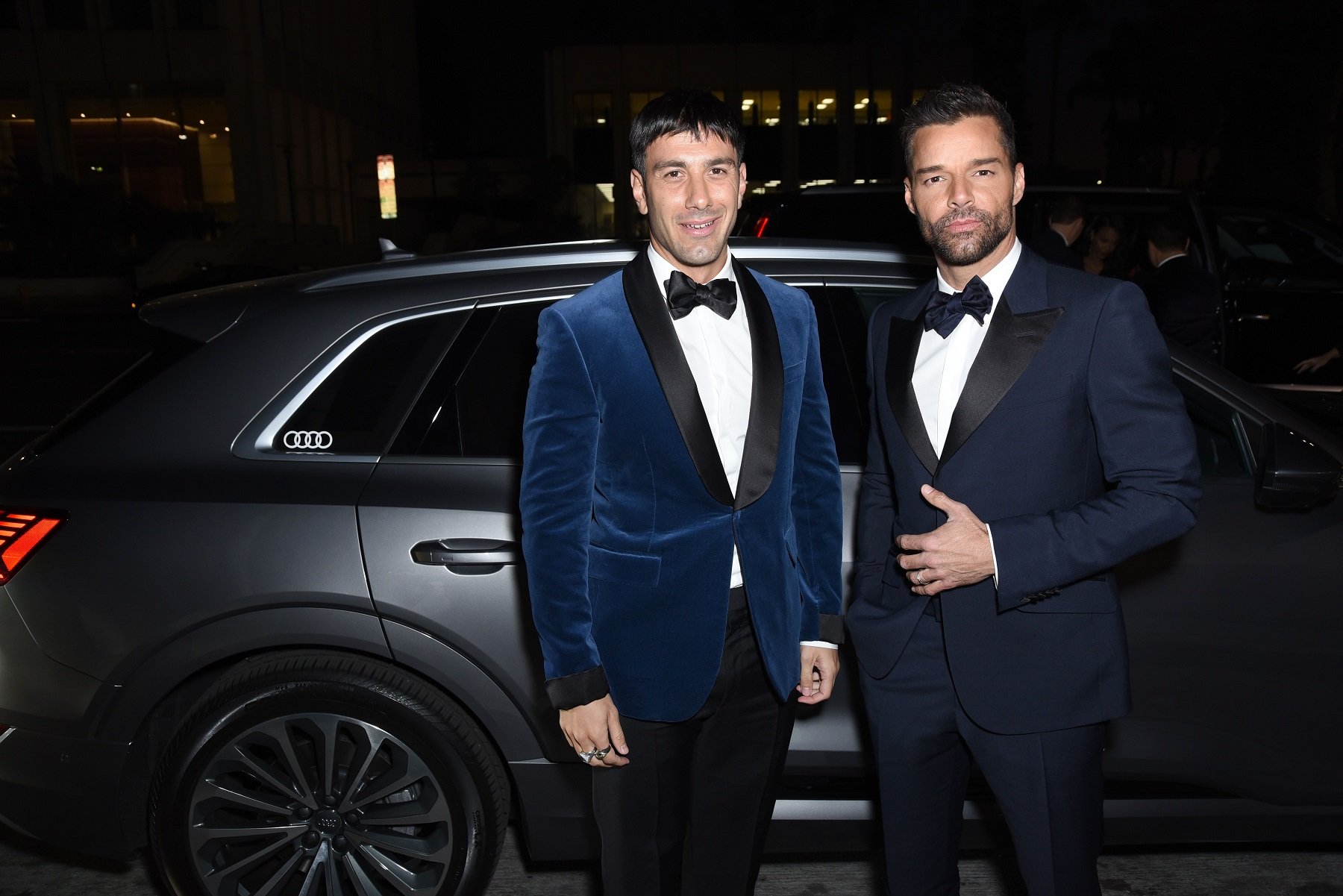 Jwan Yosef and Ricky Martin at the LACMA Art + Film Gala Presented By Gucci on November 02, 2019, in Los Angeles, California | Photo: Presley Ann/Getty Images
STRUGGLING WITH HIS SEXUALITY
The singer revealed that he was depressed but performed because it was the only way he could handle his emotions. He was trying to "snap out of this heavy sadness that I was moving in."
When I finally accepted my sexual orientation, I found happiness.
Luckily, he eventually reached a point where he realized he needed to stop the tour. He was in Australia at the time and from there he was going to South America.
TAKING TIME OFF WORK
Martin came to the realization that he needed to go home, have some silence, cry, be angry, and "forgive myself for allowing myself to reach this level." That's when he took some time off for his own well-being.
People close to the singer knew about his sexual orientation and he only went public about it in 2011. That year, Martin released his memoir, "Me: Ricky Martin."
FIGURING OUT HIS SEXUALITY
Writing the book was a difficult time for him as he battled with whether he was truly gay or maybe just bisexual. However, he faced his truth and accepted that he was actually gay.
He put that in his book and sent it off before crying but the revelation gave him freedom. The star confessed: "I've been super happy ever since."
MARRYING JWAN YOSEF
The Grammy Award winner now lives an open life. He is married to his husband Jwan Yosef and the couple shares four children together.
FEATURING ON BRITISH VOGUE
At the beginning of the month, Martin revealed that he was going to be featured in "British Vogue's" August issue. He shared a black-and-white family photo with the magazine.
MARTIN'S CHILDREN
The image was taken during their Los Angeles quarantine. In it, the singer posed with Yosef, and their children, twins Matteo and Valentino, 11, Lucia, 1, and Renn, 8-months-old.
WHAT DOES YOSEF DO
The couple's only girl child was born last year; with the "Livin' La Vida Loca" vocalist announcing her birth on his Instagram account. Martin's husband is a Syrian-born Swedish painter and artist.
RICKY PROPOSED
He often shows off his fabulous work to his Instagram followers. The couple has been married since 2018 after the musician proposed to Yosef.
Please fill in your e-mail so we can share with you our top stories!