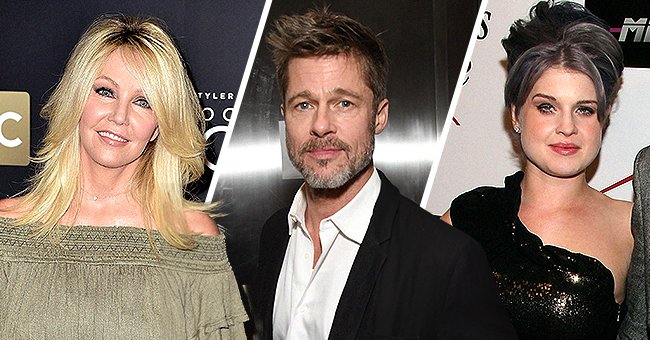 Getty Images
Brad Pitt, Heather Locklear and More Celebrities Who Got Sober after Suffering from Addiction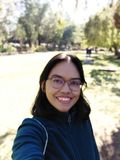 Stories of alcohol and drug addiction among Hollywood stars are not uncommon. But tales of recovery also abound.
Brad Pitt and Heather Locklear are among Hollywood celebrities who battled addiction but are now sober. They succeeded in changing their lifestyle for the better.
More and more sober celebrities have come out with their stories to encourage their colleagues in the industry to take the road to wellness, as reported by US Magazine.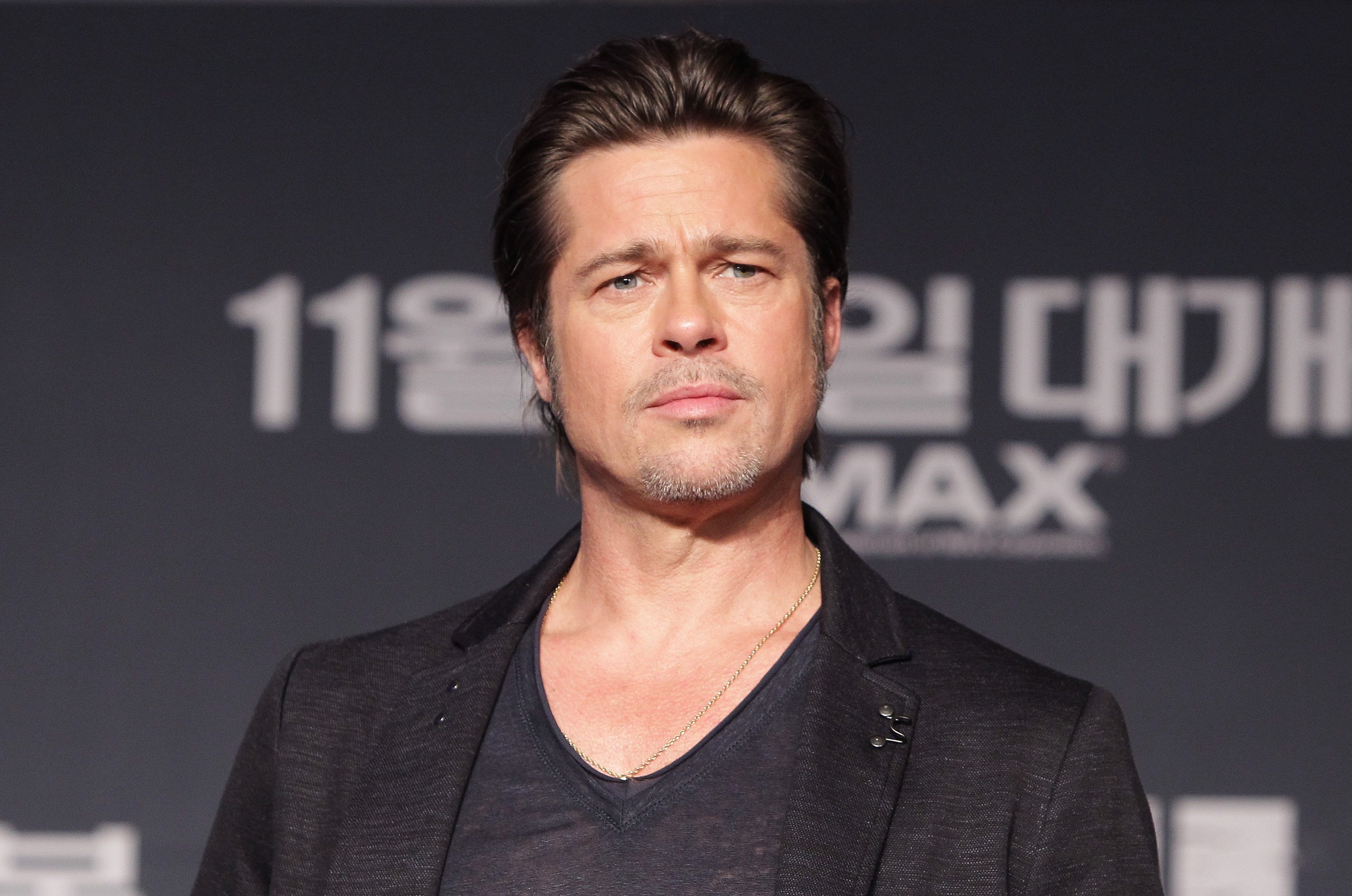 Brad Pitt during a 2014 press conference in South Korea. | Photo: Getty Images
While the stigma against drug addiction remains, these celebrities chose to go public with their past ordeals to raise awareness.
Pitt, 56, thanked Bradley Cooper for helping him give up alcohol, as reported by Today. He revealed Cooper's role in his recovery during the National Board of Review Annual Awards Gala.
Looking back, Kelly Osbourne said that she had so many fears and these drove her into alcohol and drug addiction.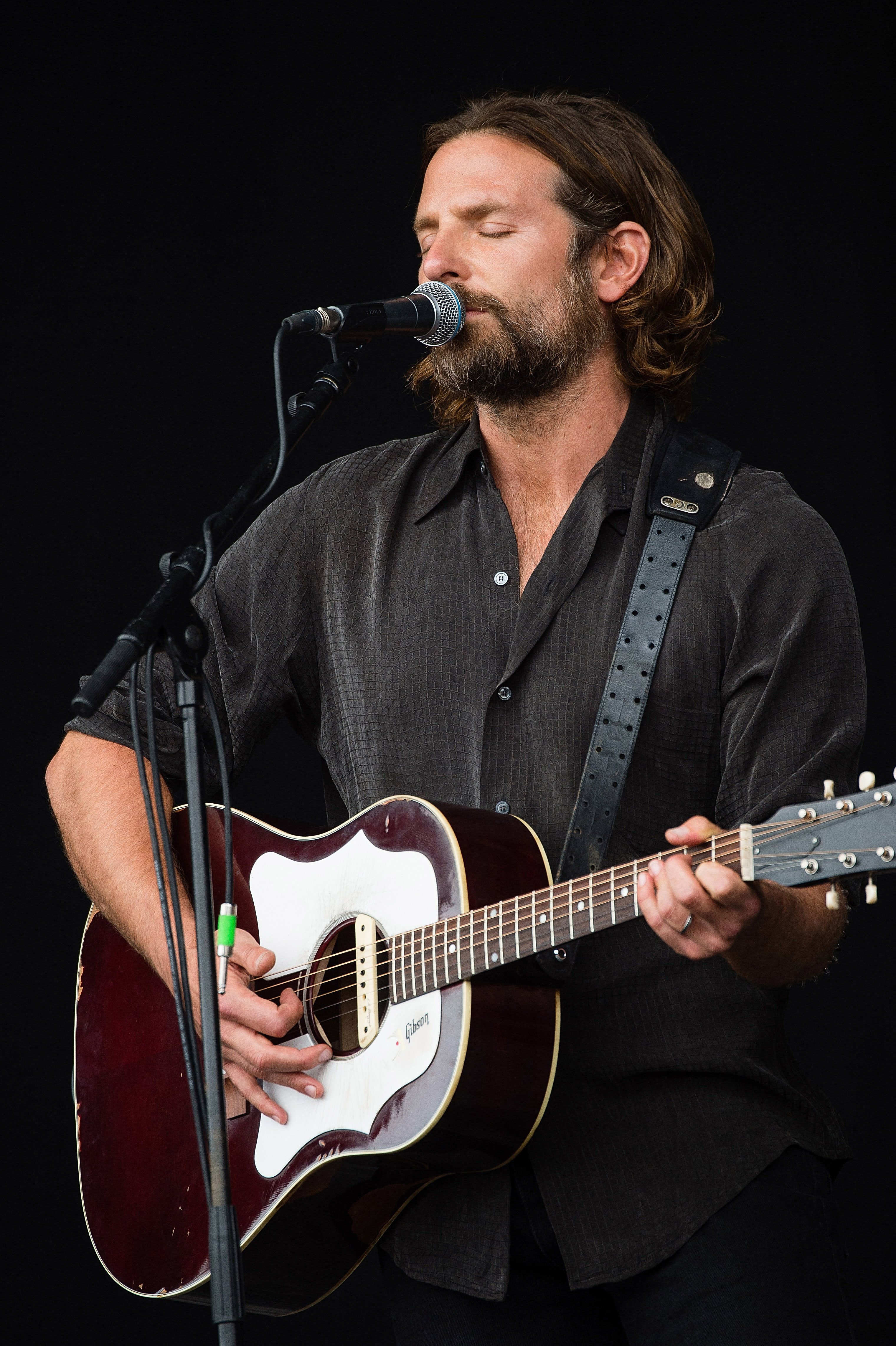 Bradley Cooper during his 2017 performance in "A Star is Born" in Worthy Farm. | Photo: Getty Images
At the event, Pitt received a Best Supporting Actor award for his performance in the film, "Once Upon a Time in Hollywood." It was Cooper who presented him with the award.
As he accepted the award, Pitt expressed his gratitude to Cooper, giving the latter a thumbs-up.
Pitt quit drinking after his divorce from Angelina Jolie in 2017. His journey to recover included joining the "Alcoholics Anonymous" group in New York.
Locklear, for her part, has been sober for one year, as reported by Today. To mark her first year of sobriety, the "Melrose Place" actress posted quotes by poet Maya Angelou on her Instagram.
The actress was discharged from a rehabilitation facility where she served a court order for a 30-day "residential mental health facility."
Locklear pleaded no contest when she was arrested in 2018 for fighting a deputy sheriff and first responders in two separate incidents.
Aside from Pitt and Locklear, celebrities who opened up about their past struggles were Cooper, Robert Downey, Russel Brand, and Kristen Johnson.
Kelly Osbourne, another celebrity who admitted to having had an addiction problem, said she is now "in a much better place," as reported by USA Today.
The reality star shared that she has been sober for two years now. Her perspective in life, she said, has completely changed.
Looking back, she said that she had so many fears and these drove her into alcohol and drug addiction.
Now feeling changed, she said: "Now seeing that I don't need that and my life is better ... I don't have any drama in my life."
Please fill in your e-mail so we can share with you our top stories!