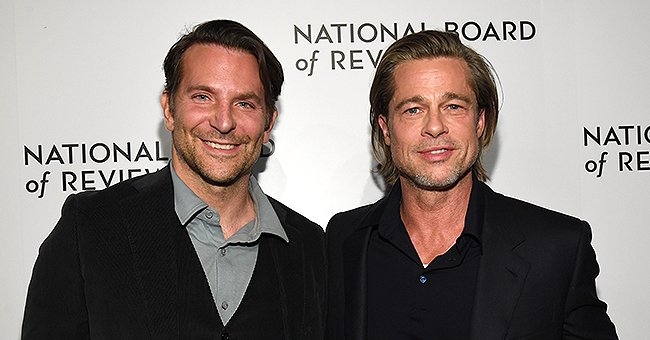 Getty Images.
Brad Pitt Revealed Bradley Cooper Inspired His Sobriety Journey and Thanked Him during Golden Globes Acceptance Speech
Wednesday night turned into an eventful night for Brad Pitt, who won the Best Supporting Actor award for his role in "Once Upon a Time... in Hollywood." Bradley Cooper fittingly presented Brad with the award, as he once helped the 55-year-old actor on his path to sobriety.
Life changed dramatically for Brad since his split for Angelina Jolie in September 2016. Shortly after, Brad decided to stop drinking alcohol altogether.
Alcoholics Anonymous became a significant source of help, but so did fellow actor Bradley Cooper, who Brad thanked during his award speech at the National Board of Review Annual Awards Gala, as he reportedly said:
"Bradley just put his daughter to bed and rushed over here to do this. He's a sweetheart. I got sober because of this guy and every day has been happier ever since."
In May 2017, Brad admitted six months into his sobriety that his ability to "drink a Russian under the table" had become a problem and that he didn't want to live like that anymore.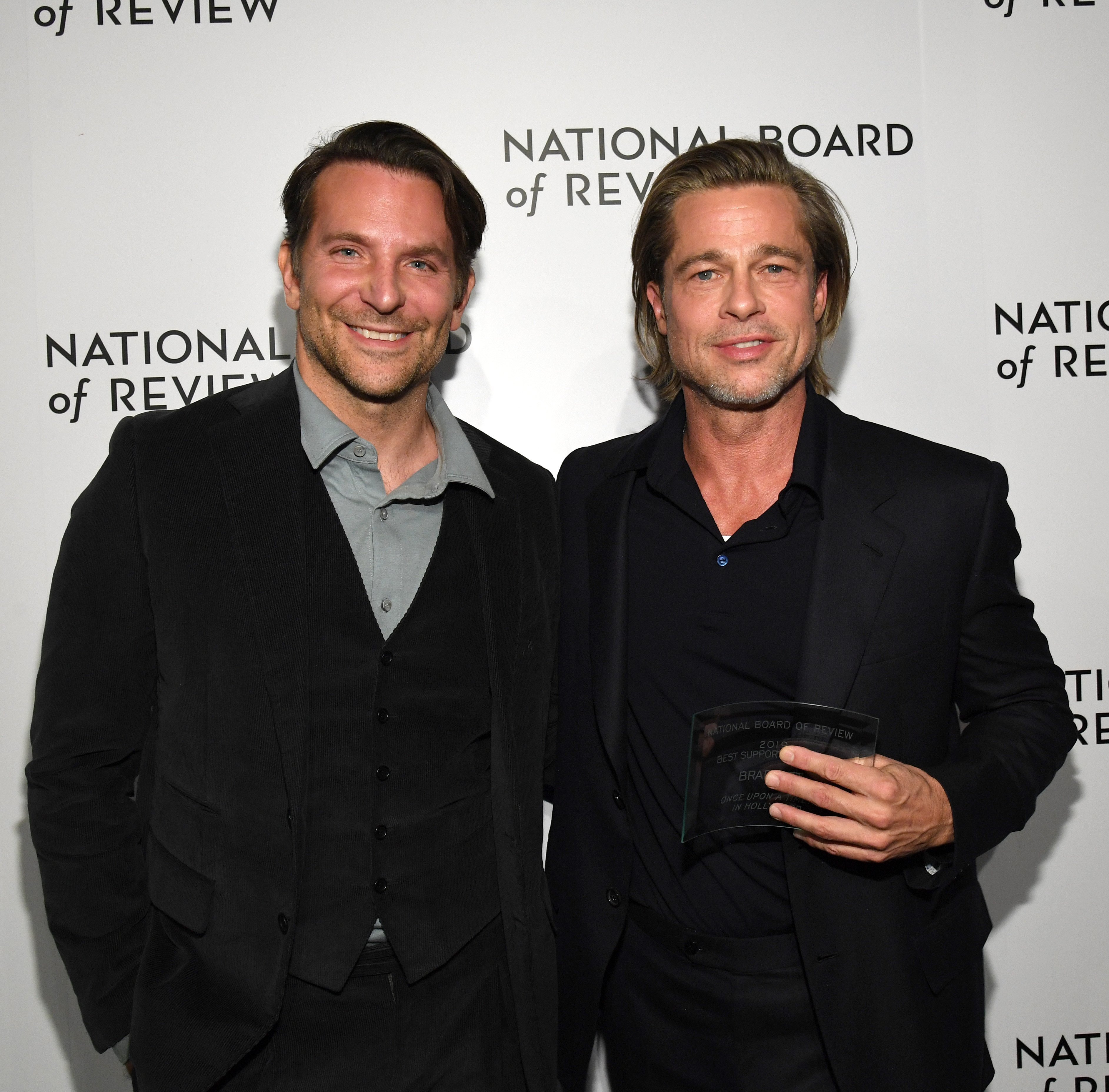 Bradley Cooper and Brad Pitt attend The National Board of Review Annual Awards Gala on January 08, 2020, in New York City. | Source: Getty Images.
When Angelina filed for divorce shortly after their split, Brad spent more than a year in a male-only Alcoholics Anonymous group as he added:
"You had all these men sitting around being open and honest in a way I have never heard. It was this safe space where there was little judgment, and therefore little judgment of yourself."
Fellow actor Bradley Cooper could relate to Brad's situation, as he told Barbara Walters in 2015 that he stopped drinking alcohol in his late 20s and referred to his change in lifestyle as "beautiful."
Bradley shared that he would never have had a happy life, relationships, and access to himself, and others had he continued drinking because he wouldn't be alive anymore.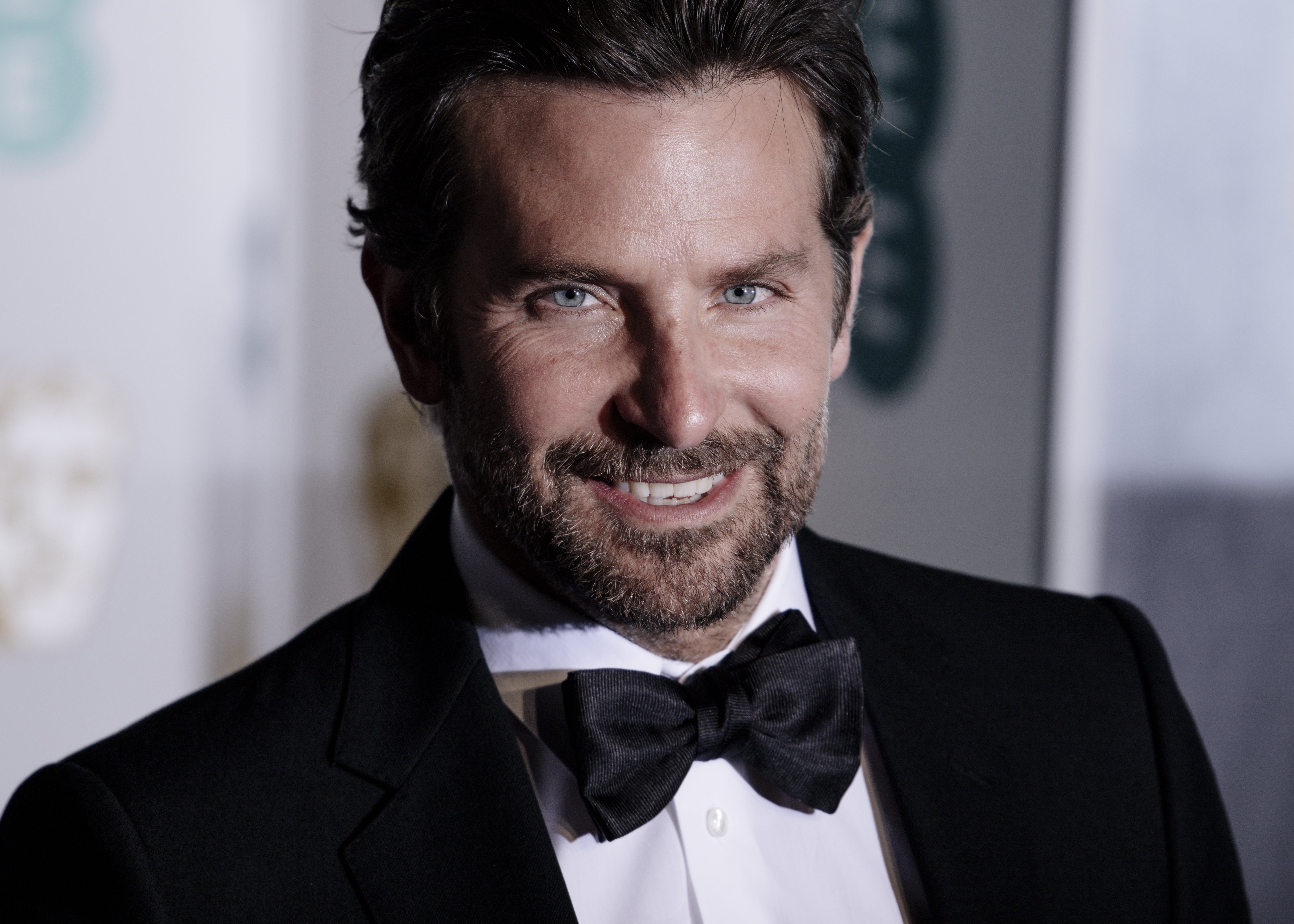 Bradley Cooper attends the EE British Academy Film Awards at Royal Albert Hall on February 10, 2019, in London, England. | Source: Getty Images.
Several other celebrities decided to cut alcohol out of their lives completely, including Robert Downey Jr, who's been sober for a decade, Calvin Harris, Russel Brand, and Ben Affleck, who's determined to put his battle with alcohol behind him for the sake of his children.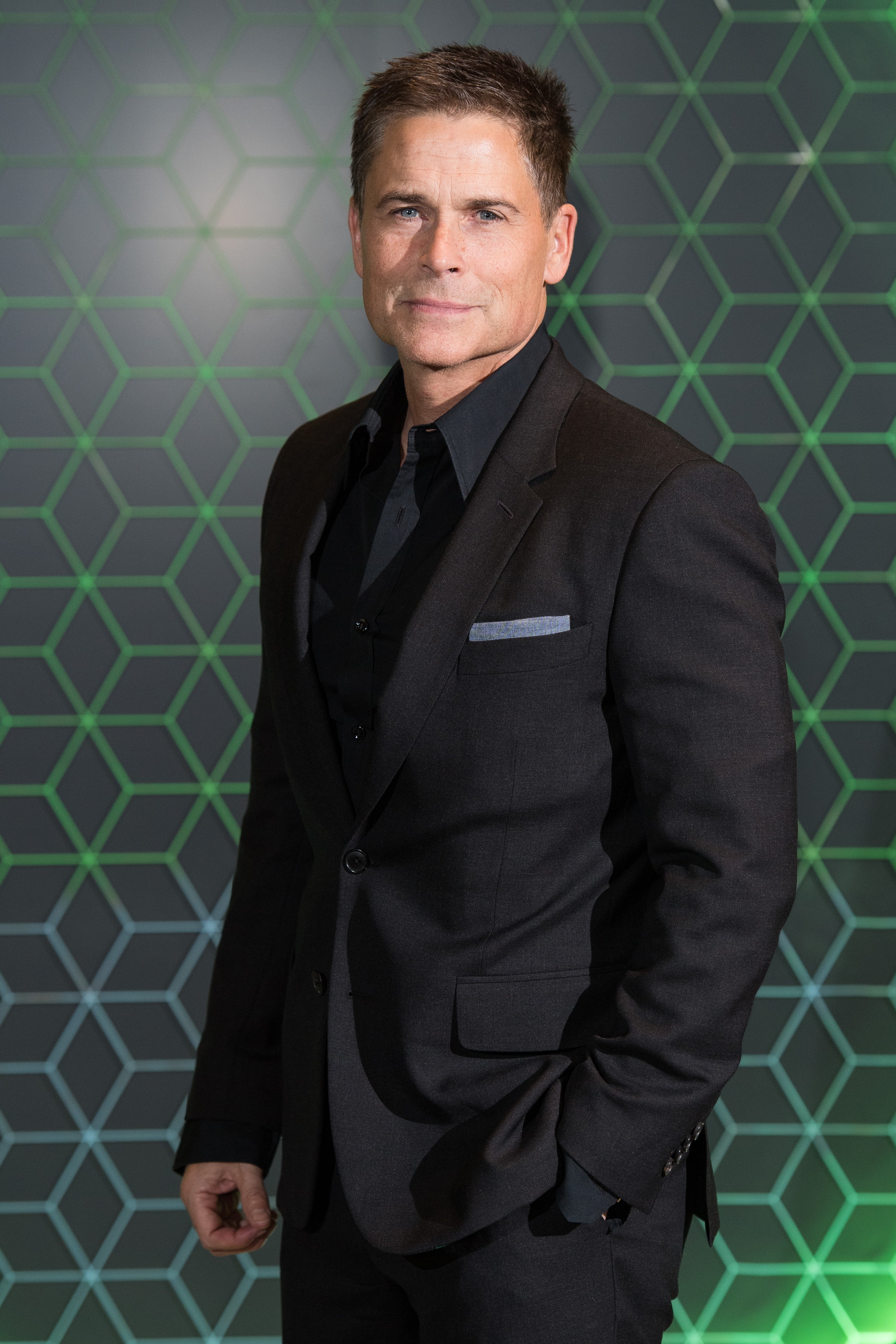 Rob Lowe attends the Vanity Fair x Bloomberg climate change gala dinner at Bloomberg London on December 11, 2018, in London, England. | Source: Getty Images.
Rob Lowe also found support from a fellow celebrity after he first became sober in 1990. About three weeks into his recovery, "Aerosmith" frontman Steven Tyler called him up and offered a few words of encouragement.
Steven heard that Rob was in recovery, and he wanted to tell Rob that he is "going to do great." Steven extinguished Rob's fears that he will no longer "be cool" because of his sobriety, and with the help of his wife, Rob remained sober since.
Please fill in your e-mail so we can share with you our top stories!