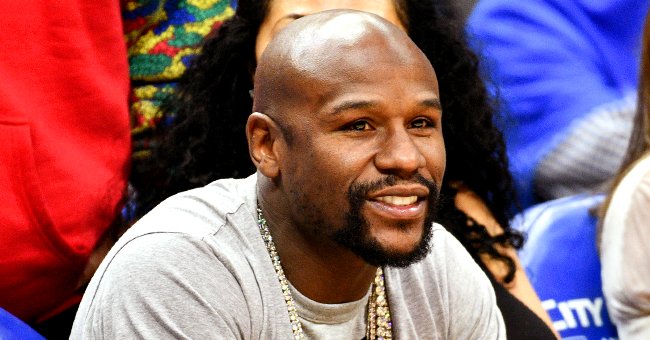 Getty Images
Get to Know Champion Boxer Floyd 'Money' Mayweather – Inside His Interesting Life and Career

Many consider Floyd Mayweather to be the greatest pound-for-pound boxer to ever strap on a pair of gloves.
Throughout his career, Floyd Mayweather has achieved a feat that no one ever could — won 50 matches without a loss. When he calls himself "The Best Ever," he has a legitimate claim to such a moniker.
The bouts have so far earned him almost a billion dollars in billings and fighting revenue. For a glimpse of how wealthy the legendary boxer lives, one merely needs to check his Instagram page.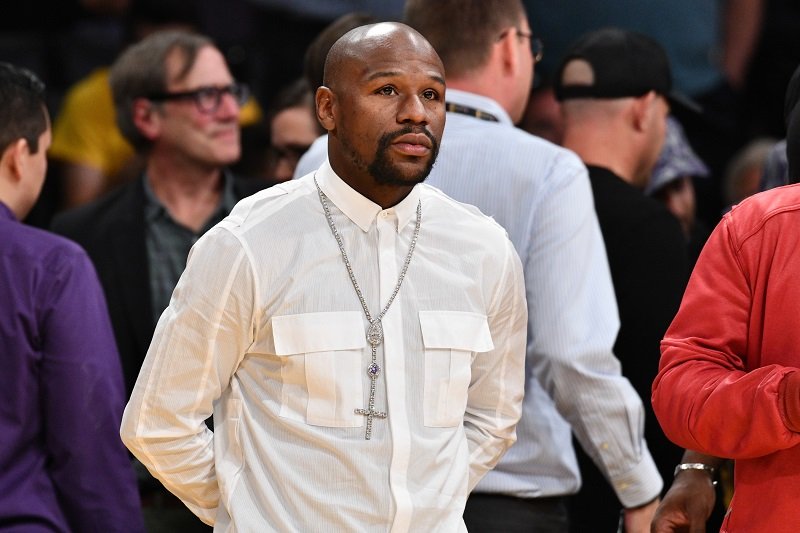 A photo of Floyd Mayweather Jr. at an event on November 11, 2018. | Photo: Getty Images
However, Mayweather has also had a swirl of negative press around him. Most particular is the sentiment surrounding him and the women in his life. Josie Harris, the mother of three of his four children, recounted the domestic violence that surrounded their relationship in the past.
In an interview, Harris once explained that Mayweather had assaulted her about six times. On how she viewed the relationship, she said:
"I was a battered woman, I felt embarrassed about saying I was a battered woman. I felt shame. I felt like it was my fault. What did I do?"
Harris explained that she continued being with Mayweather because she didn't know what it meant to be battered. Now that she is no longer with him, she sees how dysfunctional their relationship was.
In fairness, Mayweather has had relationships with several other women. However, his time with Harris is one stain that he can't ever get out of his life.
Harris had planned to write a book chronicling her relationship with Mayweather.
When the pair broke up, they had reached an agreement that would get them shared custody of their children. As Harris explained, she barely saw him after their divorce.
While Mayweather could come to pick the kids up sometimes, he mostly sent for them to be flown over using a private jet service. For Harris, it was the best scenario. She explained:
"For some reason, I still get anxiety when I know that he is on his way… I get really overwhelmed when I know that I have to be around him."
Harris had planned to write a book chronicling her relationship with Mayweather. Titled "Undisputed Love: The Story of My Life with Floyd Mayweather Jr.," the book is set to be released soon.
Sadly, however, Harris died in March. Per reports, she was found dead while at the wheel of her car in her California home.
As for Mayweather, he has managed to keep himself out of negative press for a while. He appears to be finally retired from boxing, although a close associate has claimed that he plans to move into the real estate business.
Mayweather's story shows what many have come to know — a lot of the time, it's almost impossible to have absolute success without some blemishes.
Please fill in your e-mail so we can share with you our top stories!