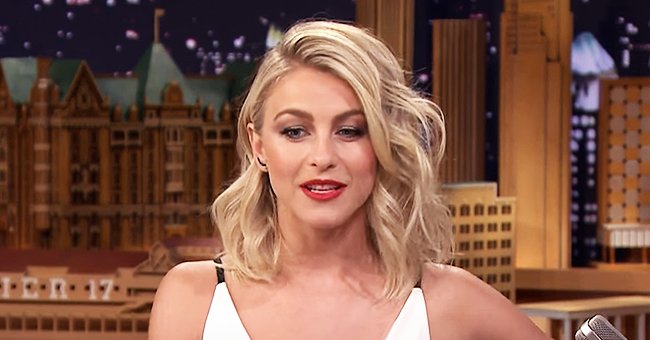 youtube.com/The Tonight Show Starring Jimmy Fallon
E! News: Julianne Hough and Estranged Husband Brooks Laich Have Not Filed for Divorce Yet
Julianne Hough and Brooks Laich and not rushing their divorce process. One outlet reports that the pair still have not filed the necessary documents to get started.
Nearly two months into their split announcement, Julianne Hough and Brooks Laich have still not filed for divorce, reports E! News. However, a source through the outlet says it does not imply reconciliation.
The couple, who were together for almost three years, raised eyebrows when fans learned their plans to self-quarantine separately. By May month-end, they released a shared announcement of their split.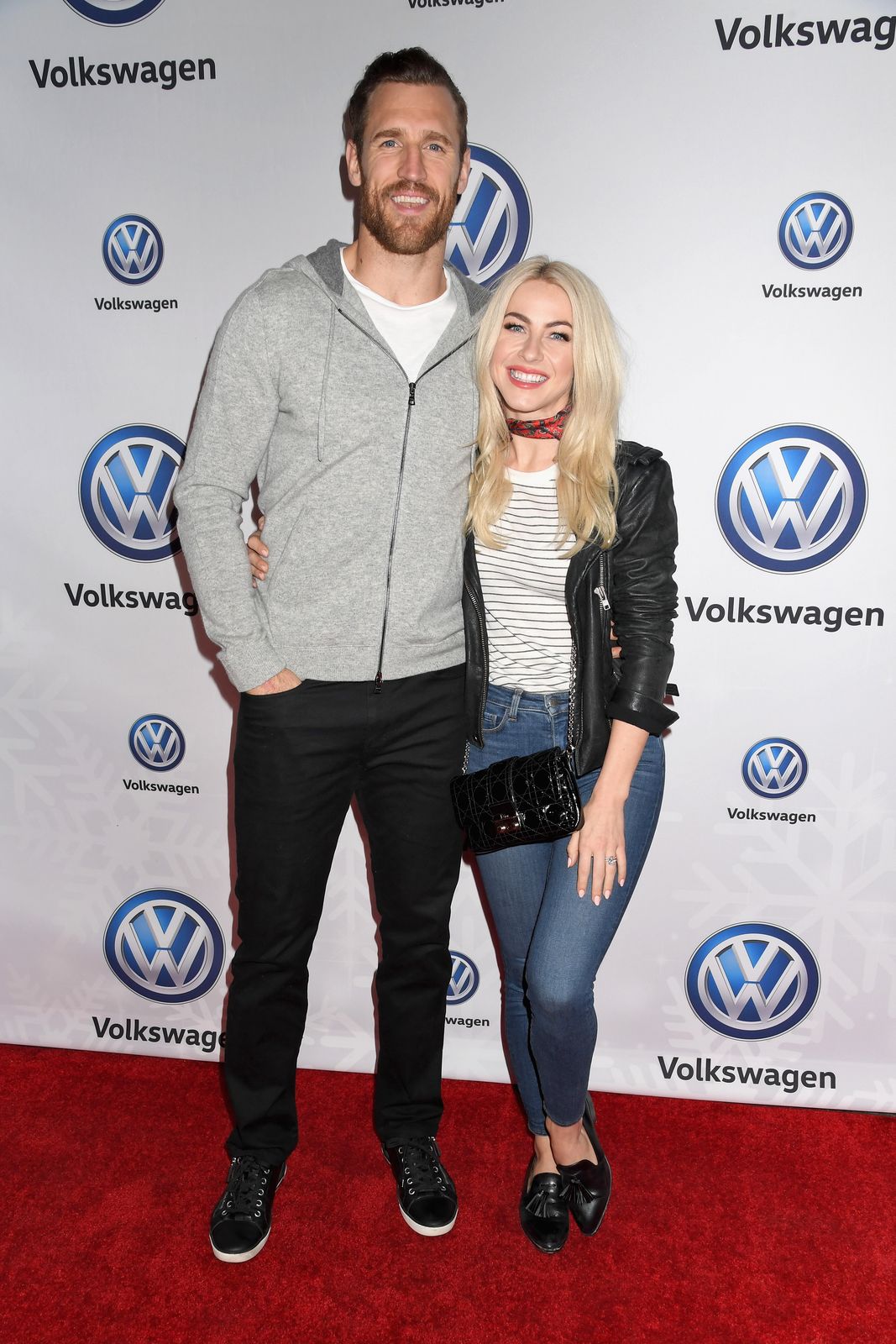 Brooks Laich and Julianne Hough at the Volkswagen Holiday Drive-In event in Los Angeles, California on December 16, 2017 | Photo: Jennifer Graylock/Getty Images
BROOKS HOLDING BACK WITH PAPERS
According to the source, Hough is primarily holding back the process. "Julianna has had a hard time recently and is in a funk," they explained, adding that the lockdown contributed a lot of challenges as well.
They continued: "Brooks is very much ready to move on and to be officially divorced. They planned to file for divorce, and he is ready, but he is giving her some time and space. They aren't getting back together, but she is struggling."
Brooks, who has a support system of family and friends on his side, is currently in Idaho working on his iHeartRadio podcast, "How Men Think." Meanwhile, Hough gives fitness classes for her KINRGY business online.
BROOKS SHARES EMOTIONAL QUOTE AFTER SPLIT
The latest update follows cryptic posts Brooks shared earlier this month which spoke about feeling depressed and anxious. The posts remained on her IG stories for a day before expiration.
In them, Brooks suggested that when these emotions arise, one can try helping others as a way to get the attention off themselves. She also went into the stages of change.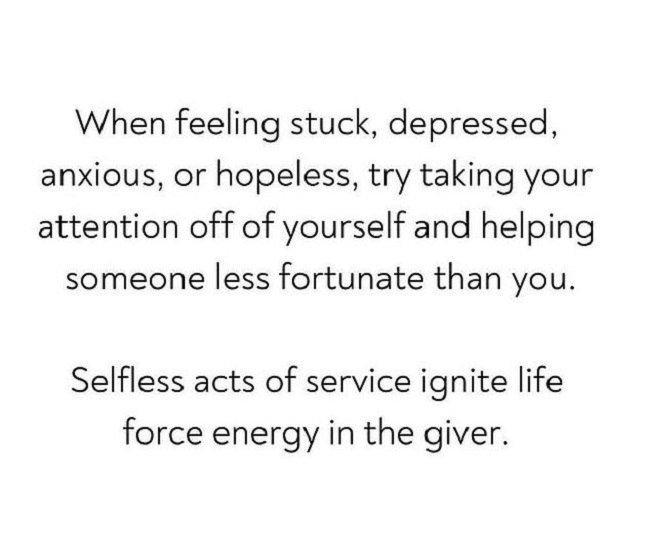 Julianne Hough's ID post in June 2020 | Photo: Instagram/ Jules Hough
SOURCE SAYS SHE IS VERY UPSET
Hough, 31, has been having a difficult time with the breakup, according to various sources. In June, Us Weekly claimed that she was "not doing great" and pointed to her hair color change as a reflection of that.
The "Dancing With the Stars" alum switched from a blonde to a brunette amid the public separation. For a short time, she also rocked a pink look online.
HOW THEIR RELATIONSHIP PROGRESSED
Hough and Laich, a former professional hockey player, exchanged vows in 2017 at a Lake Coeur d'Alene wedding in Idaho. Since then, Hough has proclaimed that she changed a lot as a person.
Last year, she shared how she revealed to Laich that she is not a straight woman. She attended various events that taught her a lot of things about herself which have all led to her current position.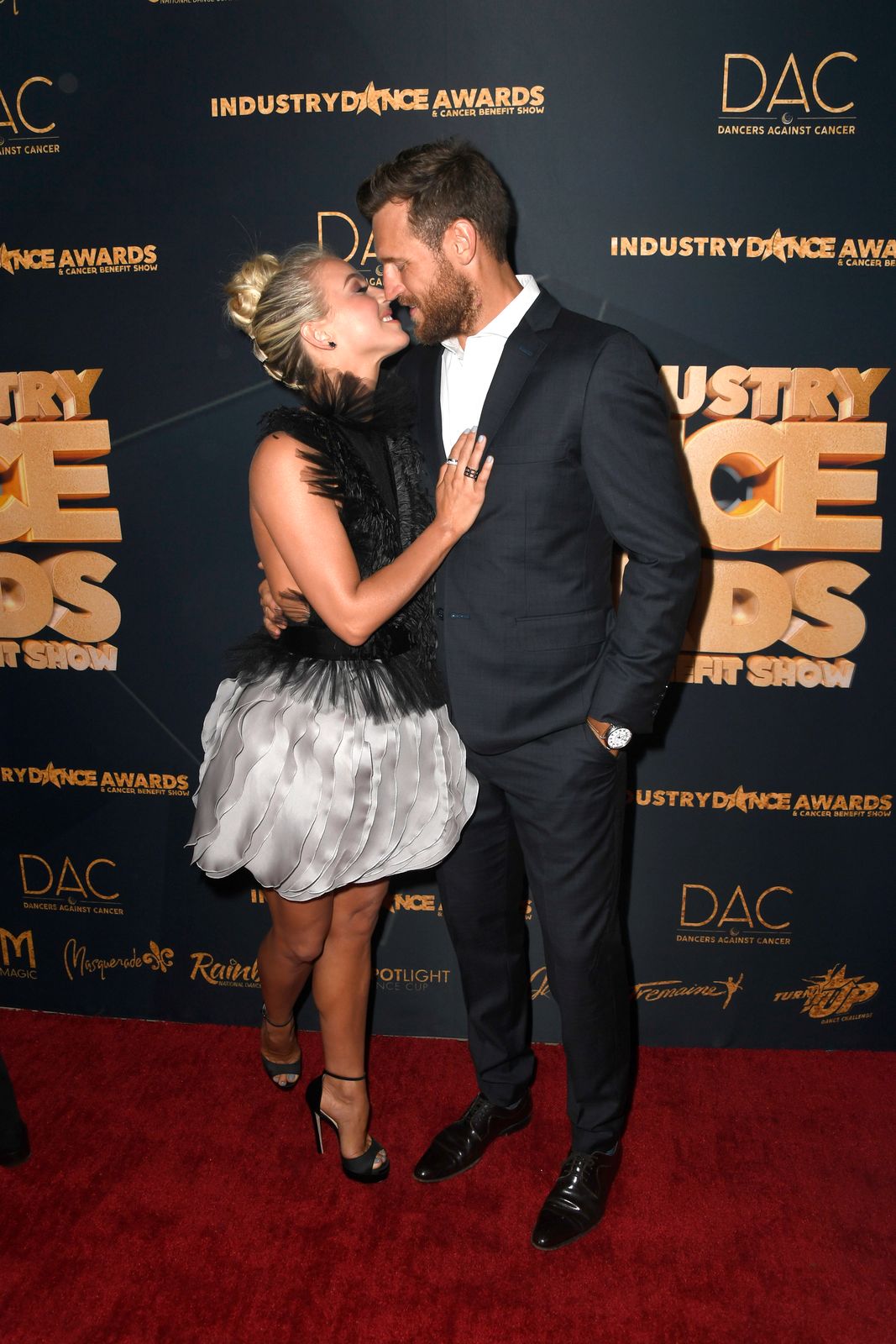 Julianne Hough and Brooks Laich at the Industry Dance Awards on August 14, 2019. | Photo: Getty Images
BROOKS' FORMER PUBLIC BREAKUP
Hough is no stranger to public breakups, however. In 2009, the dancer went through a split with Chuck Wicks. At the time, the pair were reportedly just too busy with their careers.
The pair enjoyed their downtime together, but it ultimately just did not work out despite it all. Perhaps this time, Hough has an idea of how to make it through the pain.
Please fill in your e-mail so we can share with you our top stories!