Daily Joke: A Couple Was Celebrating Their 60th Birthdays
A husband and wife had been married for thirty-five years. When they both turned 60-years old, they got an unexpected visitor.
While a husband and wife were celebrating their 60th birthdays, a fairy godmother suddenly appeared and gave them wonderful news.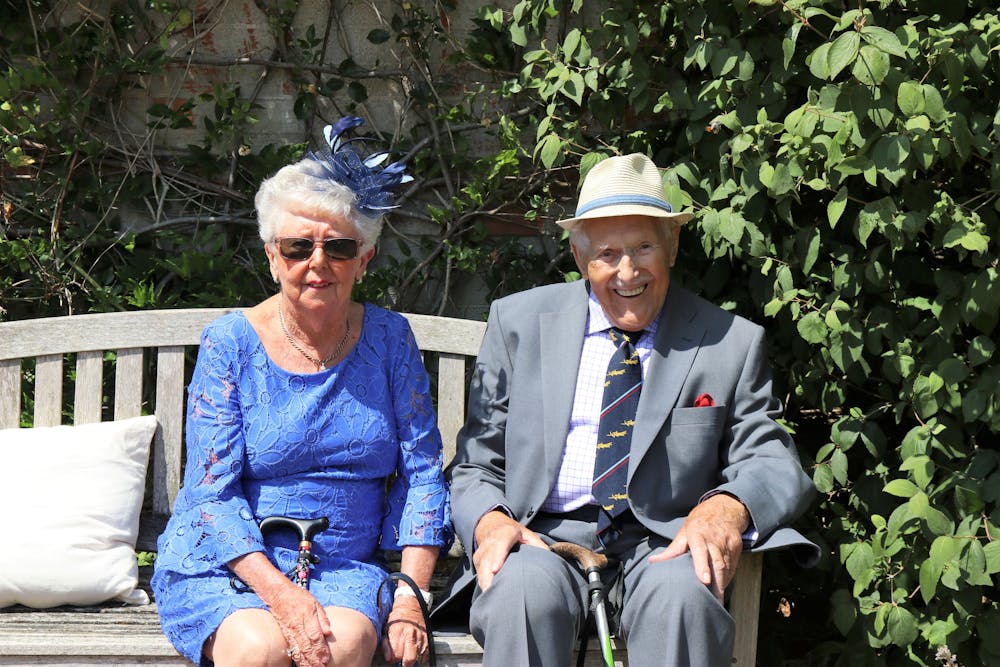 She would give them each one wish for being such a loving and perfect couple after so many years. The fairy godmother asked the wife to wish for whatever she wanted.
The newly-turn 60-year-old said she wanted to travel all around the world. The fairy godmother waved her magic wand in the air, and out of nowhere, there were tickets in the wife's hand!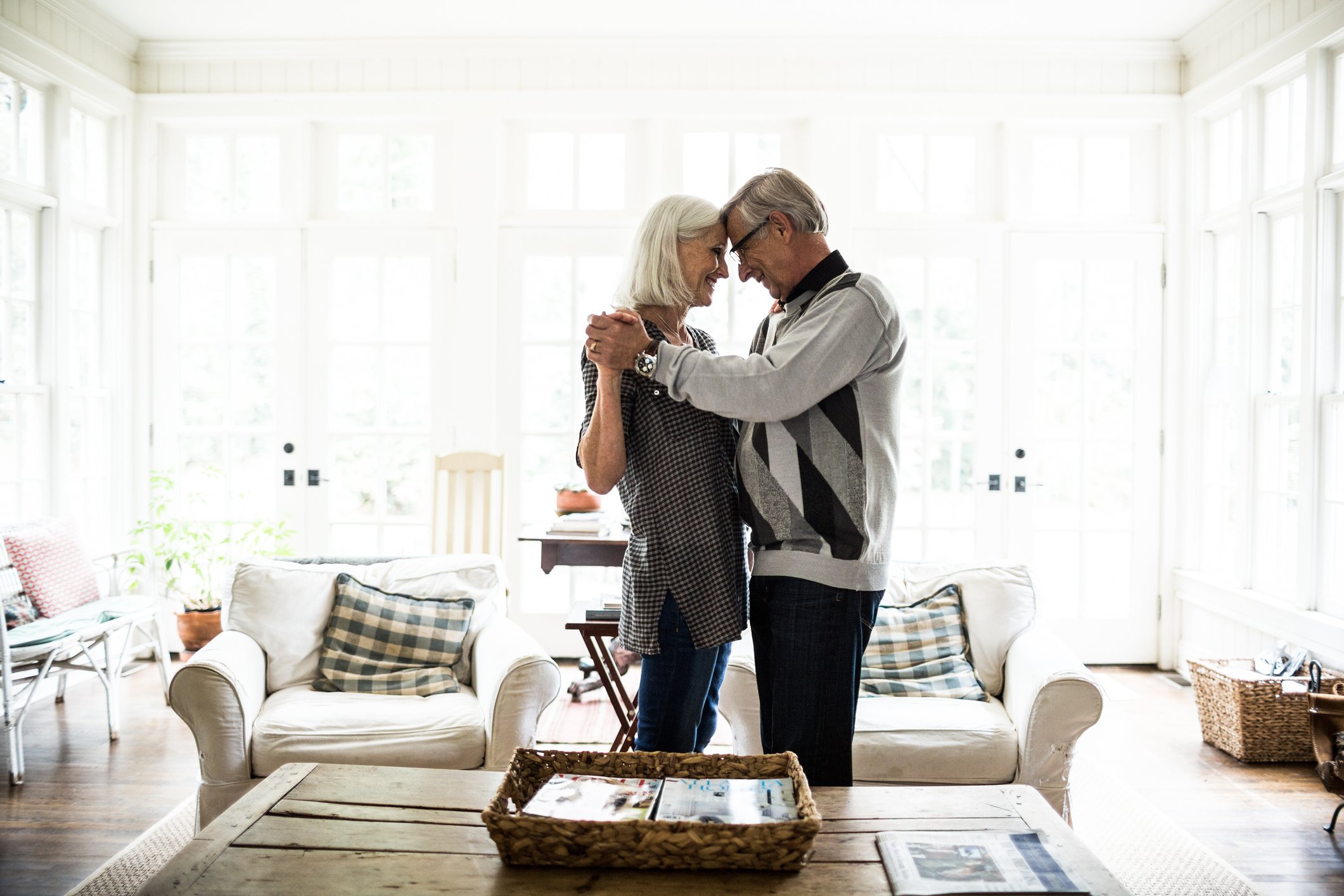 When it came to the husband's turn, he paused for a moment, thinking long and hard about what he would wish for.
Then, after having a lightbulb moment, he said: "Well, I would love to have a wife who is 30 years younger than I am." The fairy godmother picked up her wand, waved it in the air, and boom! The husband was now 90 years old.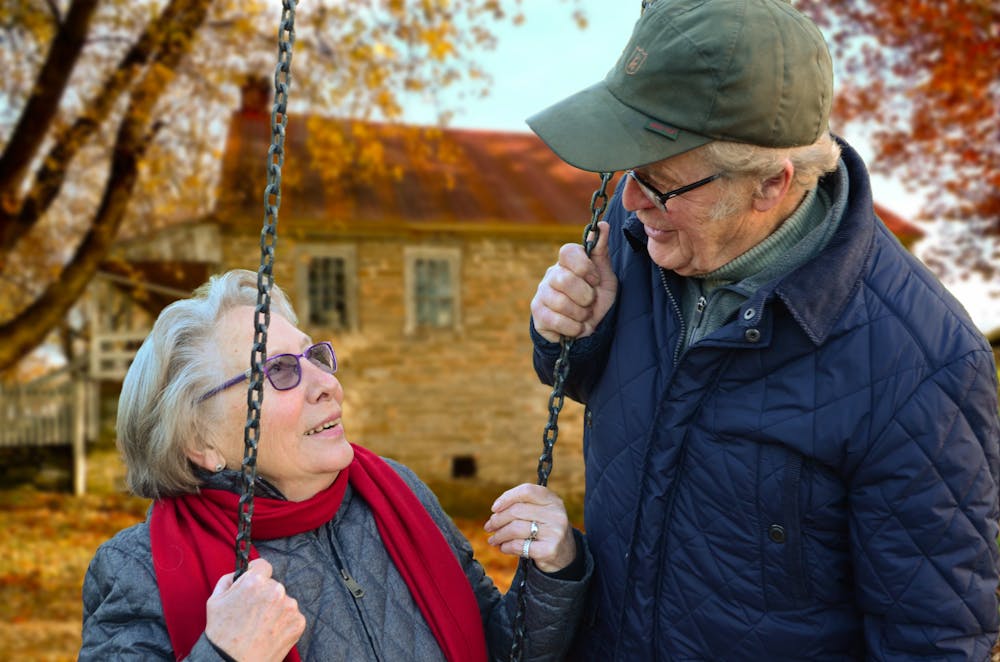 Here is another joke about a couple whose words got twisted in ways they did not expect. A couple that had been together for 50 years decided that they wanted to renew their vows.
While discussing the details of their coming wedding with some of their friends, the wife shared that she did not want to wear the traditional white dress.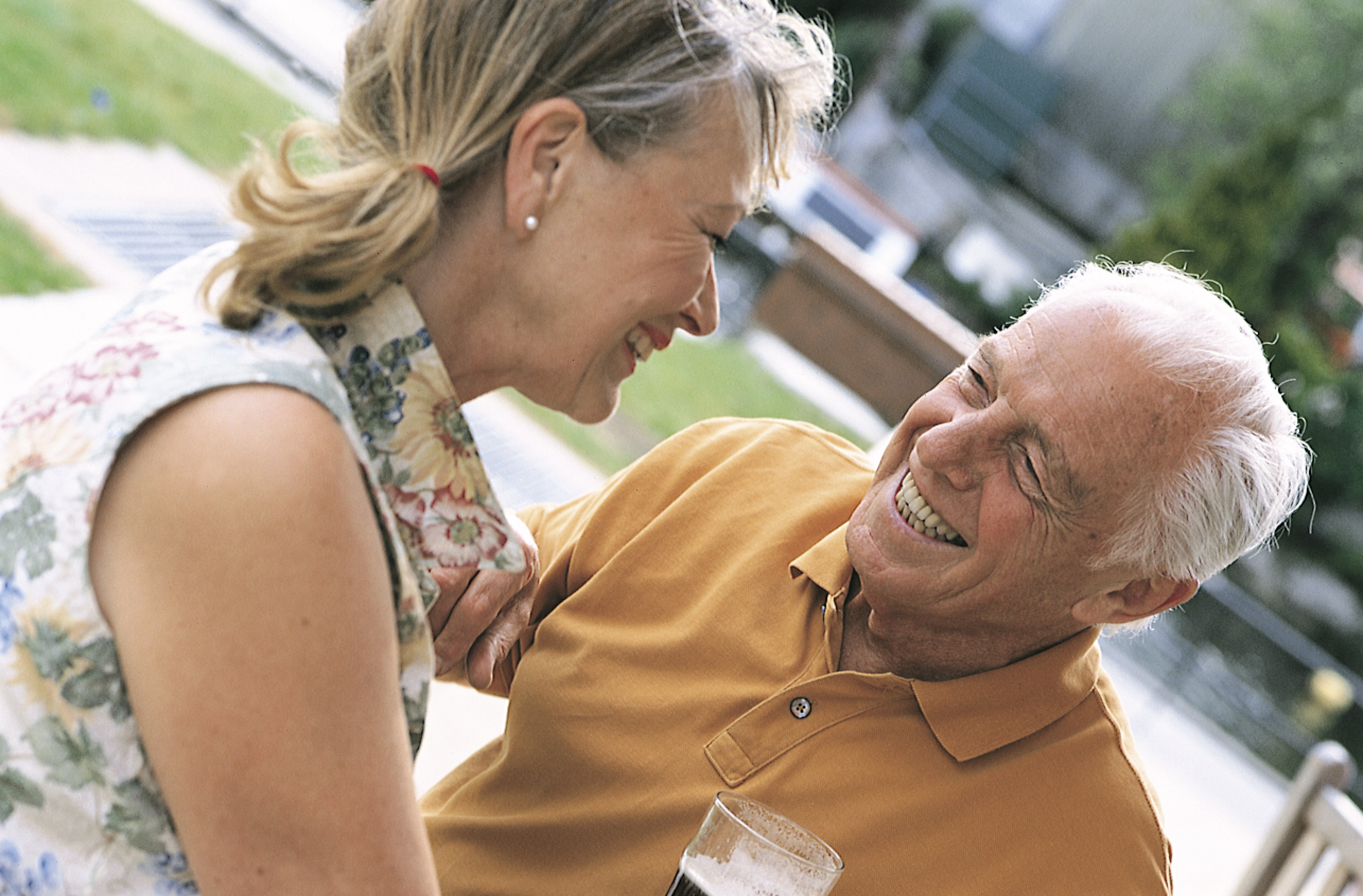 As she launched into a detailed description of the dress she was planning to wear, one of the wife's friends asked what color of shoes she would pair her dress with. She said she would go with silver. Her husband chipped in:
"Yes, silver...to go with her hair."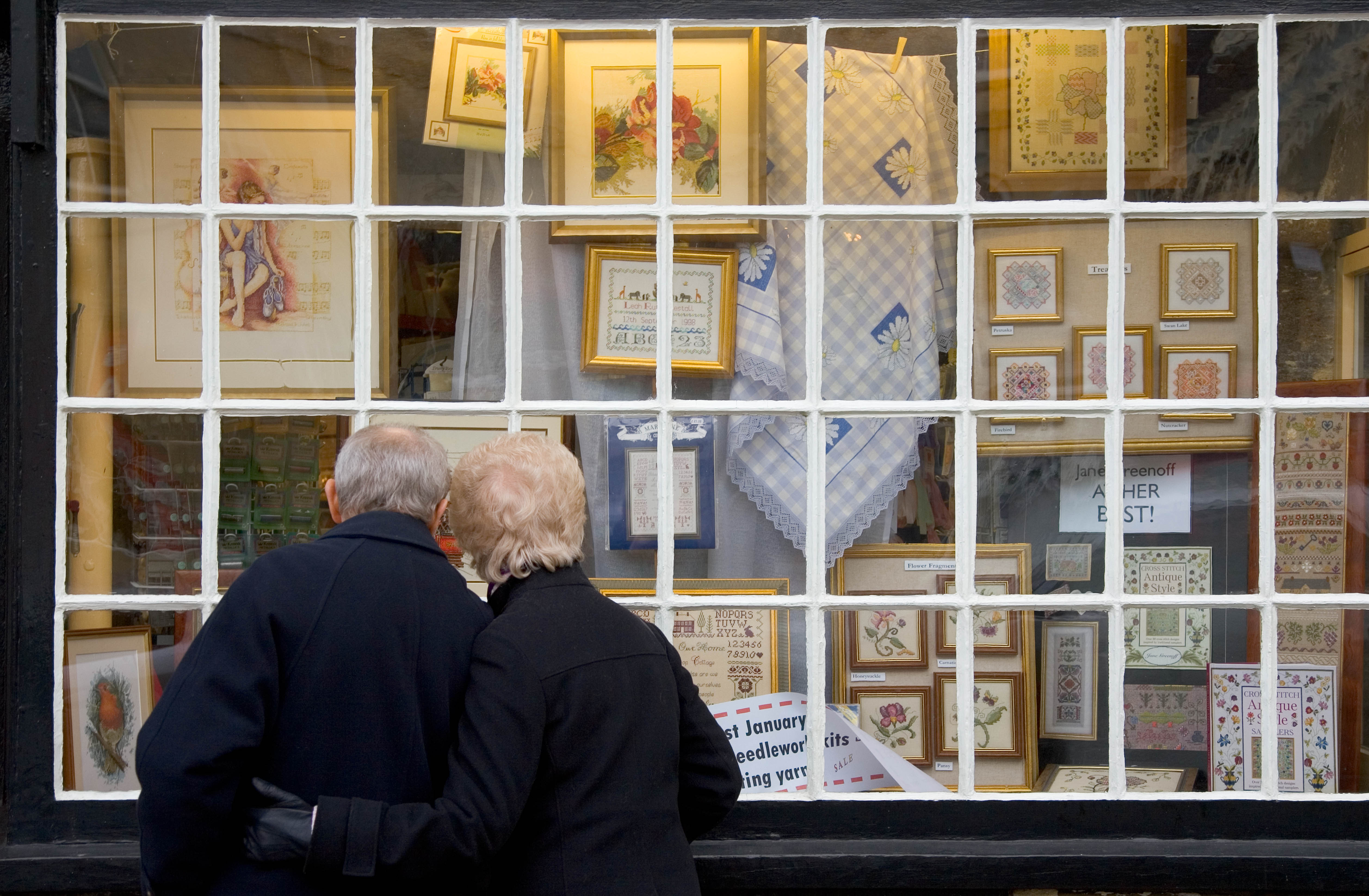 Unamused by his attempt to be funny the wife's friend shot a glare at his bald head before she finally spoke and deadpanned: "So I guess you're going barefoot."
For more interesting jokes, click here.
Source: Startsat60