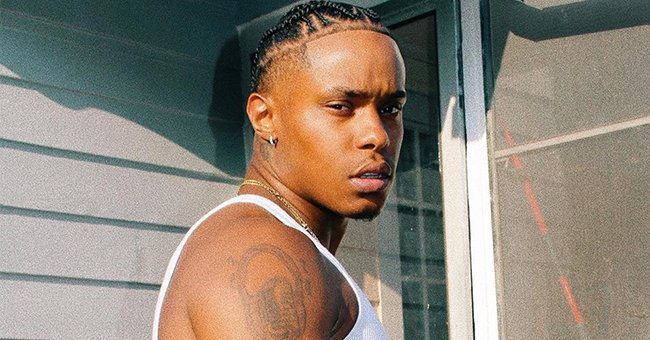 Instagram/averywilson
Avery Wilson Reveals His Sexual Orientation in an Inspiring New Post
Avery Wilson recently celebrated his 25th birthday by revealing in an Instagram post that he is bisexual. This comes after many speculations have been raised concerning the singer's sexuality.
"The Voice" Alum, Avery Wilson came out to reveal his sexuality on July 18 which doubled as his 25th birthday.
Taking to Instagram, Wilson shared a photo alongside a lengthy caption where he extensively wrote about himself.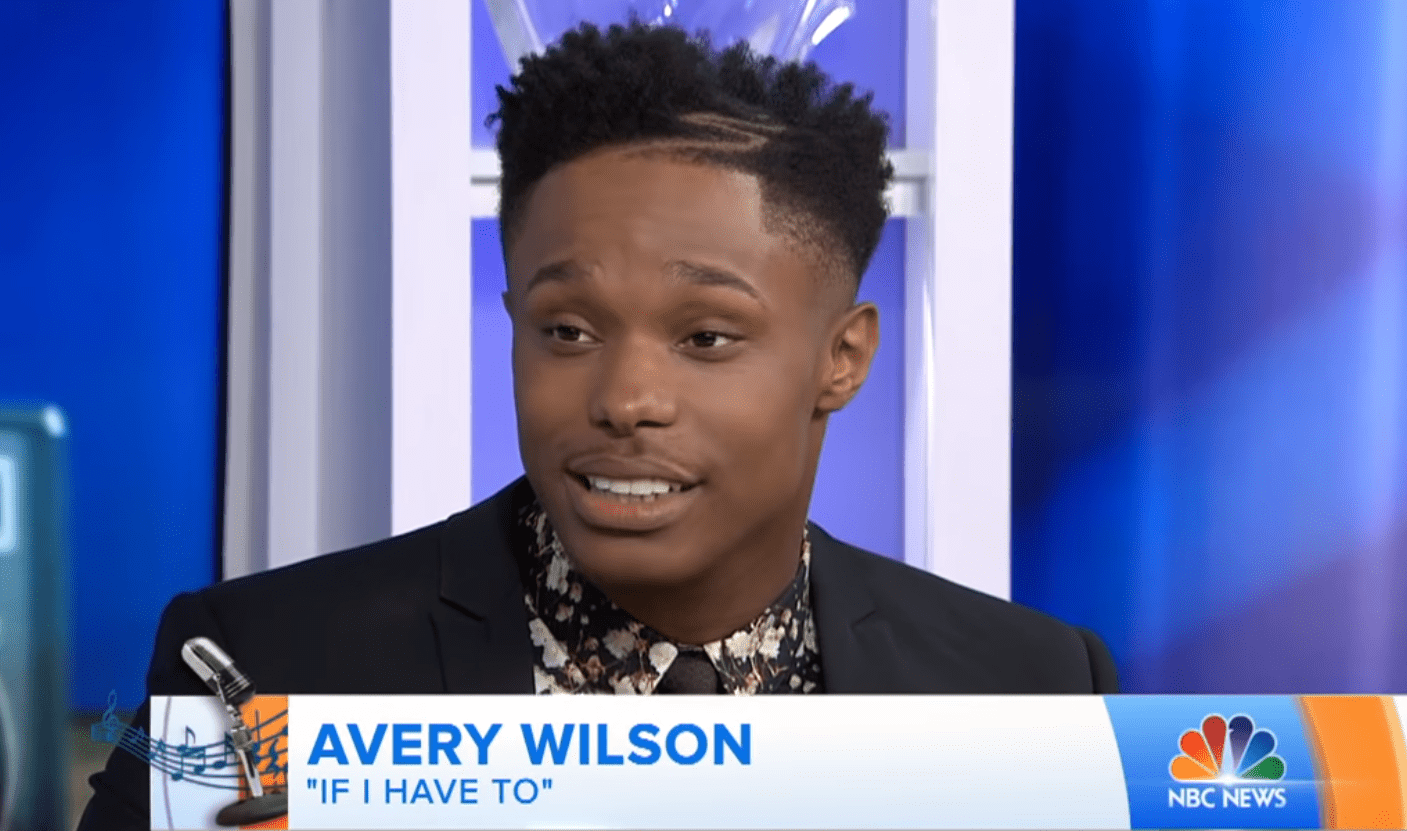 Avery Wilson Shares his Musical Inspiration in an interview with TODAY. | YouTube/Today
In the note, Wilson explained that to him, life is about growth, evolving, achieving goals, and most importantly, love and happiness.
Wilson went on to explain that he had never publicly answered the question about his sexuality because of the need for privacy. However, he proceeded to clarify questions and speculation by writing:
"YES, I'm a bisexual man who's in love with LOVE. I AM WHO I AM, and I LOVE WHO I LOVE. Always have and always will!"
The singer brought his caption to an end by expressing gratitude to his fans who had always supported him over the years.
Since he appeared as a contestant on "The Voice" in 2012, the singer has steadily risen to fame and for his fans, Wilson has maintained a transparent and honest approach.
Wilson admitted that he had an interest in acting and would get into it when the opportunity comes.
During an interview with BET, Wilson explained that he never wanted to distance himself from his fans because he believes his musical talent is a gift for everybody to enjoy.
Wilson added that despite the situation of the creative and music industry, he tries to be identified as one of the artists who have remained true to their fans.
Speaking about his career, Wilson stated that he always viewed his singing gift as an avenue to inspire people who looked up to him.
Wilson also explained that even though he is a public figure, he has learned how to go about his business with passion irrespective of whether he is getting recognized or not.
Speaking about his life experiences, Wilson noted that he wanted people to pay more attention to the signs and signals they get in their relationships with themselves and with others.
He added that instead of ignoring the signs, it is always better to attend to them and learn from the situation as best as possible. According to him, this would help people avoid similar situations in the future.
When asked if he had plans to explore other parts of the creative industry, Wilson admitted that he had an interest in acting and would get into it when the opportunity comes.
He ended by stating that he is ready to get into other careers while saying that he is not afraid of anything. Whether it's diversifying in his career choice or owning up to his sexuality, Wilson has indeed proved to the world that nothing scares him!
Please fill in your e-mail so we can share with you our top stories!