Tom Bergeron Hints Acting Return after Getting Fired from 'Dancing with the Stars'
Days after announcing that he wouldn't be returning to "Dancing with the Stars (DWTS)," Tom Bergeron might have found a new job. The long-term host has teased the possibility of him acting again.
On July 13, 2020, Bergeron, 62, revealed the sad news that he had been axed from DWTS. Instead of being down and out, the star appears to have found another job opportunity!
The star jokingly lamented on Twitter about not having monogrammed towels now that he wasn't going to be on DWTS anymore. His tweet came after it was revealed that Tyra Banks would be taking his and Erin Andrews' spot.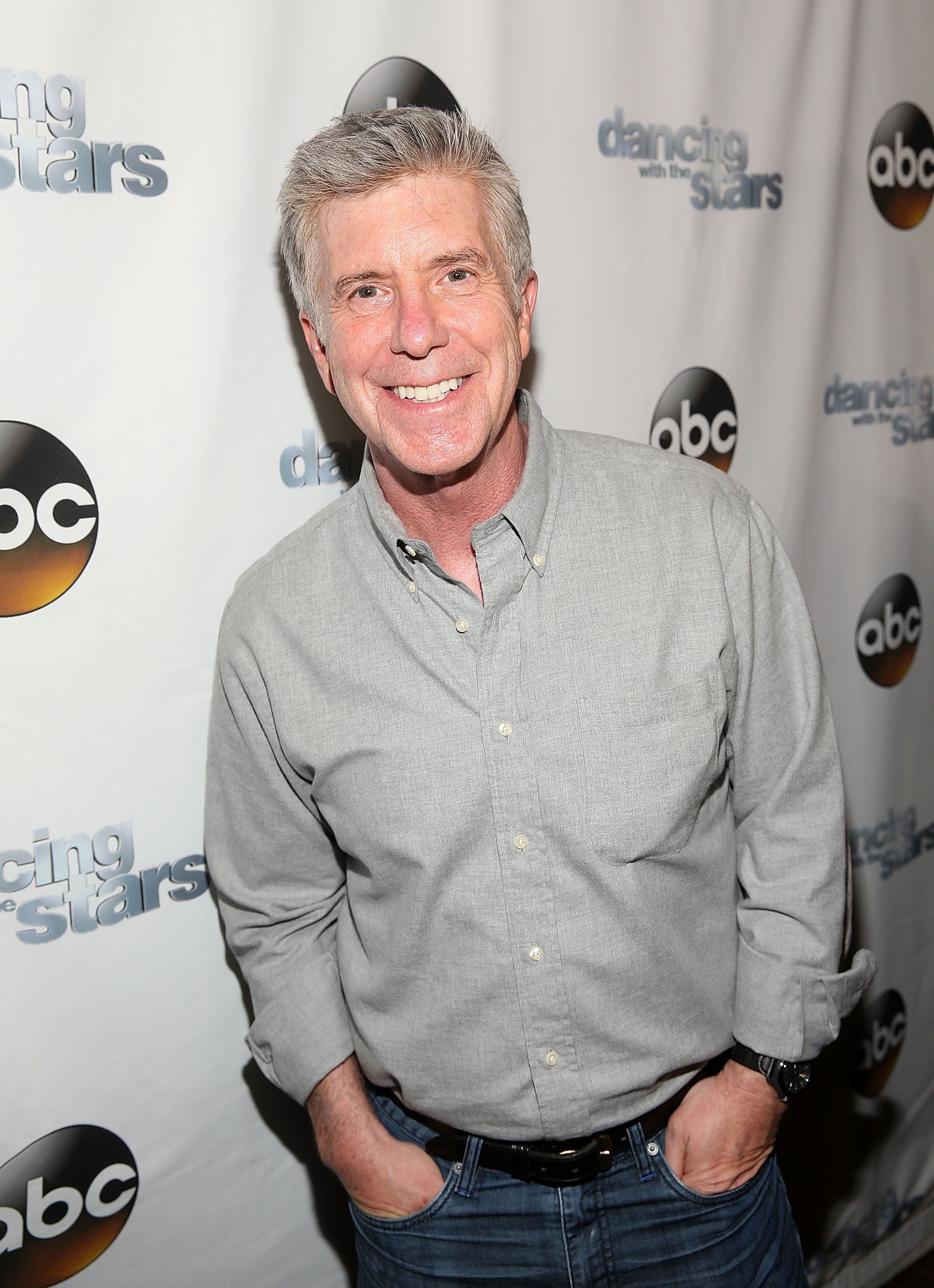 WANTING TO JOIN A TV SERIES
A fan replied to the tweet informing him that he could now return to his ancestral land. The star is of French-Canadian and Irish descent although his hometown is in Massachusetts.
Bergeron played along with the fan noting that he would love to return. He also shared that he now had time to hound CBC's television series, "Murdoch Mysteries," tagging the show in the reply.
SHOW OFFERS TOM A JOB
Surprisingly, the show actually tweeted back to Bergeron! The series informed Bergeron that they would "love" to have him "anytime."
TOM SURPRISED BY OFFER
Seemingly surprised by the positive response, the former host asked them not to "toy with me" adding that he was "dead serious." Falling back on his endearing humor he explained that he didn't actually wasn't to die on the series.
WANTING TO PLAY A BAD GUY
He went on to note how he'd been "killed off" on a "Castle" episode. Bergeron shared how he would love to play the bad guy but not on a James Gillies level.
STAYING PUT
He concluded his tweet by asking the series to talk to him via direct messages. Despite losing his job so suddenly, he has assured fans that he isn't leaving their television screens of the industry just yet.
Don't toy with me. I'm dead serious. Not that I want to be dead on the show. I already was killed off on an episode of "Castle." But I'd LOVE to be the bad guy (not James Gillies level bad, tho). Let's DM about it. 😉👍 https://t.co/7NZOkj7prS

— Tom Bergeron (@Tom_Bergeron) July 15, 2020
NOT RETIRING
He replied to a fan who asked if he was retiring by simply stating: "Not retiring." Besides being a host, Bergeron has been a producer and an actor, who is known for his work on "Hollywood Squares" and "Star Trek: Enterprise."