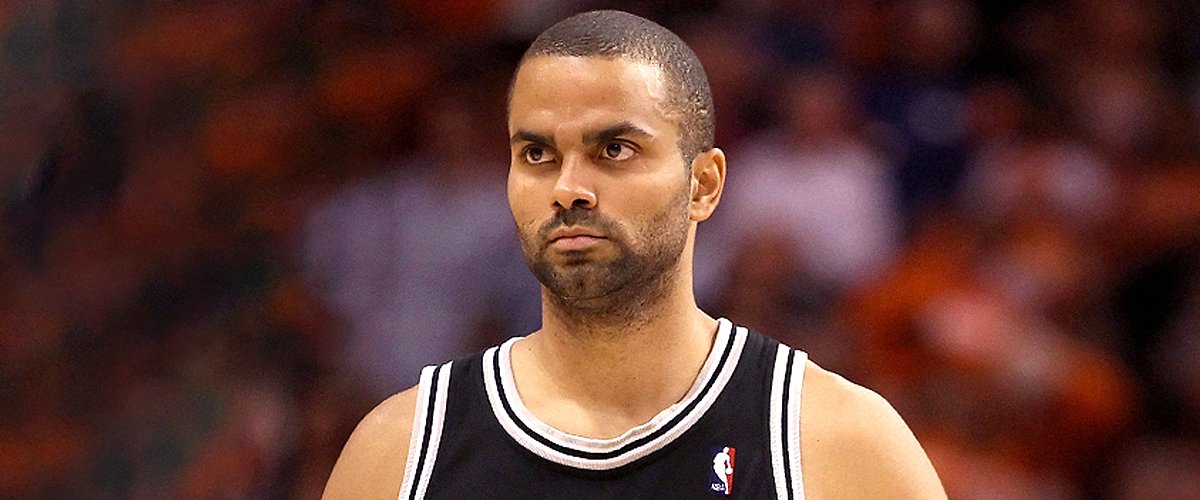 Getty Images
Tony Parker's Painful Divorce from Eva Longoria and Alleged Infidelity — a Look Back
Former NBA player Tony Parker, who won four NBA championships playing for the San Antonio Spurs, was involved in a very public divorce with actress Eva Longoria.
The ex-couple met for the first time in November 2004 when Eva and her father, Enrique Longoria, attended a Spurs game and then requested to meet the players in the locker room.
Eva found hundreds of text messages between Tony Parker and Erin Barry.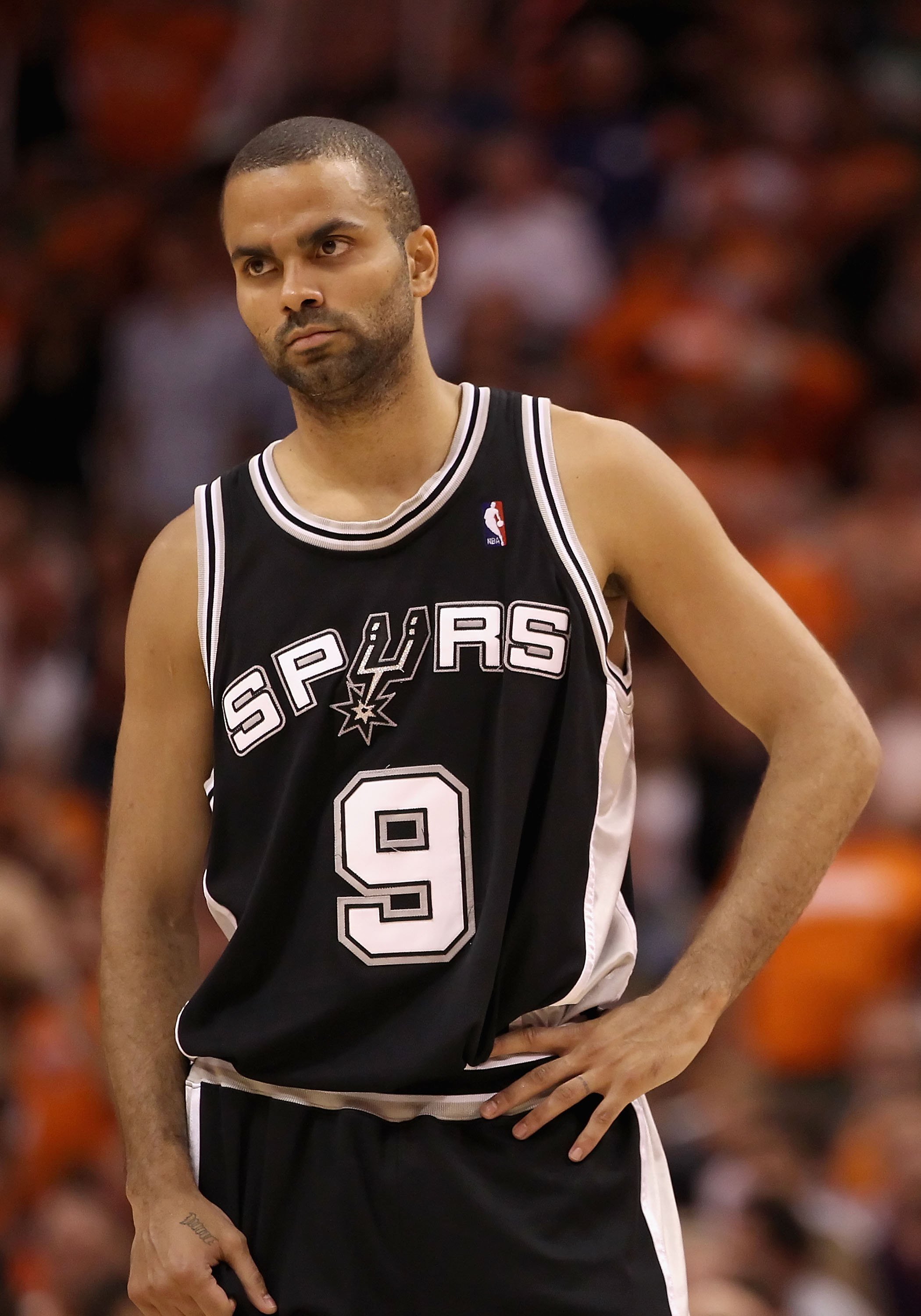 Tony Parker at US Airways Center on May 5, 2010 in Phoenix, Arizona | Photo: Getty Images
EVA LONGORIA AND TONY PARKER'S LOVE STORY
Eventually, Tony took Eva and her dad to dinner, and the couple started dating shortly after. Nearly two years later, in September 2006, their relationship got complicated due to busy careers and all the time they spent away from each other, so they broke up.
They managed to solve their problems, fortunately, and in November 2006, the Spurs legend proposed in Los Angeles. On July 7, 2007, Eva Longoria and Tony Parker tied the knot in a beautiful ceremony in Paris.
One of the loveliest highlights of their wedding was that she recited her vows in Tony's native language, French, while he did his in English.
Within six months, the couple made headlines after it was reported that a French model slept with the former NBA star. Tony vehemently denied the allegations and even filed a lawsuit for defamation.
TONY AND EVA'S DIVORCE
Three years later, in November 2010, Eva filed for divorce in Los Angeles citing irreconcilable differences. The actress officially shared the news on social media, writing:
"It is with great sadness that after 7 years together, Tony and I have decided to divorce. We love each other deeply and pray for each other's happiness."
Eventually, it was revealed that Eva found hundreds of text messages between Tony Parker and Erin Barry, who was the wife of Tony's former teammate Brent Barry. At the time, Erin and Brent were also going through a divorce.
Eva and Tony finalized their divorce in January 2011, but the whole incident took a toll on the actress as she revealed that she was very depressed and was not eating properly.
EVA AND TONY'S THOUGHTS ON THEIR SPLIT
While the divorce was definitely challenging, Eva revealed in June 2011 that she would never speak poorly of her ex-husband in public and that she didn't hate him.
She even pointed out that Tony was not a bad person, "he just wanted something else." Finally, Tony Parker's ex-wife revealed that they still spoke and were still in each other's lives.
In November 2015, Tony labeled his and Eva's divorce a "difficult and painful experience" that left him heartbroken. He also revealed that the media was one of the factors that deteriorated their relationship as he couldn't control their exposure. He added:
"Everything is on the Internet and on social network sites. I never paid attention to what people said. Hollywood is another world, on another level."
The former NBA player also admitted that leaving a relationship was not easy for him because, when he gets involved in something, he wants to do it well.
EVA LONGORIA AND TONY PARKER'S CURRENT SPOUSES
Even though Tony's first marriage didn't end well, he gave love a second chance with French journalist Axelle Francine. They began dating in 2011, the same year he and Eva officially got divorced.
On August 2, 2014, Tony and Axelle tied the knot in San Antonio, Texas. So far, they have two sons, Josh, born in April 2014, and Liam, born in July 2016.
Eva Longoria, on the other hand, married Jose Baston, the former president of Televisa (one of the largest media companies in Latin America), in May 2016. Two years after exchanging marital vows in Mexico, Jose and Eva welcomed their first child, Santiago Baston.
In August last year, the actress pointed out that the secret behind her successful marriage is respect, pointing out that she and her husband respect each other and support their dreams.
At the moment, Tony Parker is still involved in the world of basketball. He is the owner of the French basketball club ASVEL (both the male and female teams) and runs the Tony Parker Adéquat Academy.
Please fill in your e-mail so we can share with you our top stories!