Alex Trebek Reveals He Feels like a Burden to Wife Jean While Battling Cancer
Television personality and "Jeopardy!" host Alex Trebek opened up to "Good Morning America" about his battle with pancreatic cancer and writing his new memoir. 
In March, Alex Trebek announced that he was battling stage 4 pancreatic cancer. It was an announcement that caused great concern among his fans, family, and friends.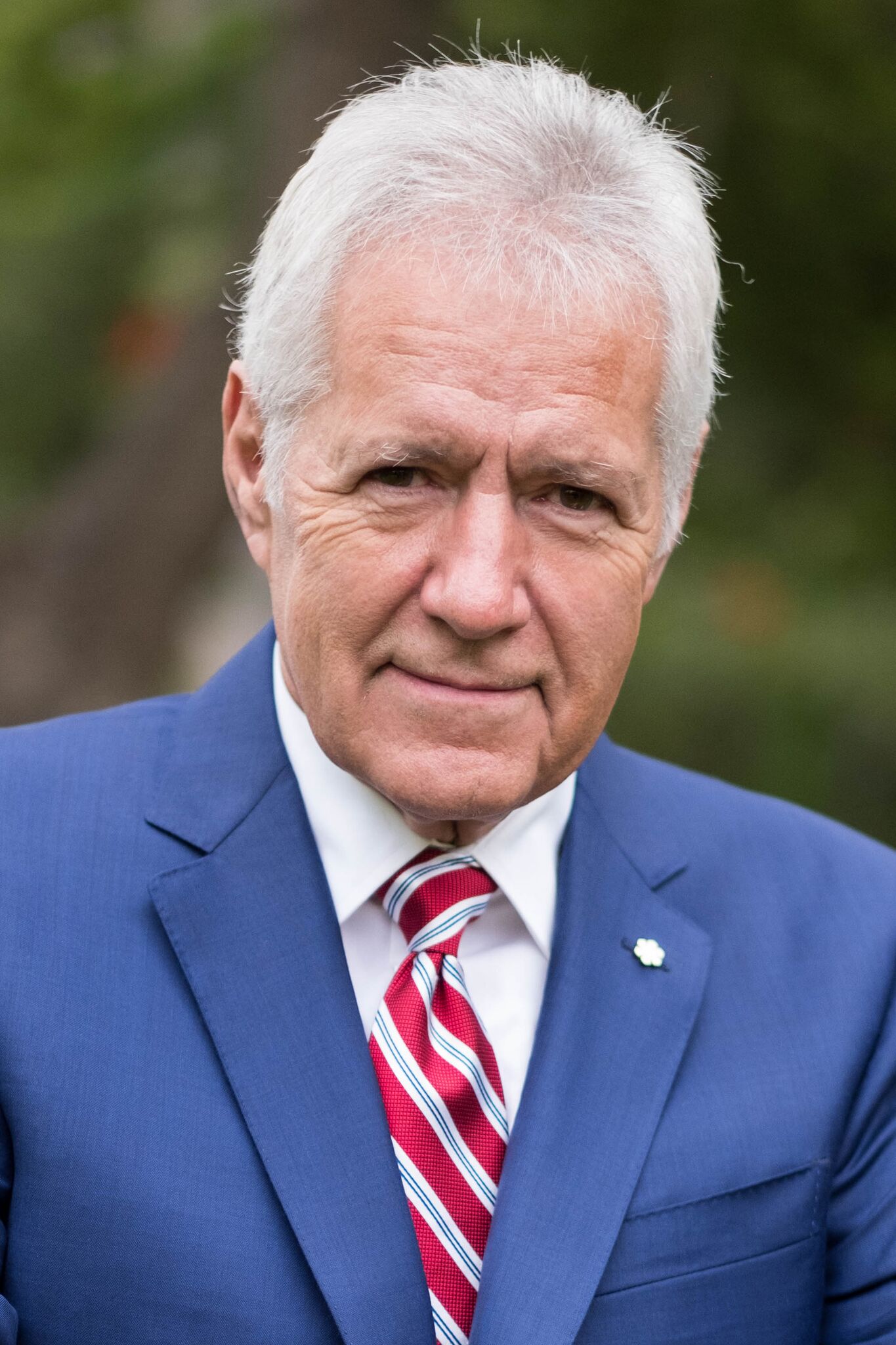 What followed afterward was a great expression of love and support toward Trebek from many people, which made him think that people really cared to learn something about him.
Since then, things have looked more positive for the longtime "Jeopardy!" host, who spoke to "Good Morning America's" T.J. Holmes on Monday. 
Trebek recently announced the release of his memoir, "The Answer Is… Reflections on My Life." The book opens up about Trebek's life, his upbringing, and how it has shaped his work ethic and willingness to survive.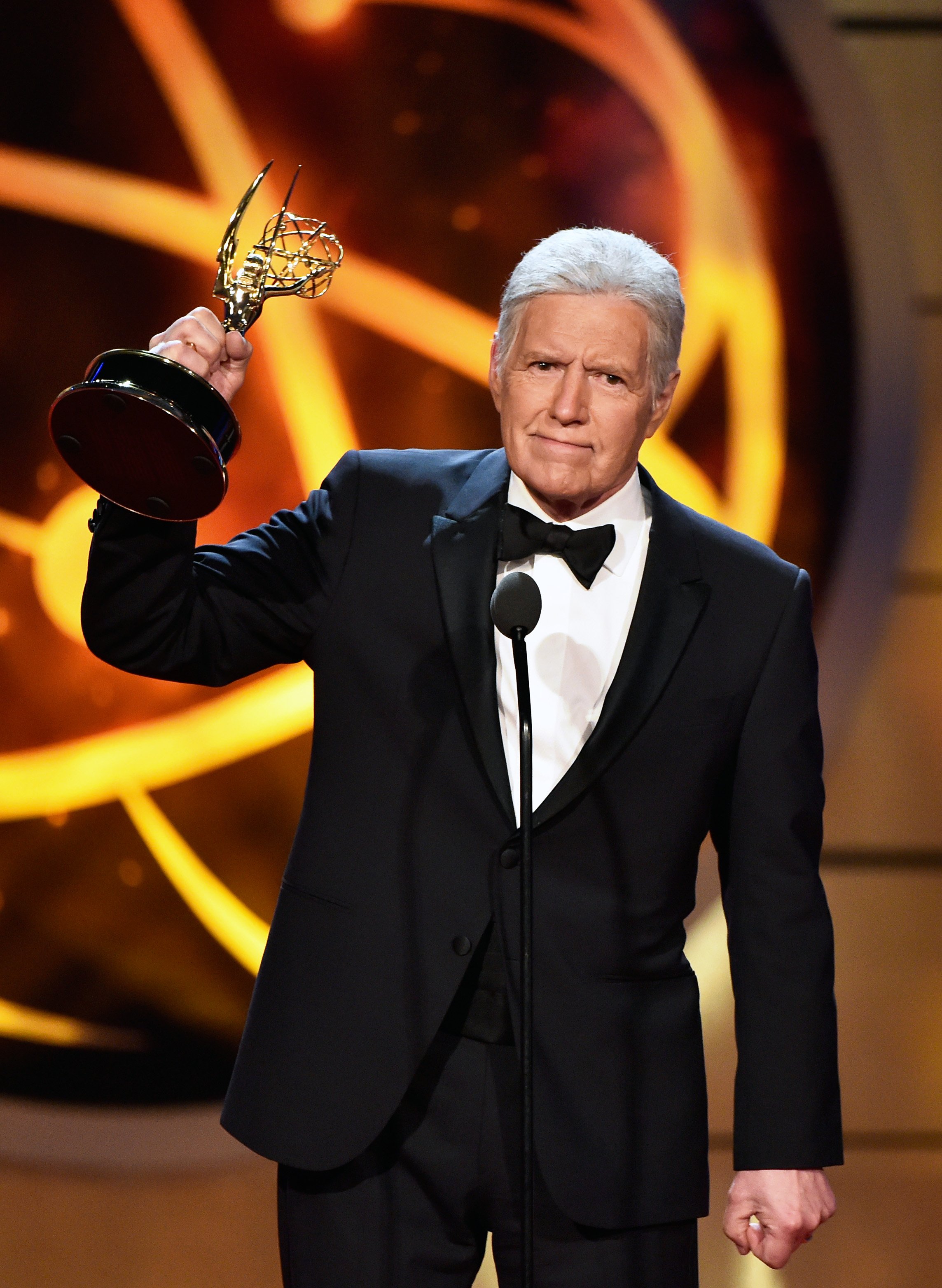 In his interview, Trebek revealed that though there have been positives, some days have been more challenging than others, adding that sometimes he felt like a burden to his loving wife, Jean. 
A particular incident of note happened a few weeks ago when she asked him about his wellbeing. The television personality told Jean that he felt like he wanted to die. 
Since revealing his cancer diagnosis to fans, Trebek has kept them up to date on his health status.
.@ABC NEWS EXCLUSIVE: @Jeopardy host Alex Trebek speaks with our @tjholmes about undergoing an experimental treatment for pancreatic cancer and releasing a new memoir. https://t.co/gjPg9CURBj pic.twitter.com/TPLHOMprCL

— Good Morning America (@GMA) July 20, 2020
The reply upset her so much, but Trebek quickly apologized to her, explaining that his feelings had nothing to do with his love for her. He further explained to Holmes that it had more to do with him feeling like a "terrible burden" to his wife, which bothered him greatly. 
Despite those feelings, Jean has helped her husband to navigate through his difficulties, something he is much appreciative of, even describing her as a saint and someone with so much goodness in her heart.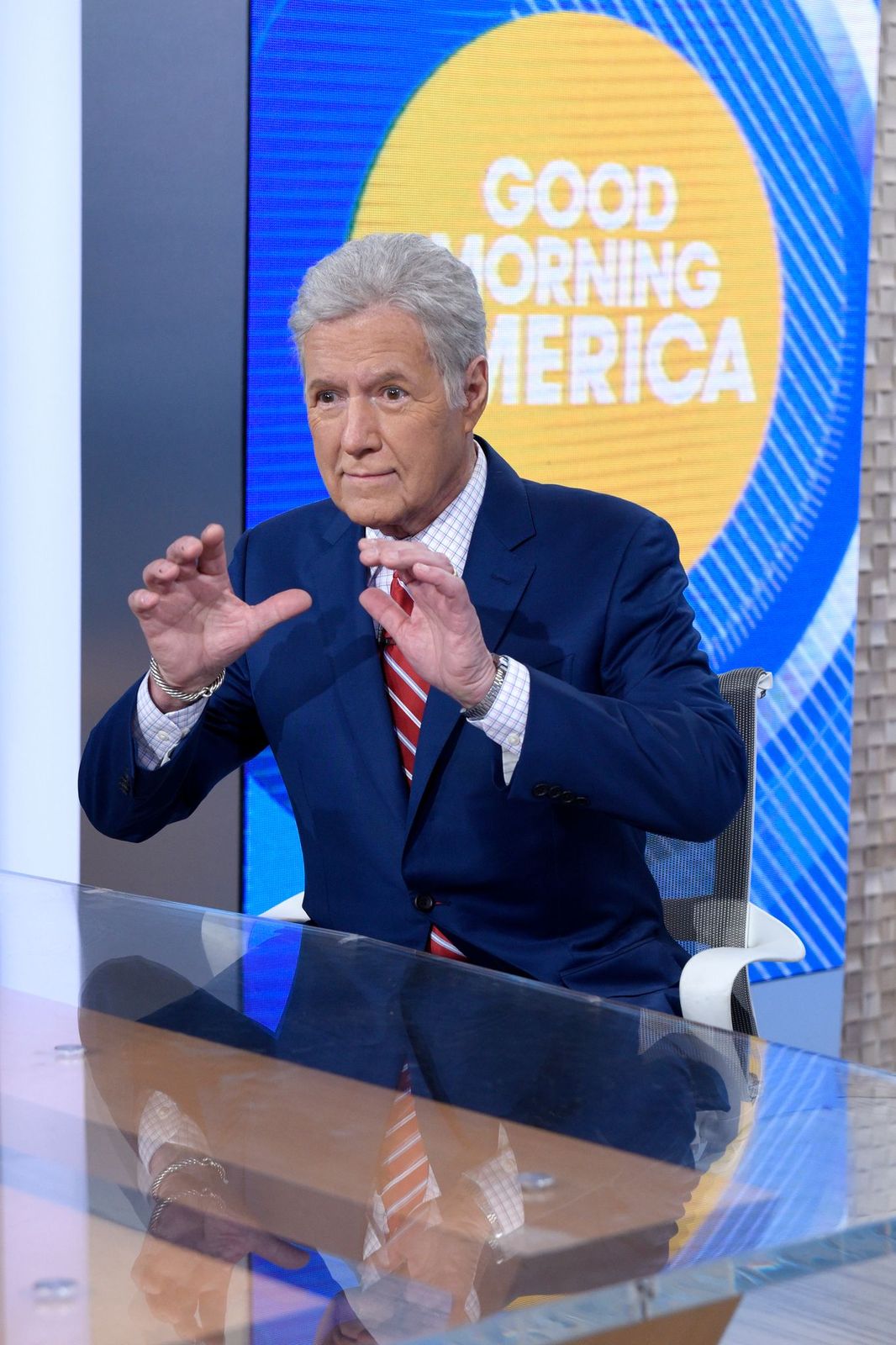 The "Jeopardy!" host also opened up on how he has been able to hold up through life and work, saying there were tough moments and that things had not been as easy as he made them look, but that he was good at faking it.
Since revealing his cancer diagnosis to fans, Trebek has kept them up to date on his health status, doing so recently in a video message he shared on July 16, where he expressed his hope to be back on the "Jeopardy!" studio soon. 
He also announced that he would be recording some show openings for some special episodes of the show from his home amid the COVID-19 pandemic. Trebek further said that his health was okay and that his treatment was paying off.