Nick Cannon Mourns the Loss of His Friend Ryan Bowers in a Heartbreaking Post
It is a very hard moment for the performer who on top of the controversy that surrounds him since infamously making anti-Semitic comments, now has to deal with the tragic death of a close friend.
On July 20, 2020, 39-year-old comedian and rapper Nick Cannon took to his Instagram feed to take a moment amid the backlash of his recent anti-Semitic remarks and comment on the death of his friend, fellow rapper Ryan Bowers, 24.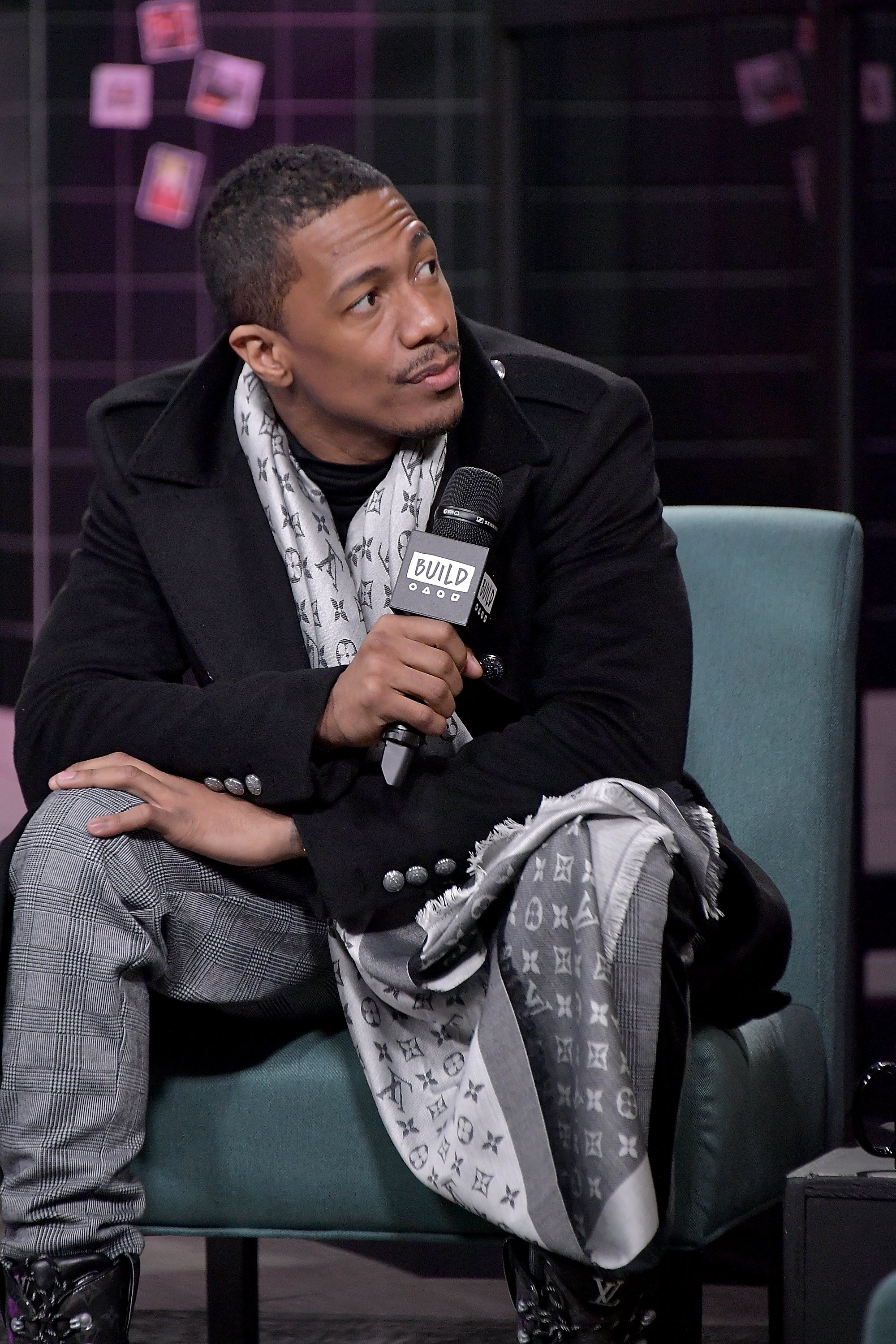 As part of Cannon's reaction to the outrage caused by his anti-Semitic talk, the TV host recently erased everything on his Instagram feed, on which now there is only the tease of an upcoming episode of his podcast featuring Rabbi Abraham Cooper.
After concerning fans with some disturbing tweets, Nick confessed in a post mourning his friend Ryan Bowers that he'd also been contemplating suicide 💔https://t.co/ncJFCFwJeq

— HotNewHipHop (@HotNewHipHop) July 19, 2020
His message about Bowers' death which Cannon said was a suicide is now deleted with the rest of the content. But in it, Cannon once again shared his shock about how worse things could still get for him, as People reported.
Mourning his friend, Cannon gave a hint about his own mental health, admitting that he had struggled with suicidal thoughts himself around the time he heard about Bowers' passing.
Cannon paid tribute to the late rapper by celebrating Bowers' bond with music and recalled the difficulties Bowers had to face in his short life like being shot by the police, which, according to Cannon, put him in a coma for months.
Cannon also blamed himself for not having been there for his friend who allegedly previously tried to take his own life several times.
Ousted Nick Cannon Says Viacom "Swindled" Away 'Wild 'N Out', Demands Ownership And Apology https://t.co/0g9TIBg4CA via @Deadline

— Nick Cannon (@NickCannon) July 15, 2020
APOLOGY TOUR 
As Cannon says in the teaser for the upcoming episode of his podcast "Cannon's Class," he knows he got an entire community upset with his irresponsible and unfounded remarks, but he has since been doing every effort to apologize and reflect on his perspectives of the Jewish people.
"Anyone who knows me knows that I have no hate in my heart nor malice intentions. I do not condone hate speech nor the spread of hateful rhetoric," Cannon tweeted on July 14.
Nick Cannon speaks out on his controversial interview: "I want to be corrected" https://t.co/AkuEEb35Ou

— Nick Cannon (@NickCannon) July 14, 2020
"I encourage more healthy dialogue and welcome any experts, clergy, or spokespersons to any of my platforms to hold me accountable and correct me in any statement that I've made that has been projected as negative," he wrote in another tweet.
The "Masked Singer" host also made the announcement recently that he was going to take some time off from his radio show "Nick Cannon Mornings" to reflect on his anti-Semitic statements that he now regrets.
The National Suicide Prevention Lifeline is 1-800-273-8255. Other international suicide helplines can be found at befrienders.org.