New York TV Journalist Nina Kapur Dies in a Road Accident at 26 — inside Her Short-Lived Career
On Saturday, July 18, 2020, a fatal tragedy struck Nina Kapur who is a New York television journalist. The reporter sadly passed away after being involved in a road accident.
Kapur was only 26 and had her whole life ahead of her when she fell while in a rental moped. She was riding on the back of a rental scooter which had a 26-year-old man driving it.
The man allegedly "swerved for an unknown reason" that evening in Greenpoint, Brooklyn causing minor injuries to himself. Kapur, on the other hand, wasn't so lucky.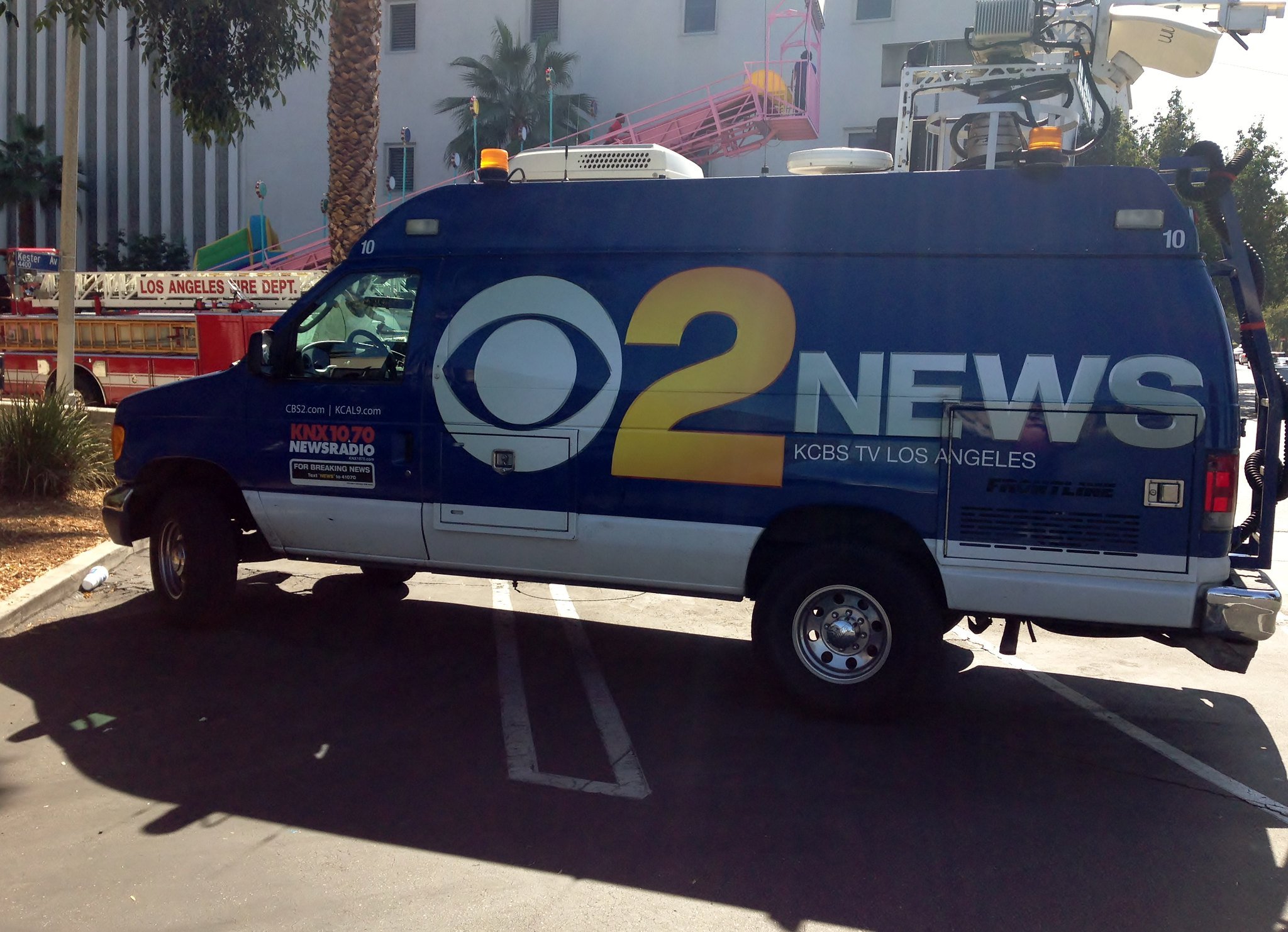 HER HEARTBREAKING DEATH
She was taken to the Bellevue Hospital in Manhattan where she unfortunately died. The CBS2 team has since revealed that they were "heartbroken" by her death.
In a statement on their website, they described Kapur as one of "our news family." She joined the news team on June 3, 2019.
EXCITEMENT ABOUT HER NEW JOB
On the first day of her job, she was in shock about her appointment. She took to her Instagram account where she wrote: "Pinch me #NewYorkCityNina."
New York was the journalist's favorite city. Her colleagues knew her as someone who had a "contagious smile and love for storytelling."
SHE WILL BE MISSED
The CBS2 team shared their "thoughts and prayers" with her family and noted how she would be "missed." When Kapur started with CBS2, she had just left college a few years before.
She had some experience under her belt having worked on-air in Connecticut's News12 and at WDVM in Maryland. The reporter was described as a "tenacious" person who "lined up her first job before graduating from Syracuse University with honors."
I'm not sure how much more death I can handle. Just found out one my Syracuse classmates Nina Kapur died in a moped accident. She was just 26 and always brought such a wonderful light to the rooms she was in. Just in so much disbelief.

— Chris Williamson (@CWilliamson44) July 20, 2020
KAPUR'S FIRST STORY
Her first story in New York was about ice cream trucks that were breaking traffic laws. The news station recalled how she did her first live shot and streaming coverage "with a beautiful smile" which was "a reflection of her soul."
WORKING BEHIND THE CAMERA
She even managed to look good in waders while deep in muddy water. Besides being a reporter; she also did some work behind the camera.
Our hearts are broken. @CBSNewYork @ninakapur1 we will miss your smile, your warmth, your presence. Rest In Peace young lady. pic.twitter.com/b4rBhvHWGx

— Chris Wragge (@ChrisWragge) July 20, 2020
NEWSROOM WON'T BE THE SAME
Her work there was so good that it was described as having left "an impression." The CBS2 team shared how the newsroom wouldn't be the same again without Kapur.
She was one of my best friends. In college, we had plans of co-anchoring in Philadelphia together (our home town); earlier this year, we thought maybe that idea wasn't so far-fetched.
May she rest in peace 💛https://t.co/HaQlGBqDJk

— AJ Abell (@aj_abell) July 20, 2020
COLLEAGUES PAY TRIBUTE
They vowed to "strive every day to carry the same compassion Nina did for her city, her friends, her family, and even strangers." Many of her colleagues have since taken to social media to mourn her death and pay tribute to her life.
Kapur was a Newtown, Pennsylvania. She is survived by her mother, Monica, her father, Anup, and her younger brother, Ajay, 24.