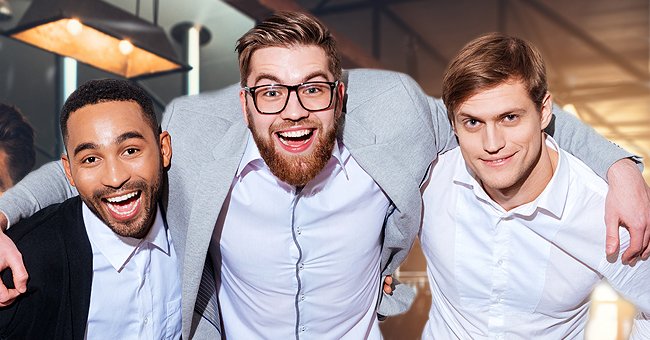 Shutterstock
Daily Joke: Three Businessmen Were Having Dinner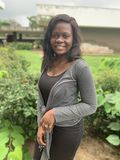 Three businessmen went to dinner together and started arguing over who would get the bill until one of them provided a hilarious solution.
Three businessmen went out to have dinner together at a club after getting off work. They ate, they talked, and they laughed.
When it was finally time to leave, the waiter came around and placed the bill on the table at which they were dining. Each man reached a hand out to pick it up.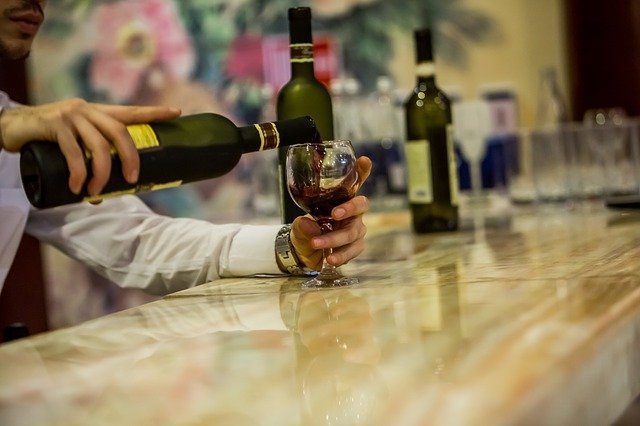 Bartender pours a drink | Photo: Pixabay
At that point, it became a silent argument of who would pay the bill. The first man said that he should pay the bill since he would simply write it off as a business expense.
The second disagreed and said he would pay for their dinner since he was on cost plus. The third businessman watched his friends go back and forth before he finally said:
"Gentlemen, please, let me pay for dinner. It won't matter because I'm filing for bankruptcy next week anyway."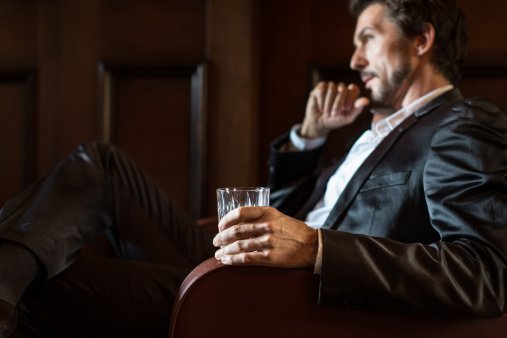 Photo of a mature man sitting in a dark bar and holding a whiskey glass | Photo: Getty Images
Here's another joke about funny run-ins at a diner. Two rich men went to grab a cup of coffee at their country club one day.
While talking over their coffee and croissants, one of the wealthy men said his friend would not believe how dumb his driver was and called his driver over.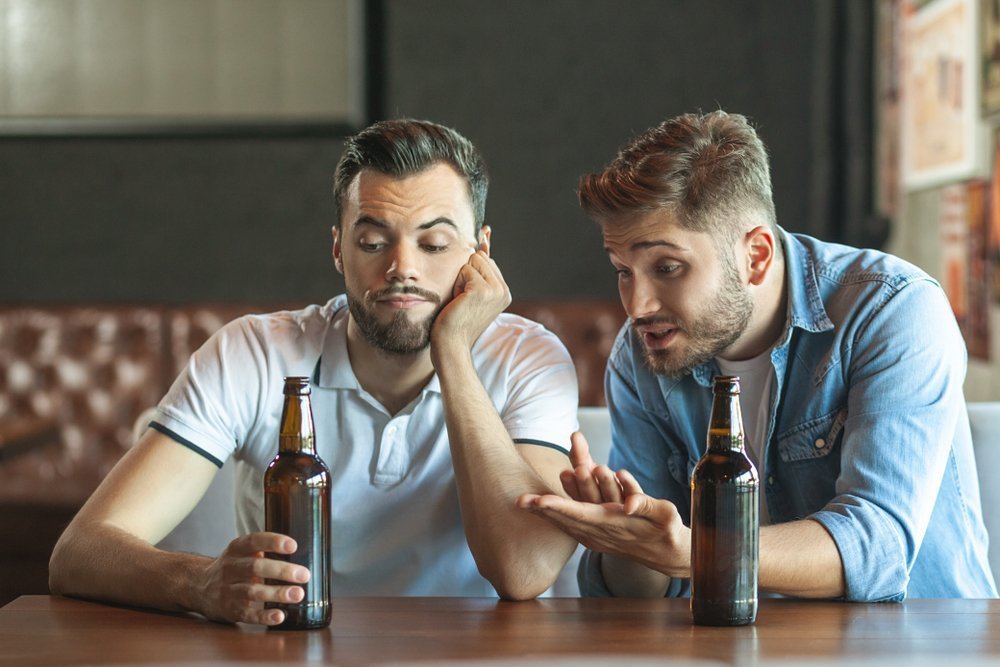 Two friends are at a bar together | Photo: Shutterstock
When the driver walked over to their table, the first rich man handed him a $10 bill and asked him to head to the car showroom and buy him a Mercedes. The driver jetted off with the money in his pocket.
The second rich man laughed and told his friend that his driver was much dumber than the other and asked his driver to come over for a demonstration as well.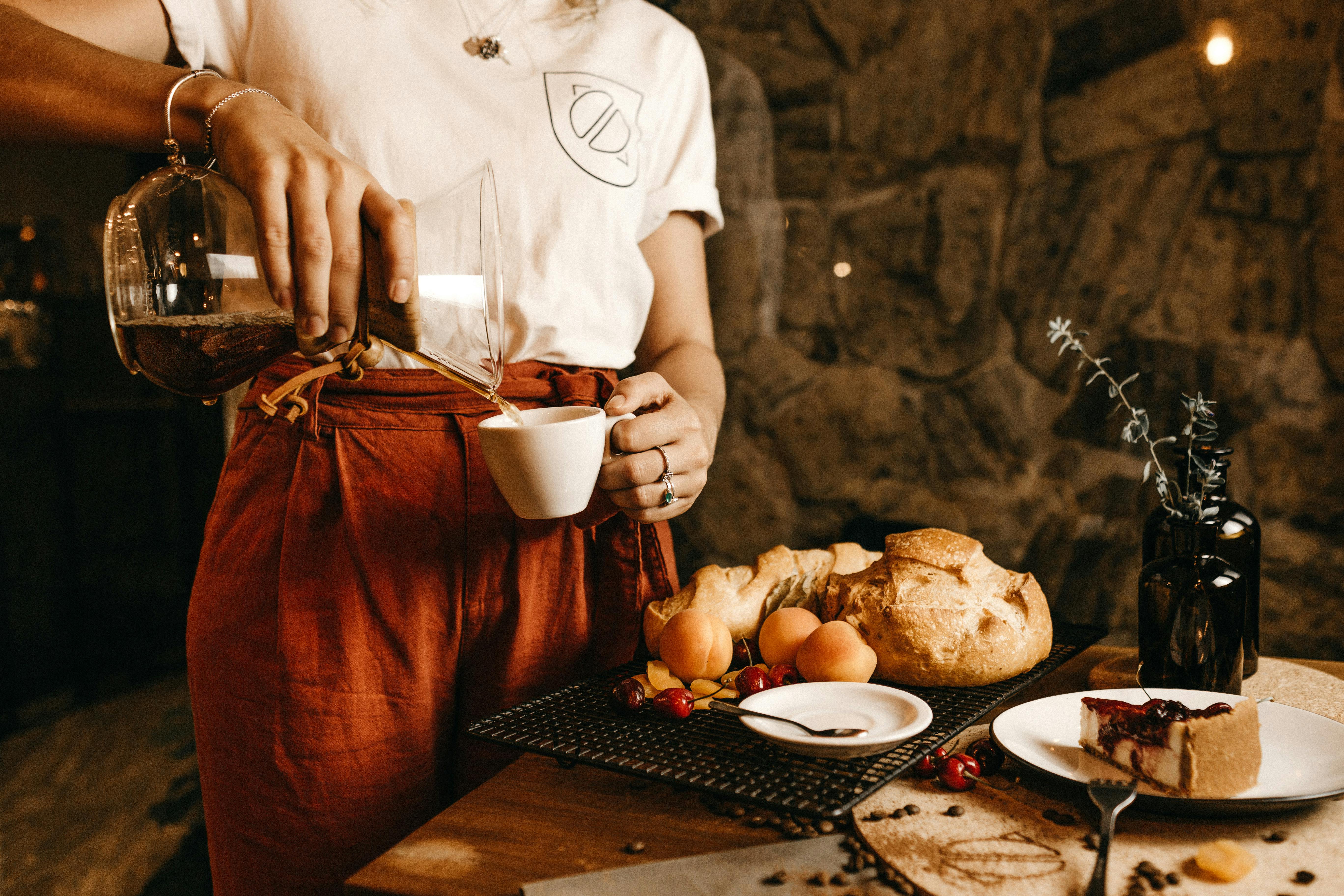 Photo of a waitress pouring a drink into a cup. | Photo: Pexels
When he came, the rich man ordered the chauffeur to go back to his home and check if he was at home. This driver too jetted off, ready to head home and see if his boss was at home.
He met the other driver along the way who said to him: "You won't believe how stupid my boss is. He asked me to go to the car showroom and gave me $10 to buy a Mercedez. Doesn't he know showrooms don't open on Sundays?!"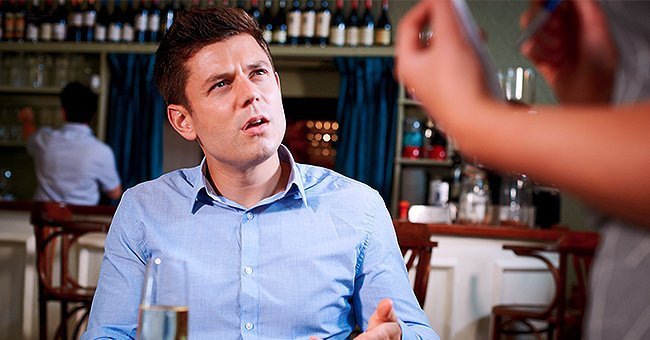 Photo of a man in a restaurant. | Photo: Shutterstock
The second rich man's driver countered: "You think that's stupid? My boss is worse. He asked me to go home and check if he was at home. He had a cell phone, he could have just called home!"
For more interesting jokes, click here.
Source: Startsat60, Startsat60
Please fill in your e-mail so we can share with you our top stories!