LeBron James Shares an Epic Throwback Pic Featuring Kevin Durant and the Late Kobe Bryant
LeBron James showed his fans that he still keeps the deceased Lakers star, Kobe Bryant in mind after sharing a sweet throwback photo that featured himself, Bryant, and Kevin Durant in their basketball jerseys.
LeBron James is a renowned basketball player who has achieved an incredible feat in his career. His outstanding talent has earned him quite a number of titles.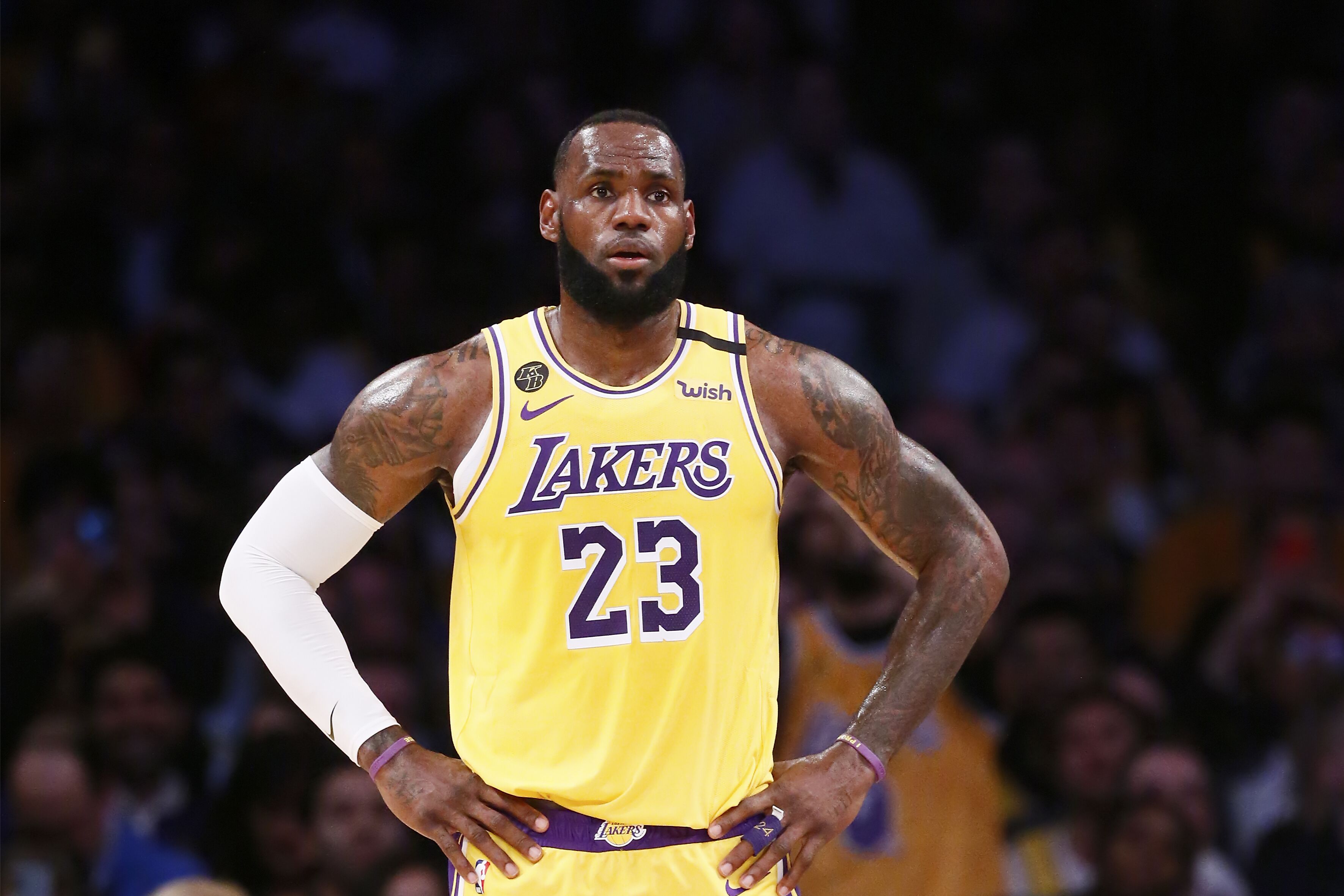 In his recent post, he showed his love and respect to Bryant who died in January. The deceased had retired as a Lakers champion and was coaching his teenage daughter Gianna, who was as talented in the sport as her iconic dad.
Sadly, in January, both father and daughter were victims of a tragic helicopter crash. The world grieved the loss of the legendary player who scored in several games and impacted his field before his departure.
They both came in immediately after high school and worked their way to becoming the greatest players of their team.
James seems to have been heavily influenced by Bryant, and since his death, the player has found ways to keep Bryant's memory alive.
His upload featured a three-person gang from the USA basketball team to include the deceased, Durant, and James.
Many fans liked the post and over ten thousand commenters agreed with the basketball star that the team was formidable. Before his post, the Lakers superstar shared with a news outlet that he always has the entire Bryant household in mind.
The head coach of the team, Frank Vogel, has also mentioned that they intend to honor the deceased who is also a Hall of Famer every day by upholding his ideals as a player and making sure his positive impact stays alive.
Dwyane Wade of Miami Heat, who is now retired, has also shown that he is still in awe of Bryant and as such, honored him by making the Laker star's jersey colors the theme colors of his new Wade shoes.
The shoes come in three variances, purple and gold, purple and violet, and lastly, purple and white. Wade has confessed to sharing a personal relationship with Bryant which he was proud of.
The same can be said of James and Bryant as they shared a close bond. The men have similar stories of entry into the team. They both came in immediately after high school and worked their way to becoming the greatest players of their teams. This is a legacy that will continue to outlive both Bryant and James.