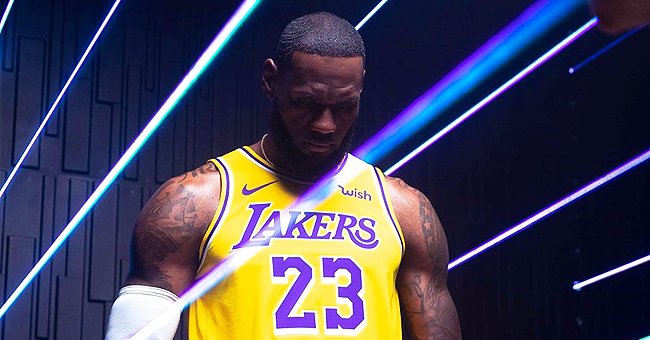 Instagram/kingjames
LeBron James' Documentary Series 'I Promise' Features Students & Teachers of His Hometown Akron

LeBron James recently posted about his "I Promise" documentary, which will feature his school that serves students in his hometown, Akron, Ohio.
It is always heartwarming to see people who have made it big giving back to those who don't have much in life. LeBron James is among those who have paid it forward in several ways.
"I PROMISE"
A new documentary series will focus on the NBA star's institution, which he opened two years ago to cater to at-risk students in Akron, Ohio.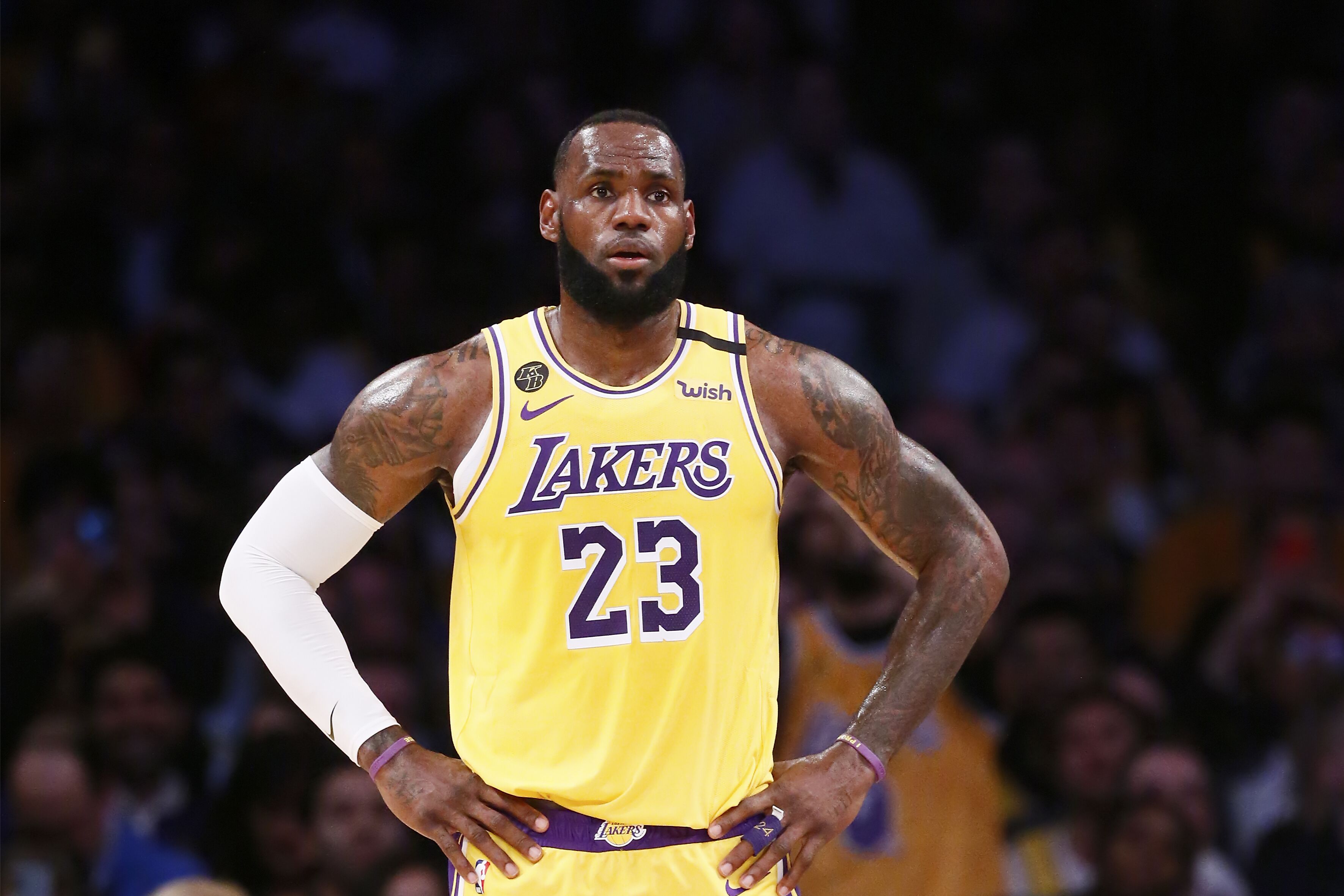 LeBron James ooks on during a game against the Brooklyn Nets at the Staples Center on March 10, 2020 in Los Angeles. | Source: Getty Images
Since their first day, students from the school have improved their scores in mathematics and reading comprehension.
In a recent Instagram post, the Los Angeles Lakers athlete shared about the I Promise school and called the kids his source of inspiration. He wrote:
"I've let you guys into a lot of things in my life but this is one that's most precious to me. It's a privilege to work with our kids from Akron."
The post comes along with a video clip of the documentary's trailer, which emphasizes what the school focuses on.
THE SCHOOL'S FOCUS
The school serves kids who have dealt with trauma in their lives, due to unfortunate incidents such as having parents imprisoned, experiencing gun violence, and many others.
As mentioned in the trailer, the school focuses much on emotional support and guidance for the children. In an interview with PEOPLE, James said:
"Hope is a very powerful thing. No matter the situation, if a kid knows someone truly believes in them, that changes their outlook on everything."
The basketball player further highlighted the confidence he wants to build in the kids through encouragement and lots of support.
OUTSTANDING RESULTS
Since their first day, students from the school have improved their scores in mathematics and reading comprehension.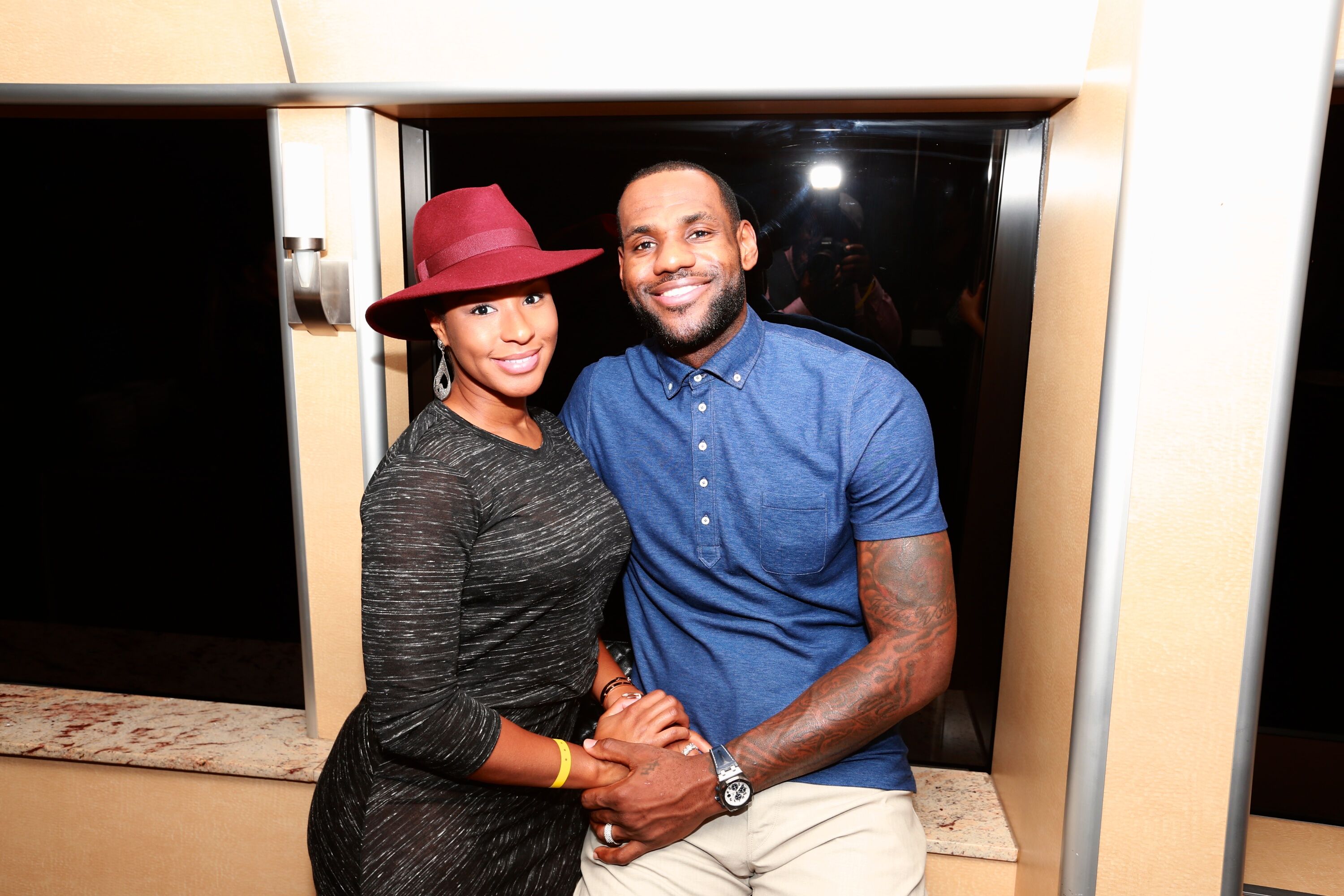 Savannah James and LeBron James attends Dwyane Wade's "Rock The Boat" 32nd Birthday Party on January 11, 2014 in Miami Beach, Florida. | Source: Getty Images
The New York Times reported that students who were part of the inaugural class were once part of the worst performers in Akron's public schools.
However, with the care and guidance of the school, they were able to improve. First and foremost, their basic necessities, such as food and shelter, were things they need not worry about.
Knowing that they were safe and had all means to survive allowed the children to focus on maximizing their capacity to learn in school.
Please fill in your e-mail so we can share with you our top stories!