LeBron James Outlines His Hopes for I Promise School in Moving Trailer for Upcoming Docuseries
NBA champion, LeBron James produced a heart-melting trailer where he demonstrated the unfolding of events during the first year of his "I Promise, " school project.
The basketball player has made his mark as an award-winning sportsman, but he is also a philanthropist. Recently, he released a trailer of a soon to drop series.
In the Youtube clip, students of the Akron, Ohio based school recounted their experiences before and after joining the institute.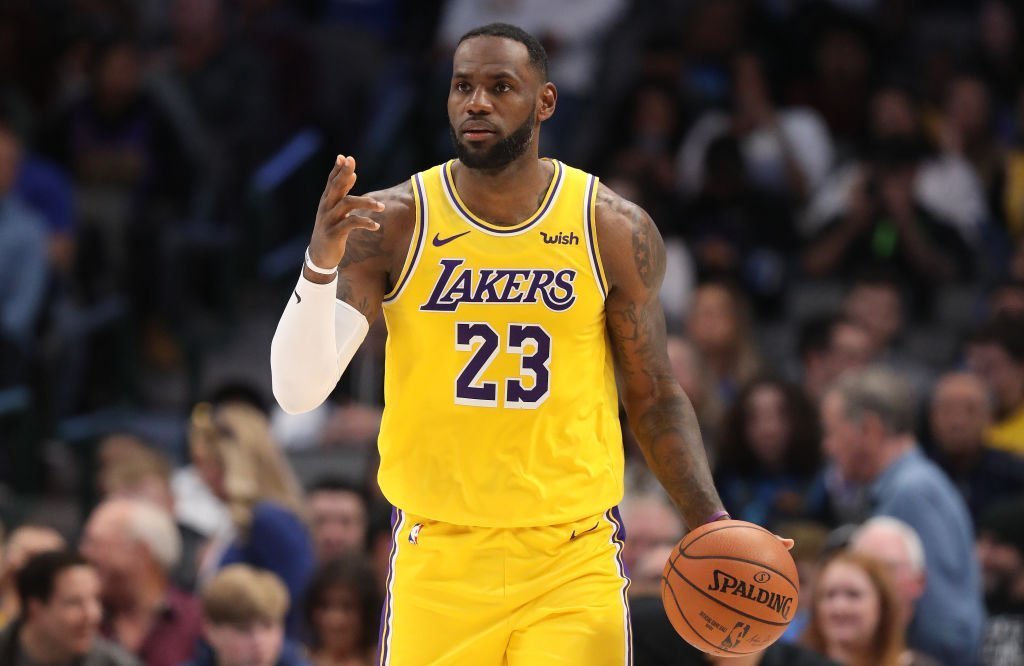 It's been two years since LeBron opened the public elementary school in Ohio meant for kids that require intervention for academic success.
LeBron introduced himself and further explained that the condition of the at-risk students caused him to build the school. He stated that:
"When you grow up in the inner city, in the projects, no and cares about you. I didn't know how to create a school, but let's figure it out, let's learn together."
He expressed that this institution aims to build the confidence of the kids and make them feel like "superheroes."
The inaugural class, which featured over 200 students, reportedly surpassed the expectations of many as they came out in flying colors in math and reading assessments.
In April, the story will premiere, giving its audience a more detailed analysis of LeBron's agenda.
These groups used to be unimpressive during their Akron public school days, and their poor background and unstable homes were the primary cause of this.
Having gotten the opportunity to have a celebrity lifestyle from discipline and steadfastness even as a disadvantaged kid, LeBron and his family has committed the project to take in as many students as possible.
The project has also influenced the lives of teachers and parents alike. The briefing of the series hints that the documentary will:
"...explore the day to day trials, triumphs and life-changing impact of the school staff, students and families working together in a unique, family-first educational environment..."
The Spring Hill Entertainment and Blowback Production will air on Quibi, a video platform that can be downloaded on phones.
In April, the story will premiere, giving its audience a more detailed analysis of LeBron's plan to bridge a gap widened by abandonment, unstable homes, and other setbacks teenagers in his community may face.
The "I Promise" school also entertained some big news recently, after Kent State University offered free study for the Inaugural class.